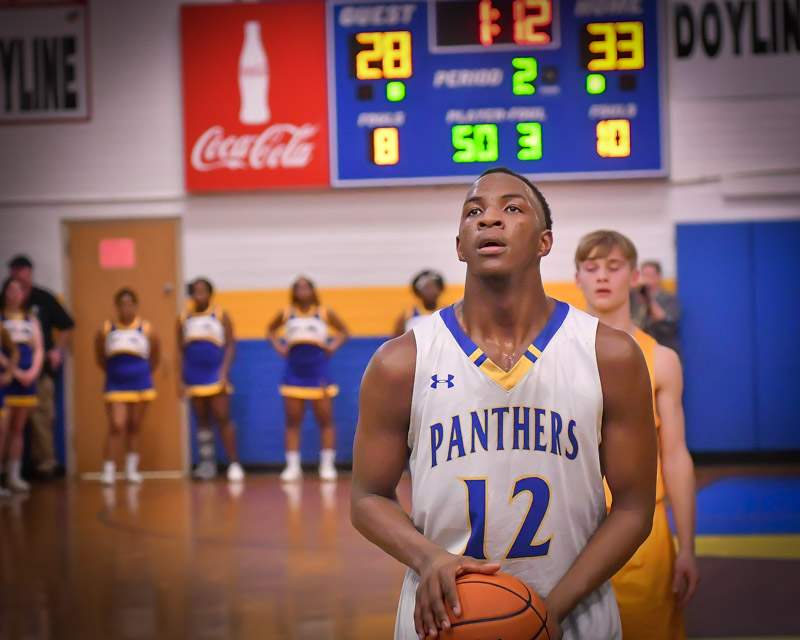 Doyline picked up a huge first win of the season over Zwolle, last season's Class-B state runners up and top seed entering the playoffs a few months ago.
"I really don't feel like we played our 'A' game, but I'll take a win over Zwolle any day," Doyline head coach Michael Normand said.
The Panthers scored 35 points in the second half to win 56-48 in Doyline after a sluggish first half.
Last season's MPH All-Parish Player of the Year, Decari Markray, led the Panthers with 22 points.
"We have several guys that have offensive skill," Normand said. "One of the challenges is getting guys to recognize that they don't have to make every play individually."
Freshman Jamaria Clark had 15 points, including three three-pointers to help the Panthers over the hump.
"I think we did a pretty good job defensively, but offensively we have to remember what our strengths are and play to them."
Doyline returns Markray, Javeon Nelson and Jordan Fuller, who all played a crucial role in the Panthers' 26-8 record last year.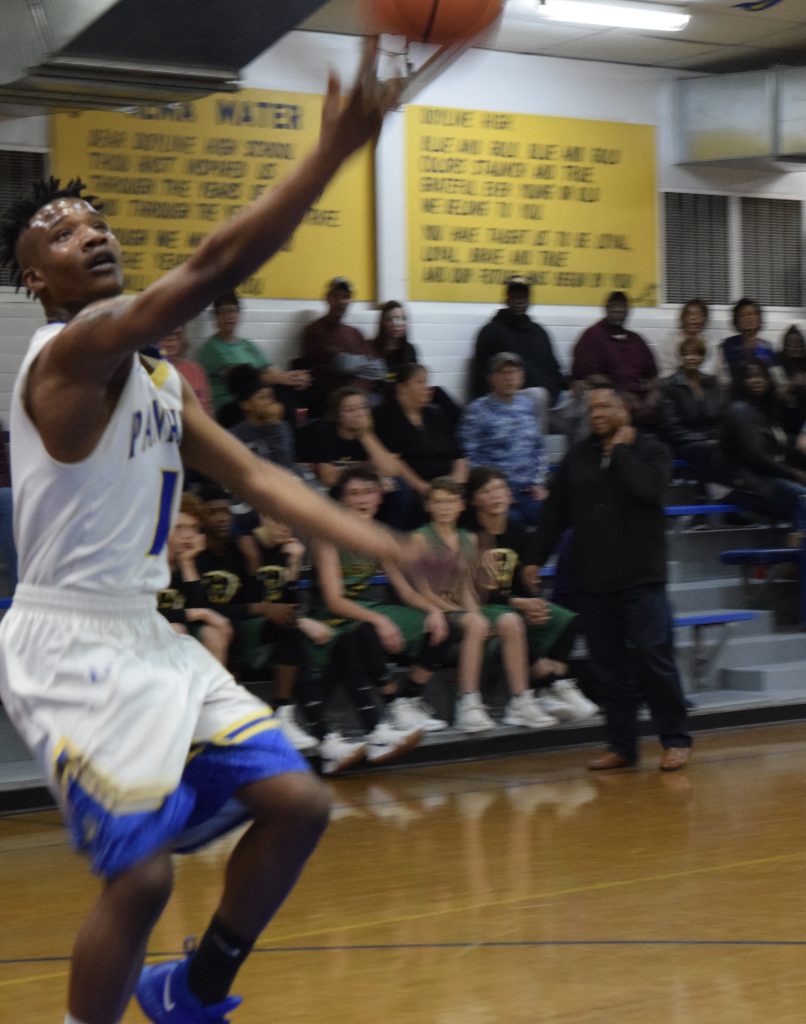 The Panthers lost a few key contributors like David Lockett to graduation, but returning the best player in the area will mean that Doyline could be taking Zwolle's spot as the cream of the crop in Class B this season.
"No doubt our expectations are high this year," Normand said. "We have a very challenging schedule."
Markray, Nelson and Fuller make up three of the five seniors on this squad, rounded out by Marcus Young and Lemondrius Dottie.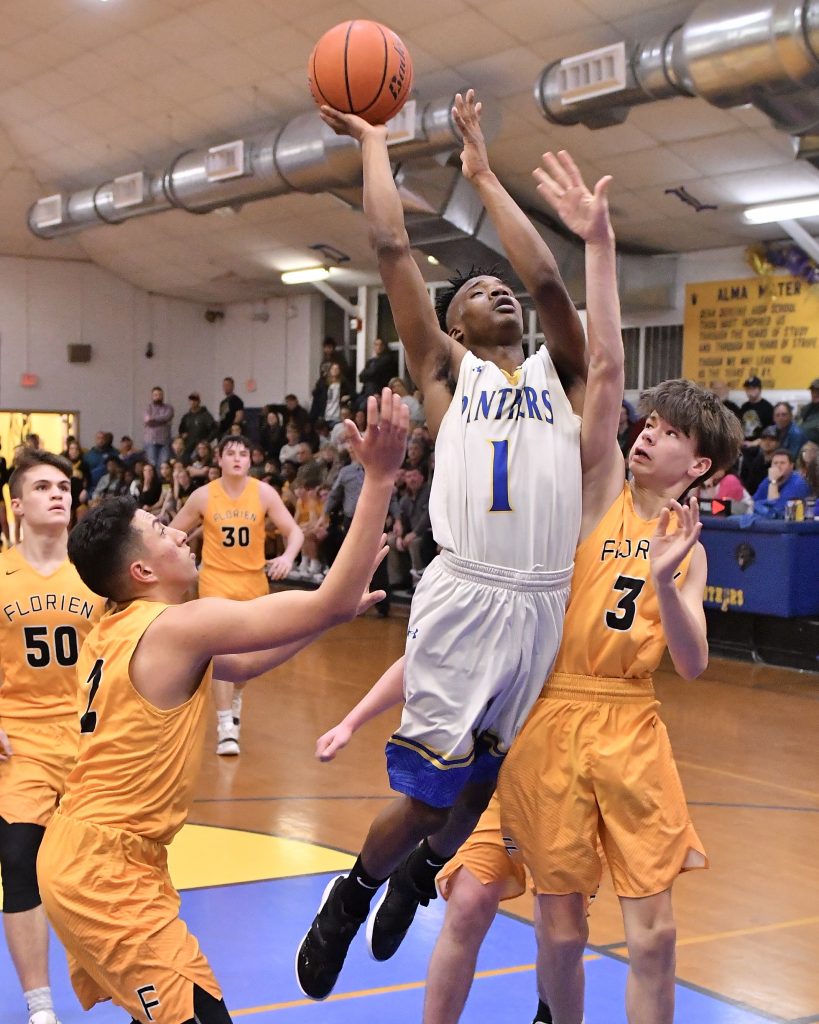 Clark is just a Freshman, but saw plenty of minutes last season as an eighth-grader. Jamari Markray and Armondre Dottie will see consistent action this season as well.
Doyline plays next at the Choudrant Tournament beginning on Thursday. Times TBA.