Minden's 11U Majors travel ball team, Twin Cities Captains, are hitting the field again this weekend.
With three players from Glenbrook and one Central Elementary player, this team was ranked in the top-15 in the country before the lockdowns took effect from COVID-19.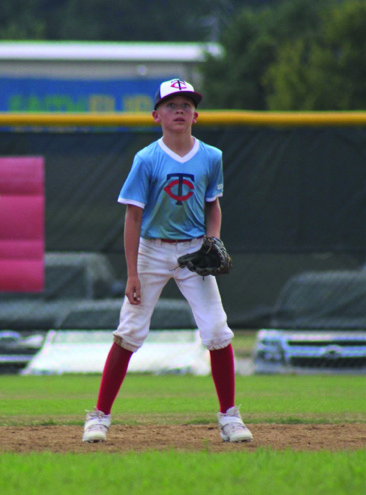 "It's fun competeing at a high level with local kids," Coach Holden Orgeron said. "Most of the elite travel ball teams have kids travel as far as three hours away to play with them. So for us to go out there and go toe-to-toe wiht them is great."
Ryan Reagan, Maddox Williams and Hudson Glasscock all compete for the Captains and attend Glenbrook, while Gage Williams goes to Central.
So far, the Captains are 11-3 heading into the weekend with each loss coming to a top-10 team.
"The kids enjoy playing a ton," Orgeron said. "They love competing. In the last two years, we've received invites to compete in the USA Baseball Invitational in North Carolina and the Perfect Game World Series in Georgia."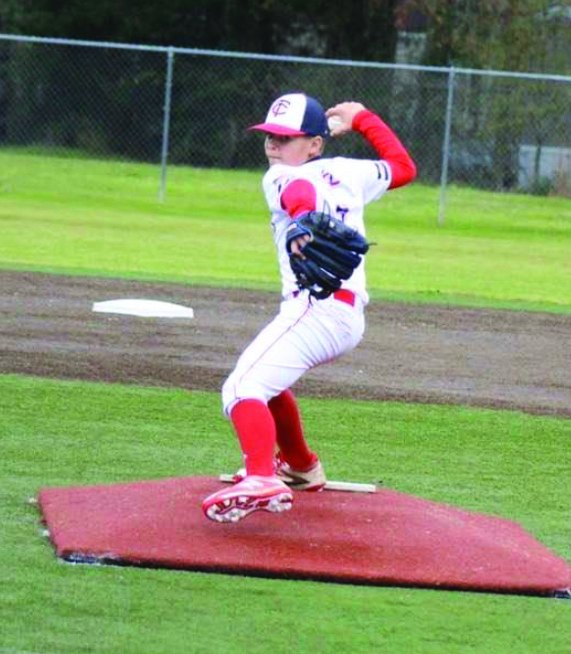 The Captains were off to another excellent start this season.
Reagan, Maddox Williams and Glasscock were each hitting above .300 from the plate, with Maddox Williams leading the way with 14 RBI.
Gage Williams is second on the team with three home runs.
On the mound, Maddox Williams has six strikeouts in five innings pitched. Gage Williams is mowing them down with 11 Ks in just eight innings of work.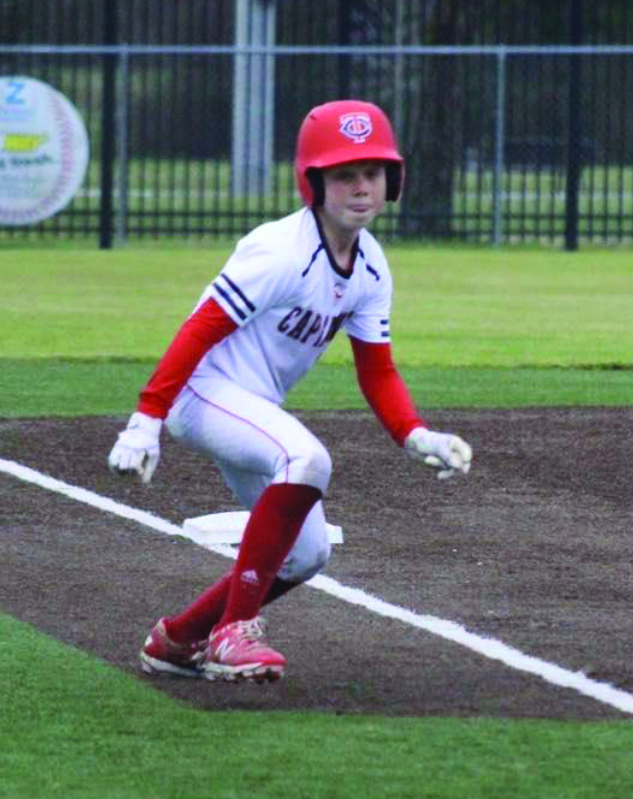 "We're getting back into the groove of things and champing at the bit to play this weekend in Monroe," Orgeron said. "Webster Parish produces a ton of great athletes and teams. I'm glad I have these four guys, they are a big part of our team."
The Captains play this weekend in Monroe before heading to other tournaments in Lake Charles, Lafayette and The Pigeon Forge, Tennessee for the World Series.
"Kids like these four make coaching a ton of fun for me," Orgeron said.