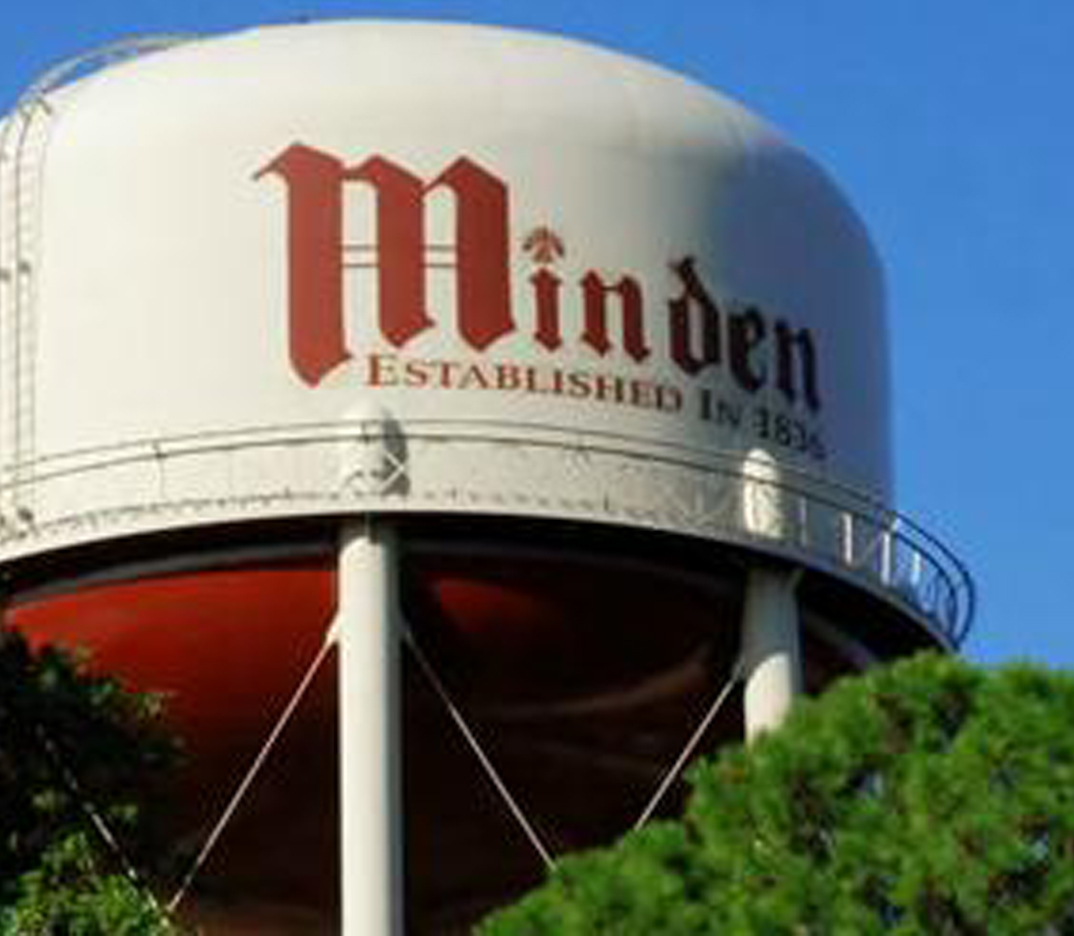 Baked goods for a good cause were for sale Saturday on the sidewalk outside of Sew Blessed on Main.
Krista Johnson, a young woman set to receive a double organ transplant was the beneficiary of almost $2700 through a bake sale held by her Sunday School class at First Baptist Church.
"It was just an awesome turnout. It wasn't just our church folks that came, there were a lot of people from the community that came out as well. That made it so much better," Johnson's Sunday School teacher, Tommy Garcin said.
Johnson's transplants that will cost over $200,000 after insurance coverage. She will also have to relocate to New Orleans to qualify for the surgery. She has benefited from a large online campaign with international donors as well as residents of her hometown willing to help her.
Johnson has fought to stay positive and visited the bake sale Saturday. She joked and laughed with her Sunday School classmates outside of Sew Blessed.
The sale ended early because all of the baked goods were sold before 4 pm.
"The thing we like about this community is that we step up for our own. St. Jude is a perfect example. This isn't the scale of St. Jude but this is one of our own that needs the help of our community," Garcin said.