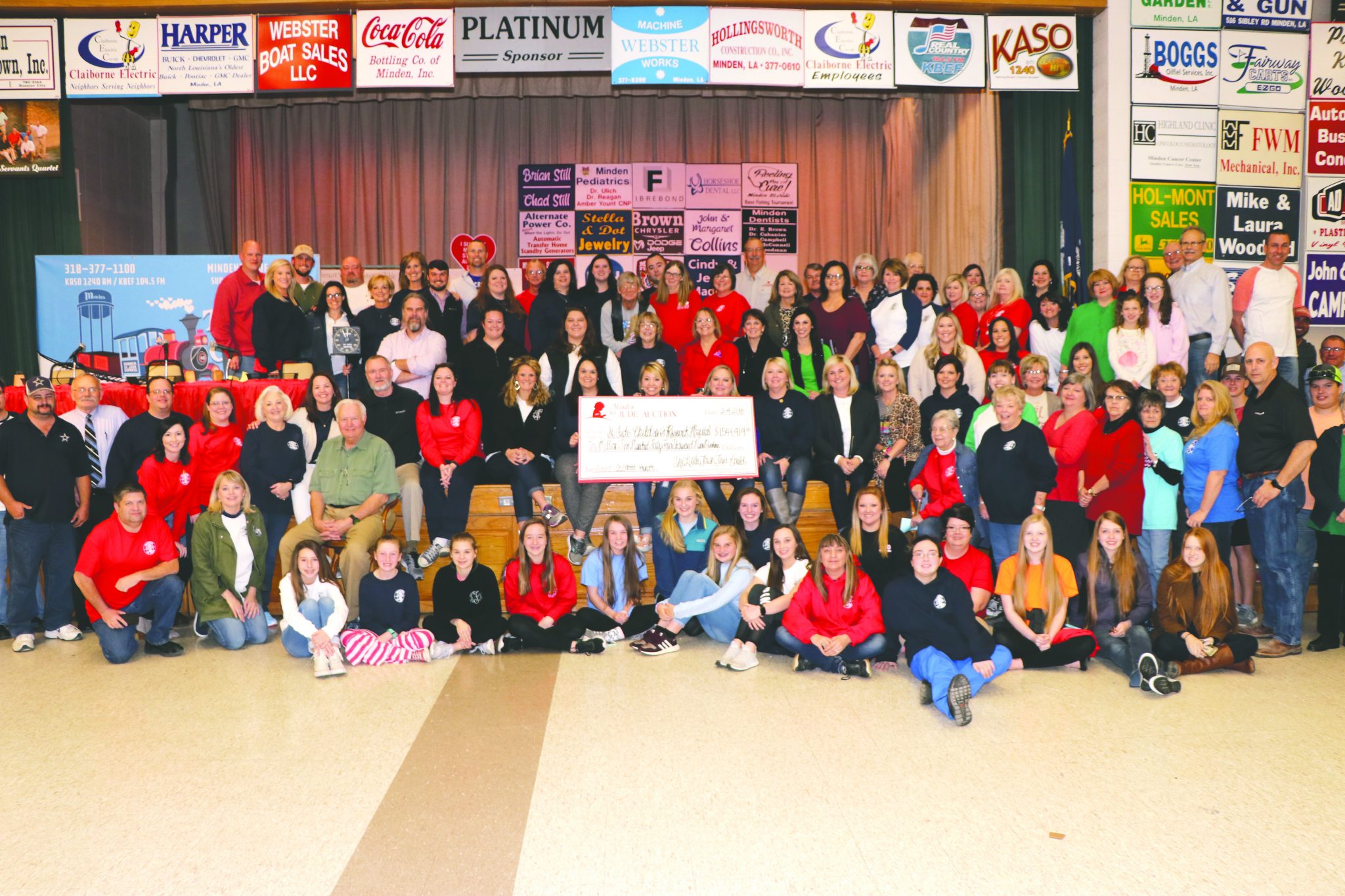 The past year has been one of ups and downs in Webster Parish. The Minden Press-Herald has taken a look back and pulled the biggest stories from 2018. The following cover January through June.
January 31 – WPSB answers religion lawsuit
Webster Parish school officials have submitted their answer to the widely reported lawsuitfiled by Christy Cole in December that accuses the public school system of promoting Christianity.
Filed on Jan. 10, the formal response takes an unyielding stance, denying almost every piece of information found in the 24-page lawsuit. The answer calls for a judgment "dismissing Plaintiff's claims with prejudice and at Plaintiff's cost."
February 5 – The Little Town That Did
The "Little Town That Could" became the little town that did this weekend. When the final pledges rolled in, the grand total of money raised at the 42nd Annual Minden St. Jude Auction was $1,544,919. Not bad for four days.
"When we closed up the 2017 auction we already knew then that we were the little town that could," said 2018 Chair Melissa Brown.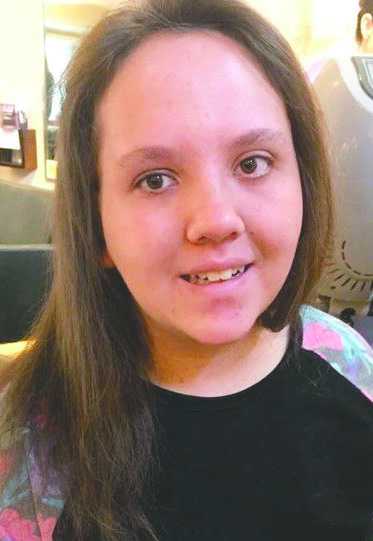 March 7 – Praying for Emma
The St. Jude Auction may be over, but Minden has another chance to contribute to the cause in a more personal way this Saturday.
Emma Zemaitaitis is a 14-year-old Minden resident who has battled cancer all her life. She is currently a patient at St. Jude Children's Research Hospital in Memphis, Tennessee.
(Editor's Note: Emma Zemaitatis passed away May 28. Our thoughts and prayer are with her family.)
March 13 – City Gives Pay Raises
A small crowd of city employees, mostly police officers, attended a special session of the Minden City Council Monday morning. The only item on the agenda: passing roughly half a million dollars in raises for City of Minden personnel.
"As best we can, this will get every employee in every job description on the same level," Mayor Tommy Davis said.
March 15 – MHS Students Participate in Walkout
Wednesday morning, approximately 85 Minden High School students participated in a nationwide walkout, the purpose of which was to demand action on gun violence in the wake of the massacre at Marjory Stoneman Douglas High School in Parkland, Florida.
Minden High School Principal Becky Wilson confirmed the walkout to the Press-Herald Wednesday morning but declined to comment any further. Wilson did say the students were under the watch of school administrators during the walkout, which lasted 17 minutes, or one minute for every person killed at Marjory Stoneman Douglas.
March 28 – Three Shootings in Two Days
A Minden man is in custody on a charge of Attempted Second Degree Murder stemming from a shooting incident Sunday. The incident was one of three recent shootings in the Minden area.
Lish Island Jr., 46 of Austin Road in Minden was arrested Monday without incident on Carolina Street.
March 29 – City Files Lawsuit over Utility Contract
The City of Minden has filed a lawsuit with the Federal Energy Regulatory Commission (FERC) against Southwestern Electric Power Company (SWEPCO) seeking relief from "unjust and unreasonable" terms of the City's Power Supply Agreement (PSA) with the company.
The lawsuit, which was filed Feb. 28, seeks for the FERC to issue the following judgments:
Reduce SWEPCO's Return On Equity (ROE) from 11.1 percent to no higher than 8.20 percent. The lawsuit states the 11.1 percent ROE, a guarantee not subject to any market forces, is "unjust and unreasonable."
April 18 – Walmart "Prank" Lands two in Jail
A juvenile who allegedly wanted to create a YouTube video created a panic situation at Minden Walmart Monday night and is now facing a felony terrorizing charge.
According to Minden Chief of Police Steve Cropper, the juvenile entered Walmart with a camera and tripod, while his brother, 19-year-old Noah Heidelberg of Dewberry Lane in Minden, waited in the parking lot.
May 2 – Cotton Valley Mayor Arrested
Louisiana State Police Bureau of Investigations/Shreveport Field Office (LSP/SFO) arrested Joseph Alexander, Mayor of Cotton Valley, Tuesday. Alexander was charged with felony abuse of power.
LSP/SFO received information from the Webster Parish Sheriff's Office requesting LSP's assistance. On two different occasions in 2017, Alexander is accused of mishandling town funds.