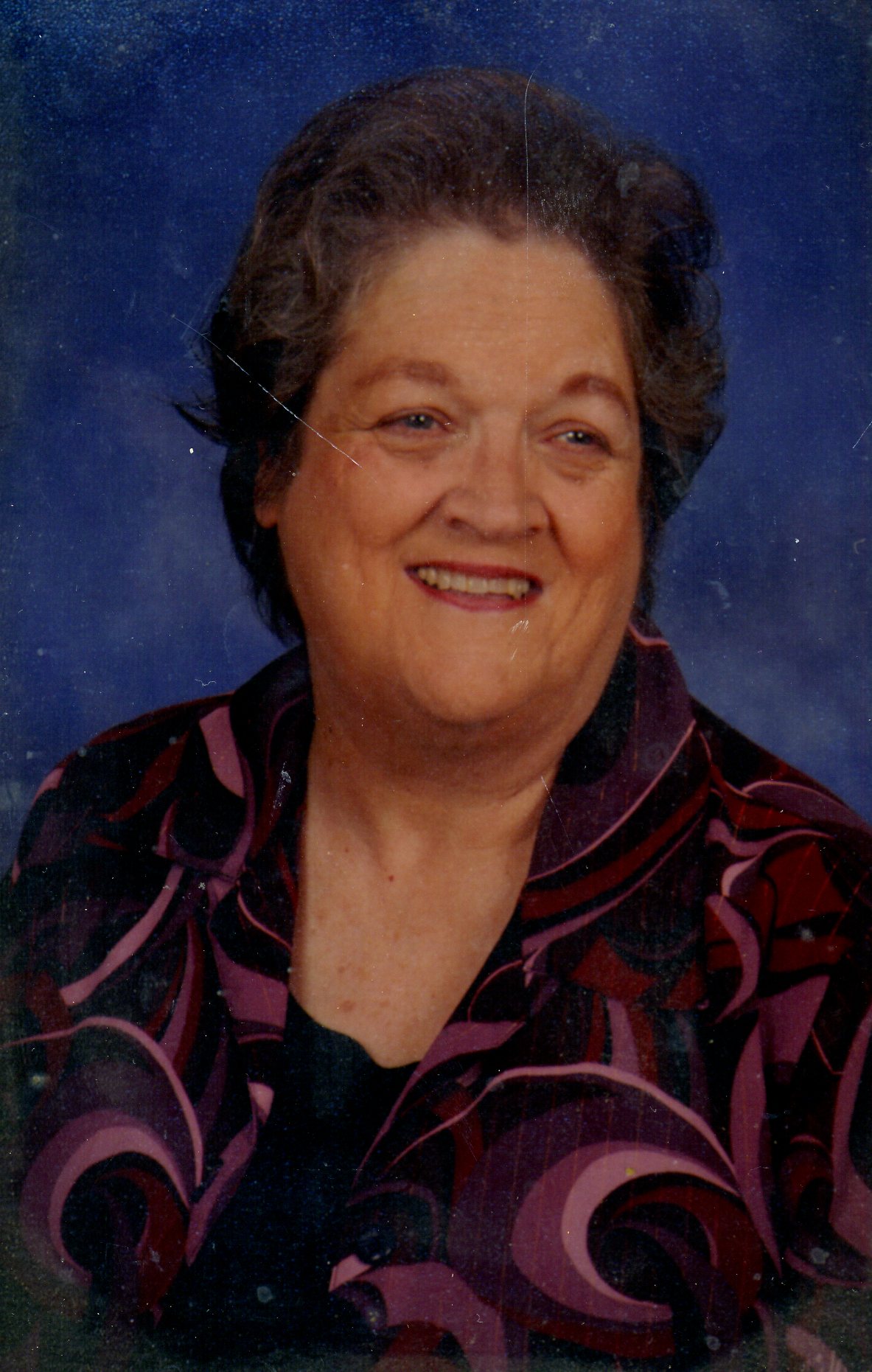 An Angel Goes Home
On the evening of January 25, 2022, Barbara Martin Bryan passed away peacefully surrounded by family. She was 78 years old. Hers was a life of triumph and tragedy, sorrow and joy, but most of all it was a life of someone who followed Jesus.
She was born to Kenneth and Orlene (Timmons) Martin on August 26, 1943, in Springhill, Louisiana. The family moved to Minden in 1952 and they joined First Baptist Minden where Barbara found friends and mentors who led her to the Lord. At twelve she volunteered for full-time Christian service at Vacation Bible School. She loved her active youth group led by Mrs. Mary Kirkpatrick and was a charter member of the Teentone Choir led by Alec Hopper.
She was named "Miss Minden High School" in 1961. She attended Northwestern State University in Natchitoches where she met her future husband, Edgar Waters Bryan III. She didn't believe him the first time he told her they shared the same birthday. She was chosen as Miss Northwestern her senior year, and after graduation she and Ed were married in 1966 at First Baptist Minden.
She and Ed were an awesome ministry team and Ed pastored churches in Louisiana, Mississippi, Arkansas and Wyoming. She taught school, and Sunday school and did everything from leading the Choir to working with the Baptist Collegiate Ministries at a community college in Powell, Wyoming. She was a blessing to anyone and everyone who knew her, and those who knew her well cherished her friendship.
She and Ed were appointed as Missionaries by the North American Mission Board in 1998, and they served as Church Planters for five years ministering to 19 churches and missions in the Southwest region of Wyoming.
Her husband passed away in 2002, and though her surroundings changed when she moved back to her childhood home in Minden, God's calling on her life remained the same. She taught special education at Harper Elementary School and Phillips Elementary from 2003 to 2019 when she retired. In that time she was faithfully involved in the ministries of First Baptist Minden all while taking care of her mother until her death in 2013. She loved teaching the ladies of her Sunday School class, serving as the evening Women on Mission leader, a faithful member of the choir, and a member of Prayer Ministry.
She also was a member of three teacher organizations: Delta Kappa Gamma, Alpha Delta Kappa, and Teachers in Prayer and Praise.
She is preceded in death by her father and mother, Kenneth and Orlene Martin, three brothers, William Edward Martin, Ronald Wayne Martin, and Larry Don Martin and her husband, Dr. Edgar Waters Bryan III. She is also preceded by a nephew, Kenneth Sessions Martin and great-niece Thea Filizetti.
She is survived by her daughter, Tabitha Osborne and husband Ronnie of Heflin, Louisiana, a son, Edgar Waters Bryan IV and wife Autumn of Shongaloo, Louisiana; four grandchildren: Megan Grigg and husband Chris of Minden, Anna Grace and Sara Kate Osborne of Heflin, and Edgar Waters Bryan V of Shongaloo. She is also survived by her sisters-in-law: Julia (Bryan) Miller and husband Richard, Helen (Cain) Martin and Sandra (Martin) Faircloth and husband Gary. She is survived by seven nieces and nephews: Debbie Filizetti and husband Roger, Bill Martin and wife Marcy, Wendell Martin and wife Alexa, Scott Miller and wife Colleen, Wendy Sinclair and husband Colin, Dr. Tim Miller and wife Melanie as well as many great-nieces and nephews.
The family wishes to thank all of the physicians and care-givers that have helped our mother through this difficult year. Her love of the Savior endures and continues to grow His kingdom as she receives her eternal reward.
Barbara's life will be celebrated with visitation at Rose-Neath Funeral Home from 5pm to 7pm on Saturday, January 29, 2022 and funeral service at First Baptist Minden to be held January 30,2022 at 2pm.
Rose-Neath Funeral Home
211 Murrell Street
Minden, Louisiana 71055
(318) 377-3412