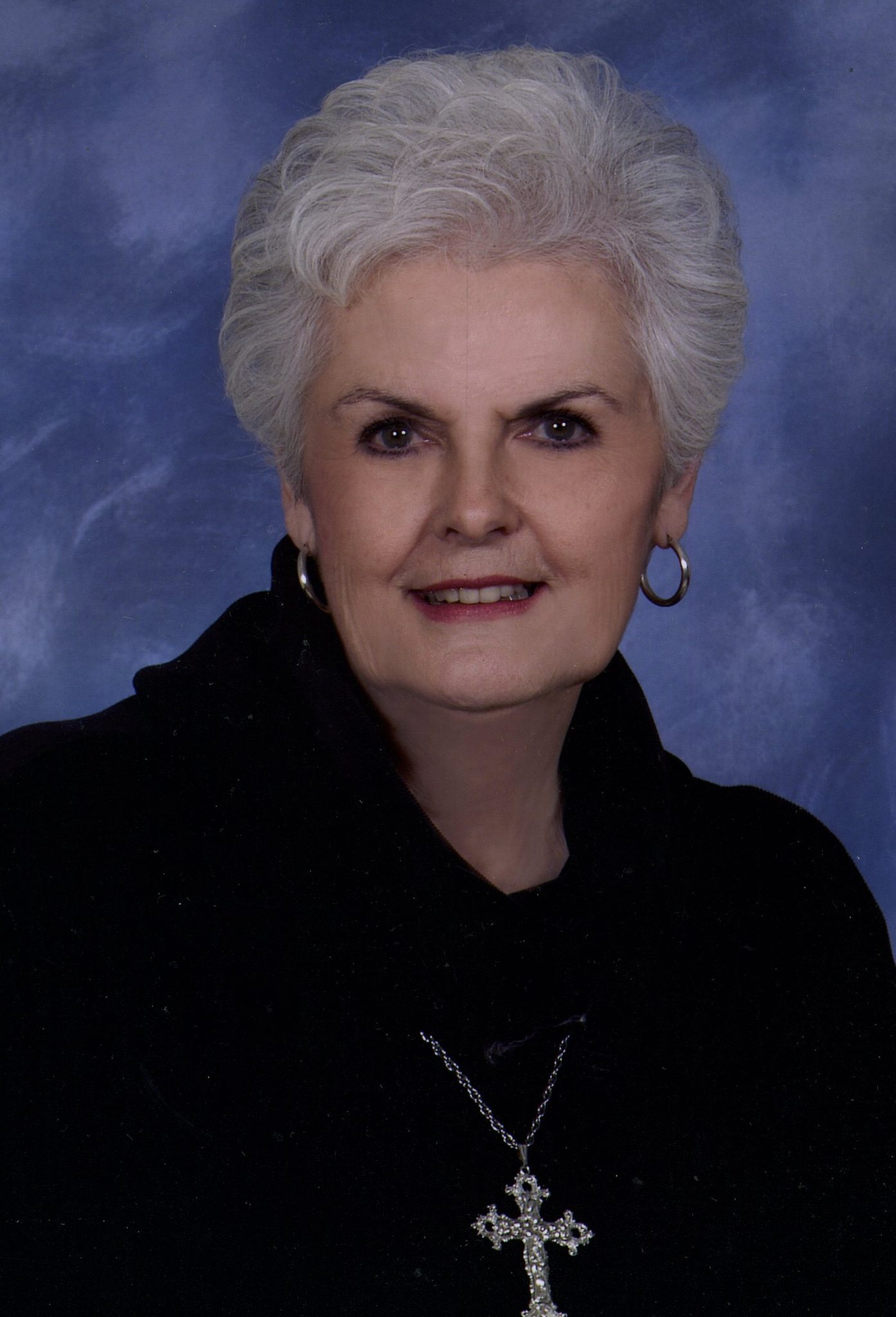 Funeral services celebrating the life of Barbara "Kay" Moore Dillon will be held Wednesday, November 1, 2023, at 10:00 a.m. at First Baptist Church Minden with Rev. Leland Crawford officiating. Interment will follow at Arlington Cemetery in Homer, Louisiana under the direction of Rose Neath Funeral Home in Minden, Louisiana. The family will receive friends from 6:00 until 8:00 p.m. Tuesday, October 31, 2023, at Rose Neath Funeral Home in Minden, Louisiana.
Kay was born October 23, 1940, in Haynesville, Louisiana and entered into rest October 28, 2023, in Minden, Louisiana. She was a member of First Baptist Church Homer from birth, 1940-1958, a member of First Baptist Church Minden from 1964-2023 where she sang in the adult choir, taught high school girls, couples class, and attended Friday Bible study. From 1995 to 2005 Kay was a member of Jefferson Baptist Church in Baton Rouge where she sang in the adult choir and the singing Christmas Tree. Her greatest joy was being with her grandchildren, great-grandchildren, working in her yard, and singing in the choir.
She was preceded in death by her husband, Roderick E. Dillon, Jr. and her parents William Moore, Jr. and Faye Gilmore Moore.
She is survived by her sons, Doug Dillon (Sheri) of Prosper, TX, Rod Dillon of Dallas, TX and Dave Dillon of Pottsboro, TX, and grandchildren, Matt Dillon (Analee) of Anna, TX, Sarah Denson (Brian) of Burleson, TX, Ashlyn Hutcheson (Collin) of Mena OK, Colton Dillon, and Bryan Payne of San Francisco, CA, and four great-grandchildren.
Pallbearers will be Matt Dillon, Colton Dillon, Bryan Payne, Brian Denson, Collin Hutcheson, and Willie Allums.
In lieu of flowers donations may be made to St. Jude, First Baptist Minden or donor's choice.