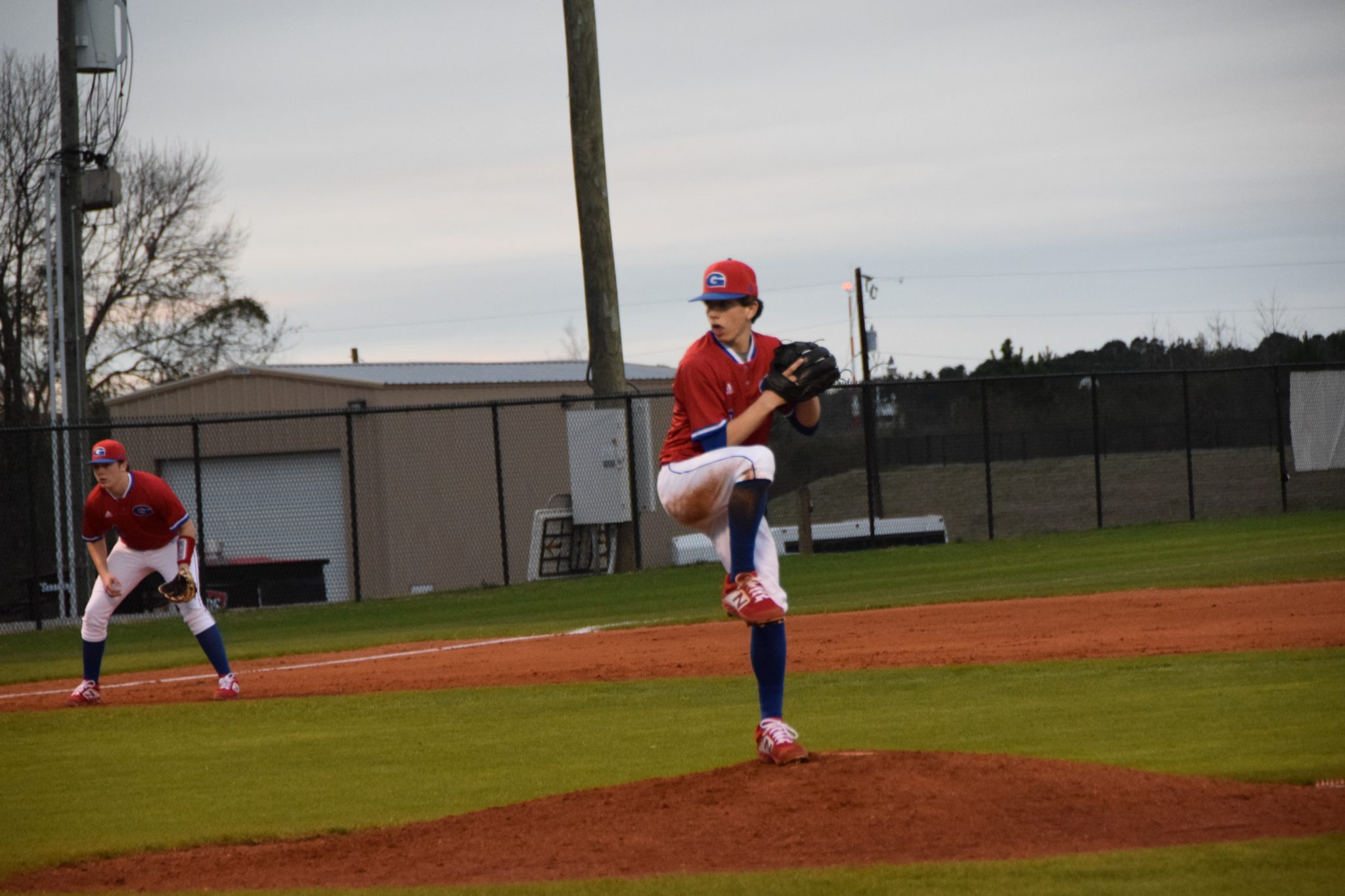 Glenbrook 14, Providence 1
Glenbrook got started in the first inning on a double by Sammy Feaster that scored the Apaches' first run.
Jackson Powell was the starting pitcher for Glenbrook (2-0) and surrendered zero runs on just one hit over three innings. Powell struck out seven batters.
The Apaches picked up ten hits in the win.
Jonathan Parkerson and Hayden Harmon each had multiple hits on the day.
Harmon ended up with four RBIs on the night while Powell had three of his own.
Peyton Wells had a strong night at the plate with two runs on one hit with one RBI and a walk.
The Apaches were perfect in the field, committing zero errors.
Glenbrook plays next on March 4 at home against Riverfield Academy.
North Webster 6, Union Parish 3
The Knights improved to 4-0 after going up early on Union Parish.
North Webster got four runs in the first inning to establish their lead and scored two more in the fourth to hold on for victory.
The Knights committed four errors in the field, but made up for it with heavy hitting.
Sawyer Howard and Conner Audirsch both had two hits for the Knights.
Kade Garmany, Cade Mclain and Roc Hawthorne each had two RBIs.
The Knights play a series this weekend at home against Loyola, beginning on Thursday at 5 p.m.
Ouachita Christian 10,
Lakeside 0
The Warriors fell to 1-3 this season after struggling to generate offense against Ouachita Christian on Tuesday night at Ouachita Christian.
Nathan Willis had the only two hits of the night for the Warriors.
Lakeside plays next on Thursday at 5:30 p.m. at Minden against Elysian Fields in the first round of the Minden Baseball Invitational.