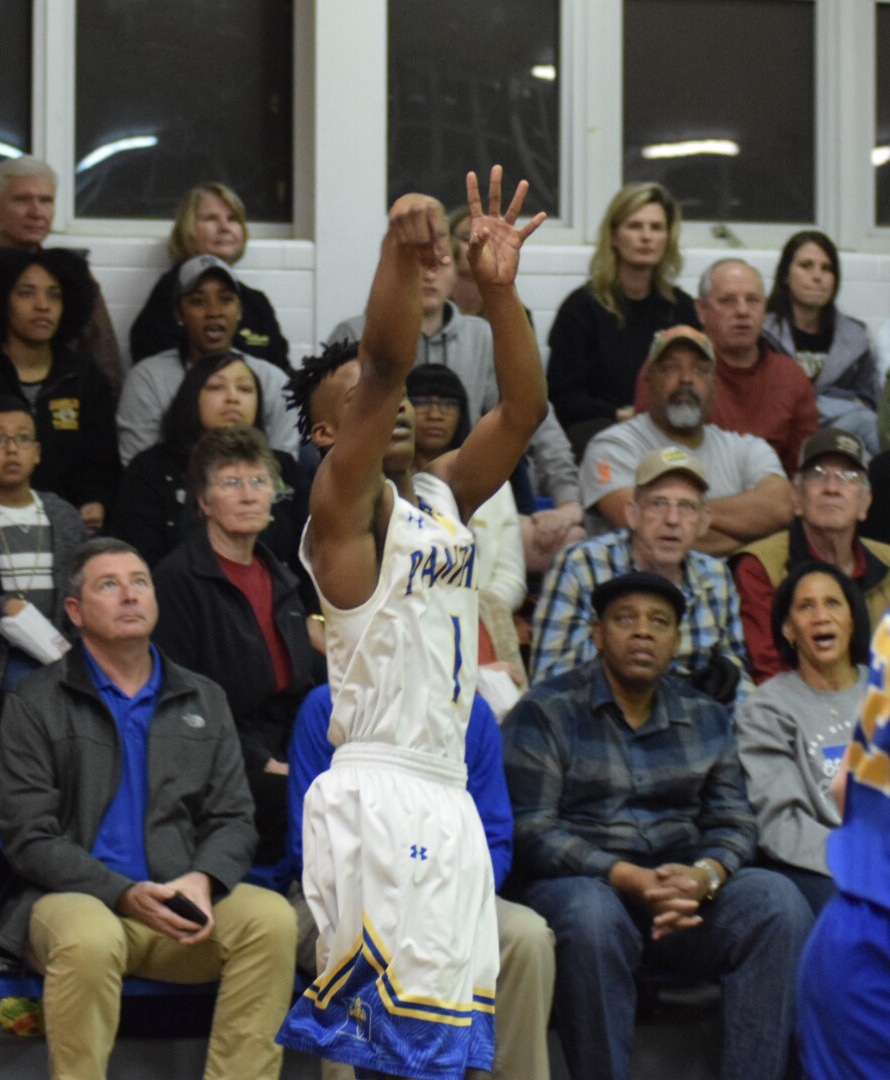 Doyline is now the last Webster Parish team remaining after a 77-76 win over Quitman on Tuesday night in Doyline.
"Quitman is a great shooting team," Doyline head coach Michael Normand said. "They made nine threes and the three-point shot is the ultimate equalizer."
Quitman made a three with under a minute left in the game to cut what was an eight-point Doyline lead down to four.
"At this point in the season, it's not supposed to be easy," Normand said.
Quitman made a three at the buzzer to make the deficit just one, but Doyline won rather comfortably in spite of missing seven free-throws in the fourth quarter.
Decari Markray led the Panthers with 27 points.
Jordan Fuller had 16, Javeon Nelson had 11 and Semaj Solomon had ten points to give Doyline some well-rounded scoring.
Solomon and David Lockett combined for three first-quarter threes that got the Doyline gym rocking early.
The Panthers continued to come out firing, scoring 48 points in the first half.
But they cooled off in the third quarter as they put up only nine points in the frame.
With the win, the Panthers advance to the quarterfinals of the Class-B playoffs where they will take on #4 Weston for the third time this season.
"They are a very good team and have one of the best players in Class-B," Normand said. "He's a 6'7" guy inside and they surround him with a bunch of shooters."
Doyline won the first matchup 58-56 on Jan. 18 on the road.
Weston took the last game, 56-53 at Doyline on Jan. 29.
"Not only will we have to execute, but we are going to have to keep our composure because that can be a tough place to play," Normand said.
Doyline (28-8) will take on #4 Weston (35-5) on Friday night at Weston, with tip-off set for 7 p.m.
"We've got to get mentally prepared for a battle," Normand said.