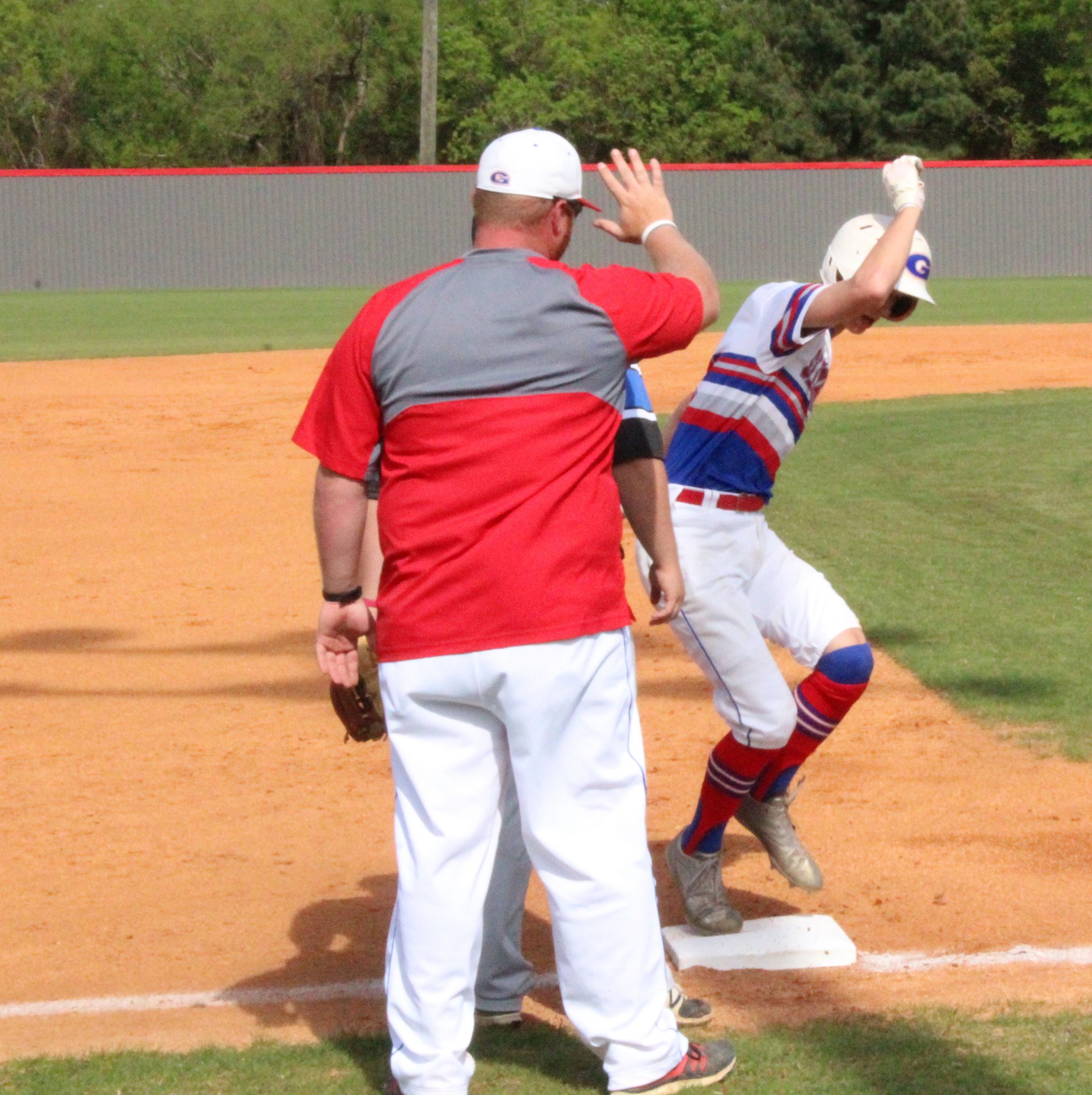 The Glenbrook Apaches celebrated their three seniors Monday night with a 15-5 victory over visiting Tensas Academy.
Glenbrook's three seniors – Parker Christy, Nick Mourad and Cameron Barnett – all had multiple hits in the game.
It was Mourad who led the way, finishing 2-4 at the plate with a triple, double and 2 RBIs to go with four runs scored on the day.
Christy finished 2-3 with a pair of singles and runs scored, while Barnett finished 2-4 with a double and two runs scored. Barnett also drew the start on