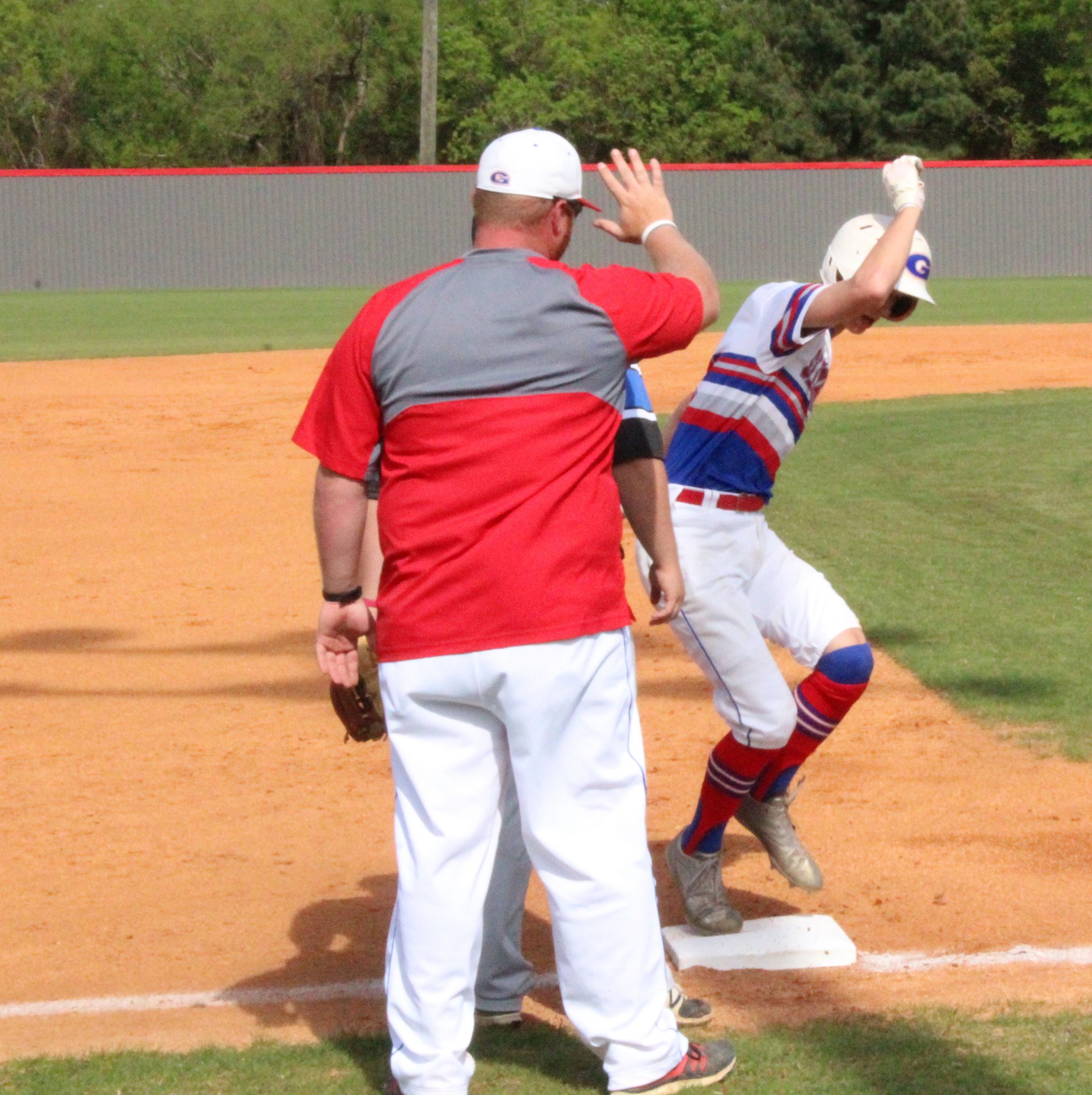 The Glenbrook Apaches celebrated their three seniors Monday night with a 15-5 victory over visiting Tensas Academy.
Glenbrook's three seniors – Parker Christy, Nick Mourad and Cameron Barnett – all had multiple hits in the game.
It was Mourad who led the way, finishing 2-4 at the plate with a triple, double and 2 RBIs to go with four runs scored on the day.
Christy finished 2-3 with a pair of singles and runs scored, while Barnett finished 2-4 with a double and two runs scored. Barnett also drew the start on the mound for the Apaches, pitching 2 innings and striking out two batters.
Thomas Parnell came in and finished the game's final 3 innings to pickup the winning decision. Parnell struckout two batters and allowed only one hit.
Parnell also went 2-4 with a double and 3 RBIs; Cade Clemons had a nice day at the plate as well, coming through with an early RBI single. Ryan Sheets finished with a pair of RBIs for Glenbrook and Jonathan Parkerson tacked on a double and 2 RBIs for the Apaches.
Glenbrook will play the final game of their season Tuesday night in Vicksburg, Mississippi against Class AAA St. Aloysius.