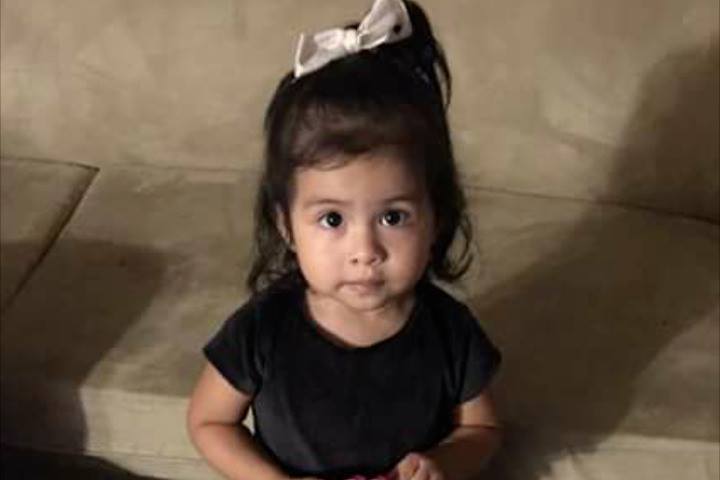 Staff Report
Minden Press-Herald
Visitation for the family of 2-year-old Carly Stephanie Ortiz Osorio will be from 1 to 3 p.m. Tuesday, April 17, at Hill Crest Memorial Funeral Home, 601 U.S. Highway 80 in Haughton. The funeral service and burial will follow.
Carly passed away late Friday night when a tornado came through Haughton around midnight, causing a large tree to fall on the RV in which she was sleeping at the Hill Crest Mobile Home & RV Park on Highway 80.
The Ortiz family had just moved to that spot in the trailer park about two weeks ago, according to local news reports. It's also reported that Carly's father is is an exercise rider at the nearby Harrah's Louisiana Downs Casino and Racetrack.
There are a few ways people can also support the Ortiz family during this time:
• Donations to the Winner's Circle Church, P.O. Box 157, Princeton, LA, 71067. Make checks payable to Winner's Circle Church (Re: Ortiz Family). Source: Louisiana Downs
• Two GoFundMe Accounts have been established that will help cover the cost of the funeral and help directly support Carly's parents, Amaniel and Delfa Ortiz.
"This is truly a difficult time for the Ortiz family, and our thoughts and prayers are with them as they deal with the tragic loss of young Carly," said Bossier Sheriff Julian Whittington.
Information provided by the Bossier Parish Sheriff's Office.