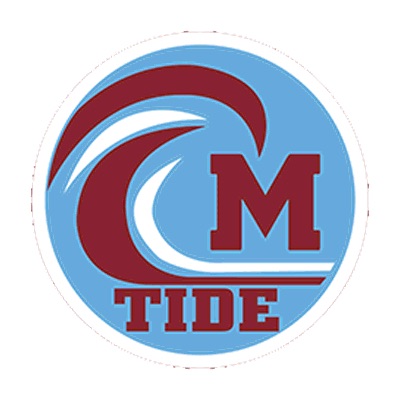 The Minden Crimson Tide fell to the Haughton Buccaneers 7-4 in a non-district game Wednesday at Griffith Stadium.
Minden's Brody Bowers went 2-for-2. Andrew Cooper smacked a two-run Homer. Parker Salas had a double.
Minden (5-4) is scheduled to play in the North Webster tournament Thursday through Saturday.
Caleb Brown led Haughton (10-2), going 3-for-4 with two RBI.
Chan Lytle hit a solo home run. Nick Hensley and Jackson Voigt had one double each.
Colin Rains had a triple.
Gary Rondeau notched his third victory of the year. Roman Tolbert got his second save.
Haughton begins a three-game series against Evangel Christian at 5 p.m. Thursday at Haughton. The second game is scheduled for Friday at 5 at Evangel with the third set for noon Saturday at Haughton.
Haughton Head Coach Glenn Maynor goes into the series two wins shy of 600 for his career.
Note: The above report is based on information provided by coaches or available on teams' official GameChanger accounts.