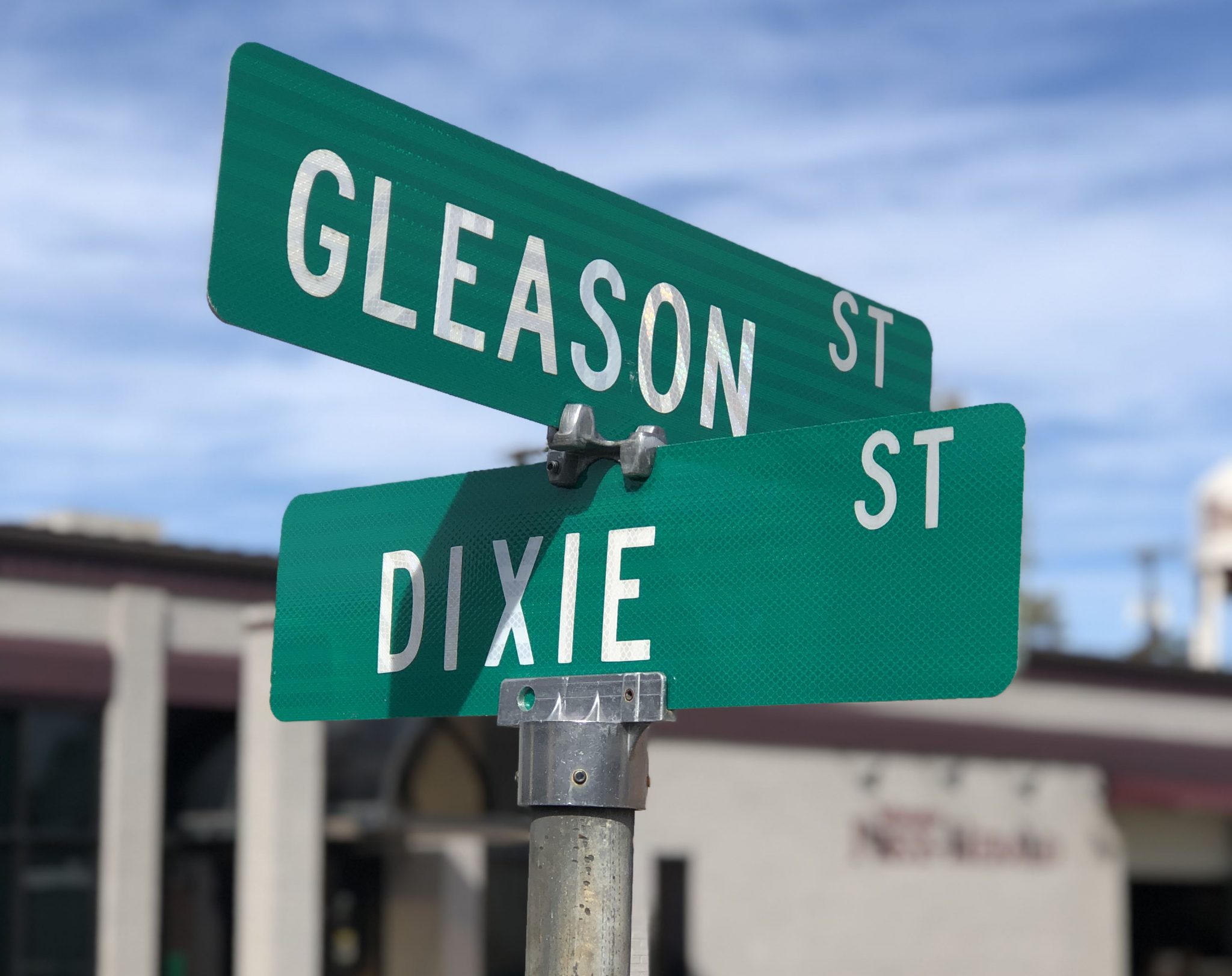 This one struck a little too close to home.
After 150 years, The Bastrop Daily Enterprise in Morehouse Parish, will publish its final issue on March 29.
The newspaper made the announcement last week.
"Like many newspapers in small cities and towns across the country, The Daily Enterprise has been wounded by shrinking advertising markets both locally and nationally. And, like many other newspapers, has done more with less, made difficult coverage decisions and increasingly sought out the community's support in storytelling," the story read. "But ultimately, it wasn't enough."
In the words of every villain in the movies, "We're not so different, you and I."
According to the U.S. Census Bureau, Bastrop has a population of 10,395 in 2017. Minden's population is 12,319. Bastrop is located just about 20 miles from Monroe. Our distance from Shreveport-Bossier isn't much different.
I receive a copy of the Daily Enterprise at the office. The similarities between the newspapers are uncanny. So, news of the impending closure of that institution is unsettling.
"The Daily Enterprise has served this community for generations," said Matt Guthrie, Southwest Regional Vice President for GateHouse Media. "We've celebrated the triumphs of the Bastrop Rams on countless playing fields, we've covered the color and character during decades of Cotton Festivals. We've also somberly covered the Parish's most heartbreaking moments, including the closing of the IPC mill and more recently, the Christmas Day murder of Shawanda Robinson."
While recognizing the impact the closure has on the community as a whole, Guthrie wanted the opportunity to express his appreciation and heartfelt sympathy for the employees, past and present, of The Daily Enterprise. Their devotion to serving their readers and partners and passion for the institution of local news is remarkable, Guthrie said.
"No one feels this more acutely than they do," he said. "I can't thank them enough for their years of dedication."
We are blessed in Minden to have good support from our community. However, it is still a challenge to make ends meet. The costs of doing business are constantly increasing, while national advertising budgets for print are shrinking.
We are working daily to make sure there is a daily newspaper, print and digital, in Minden for generations to come. All we ask is that you help us when you can. We are truly better when we work together.
David Specht is the President of SPecht Newspapers Inc.