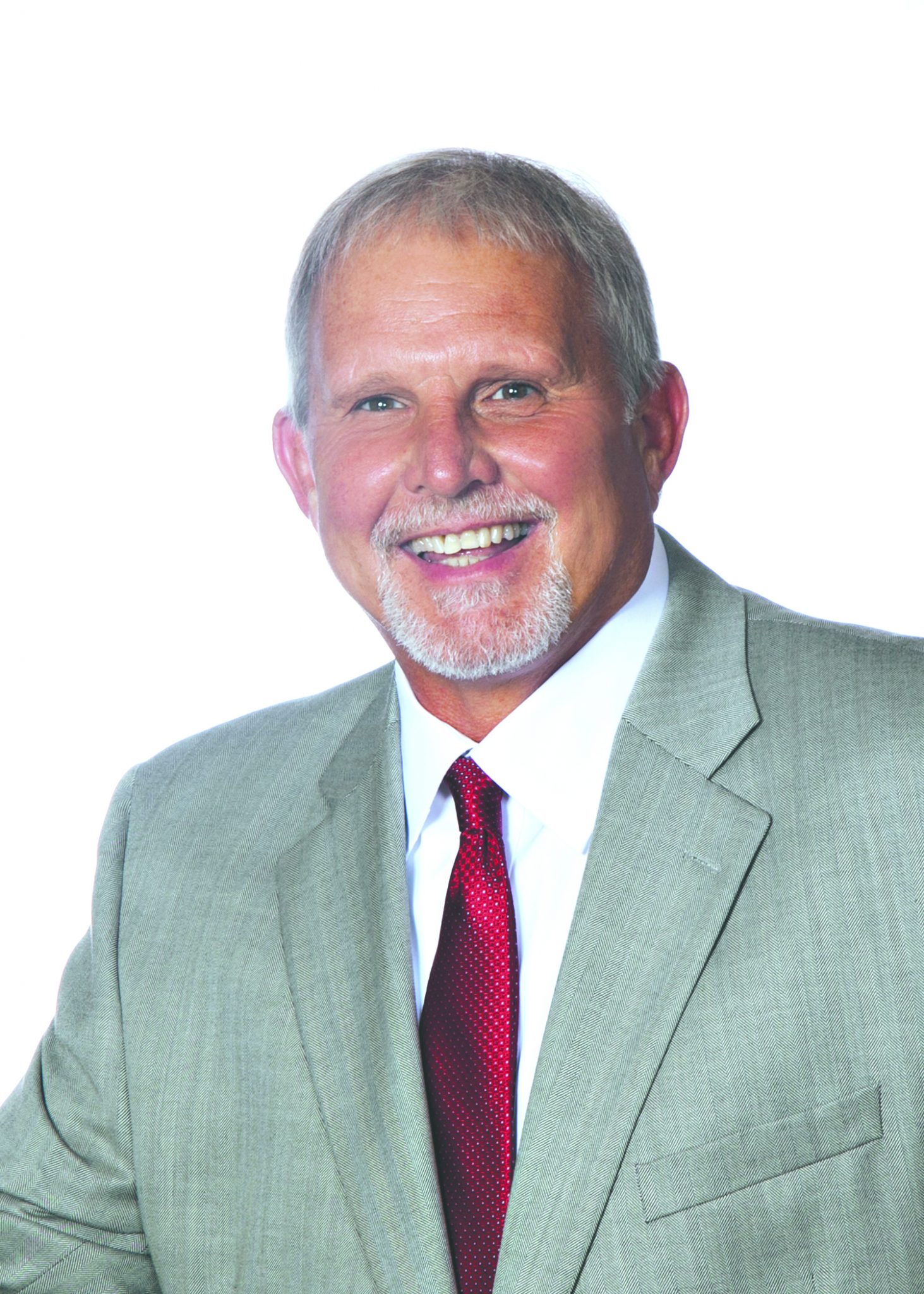 Fall is here. For many, that means bonfires, fall fests, pumpkin decor and trick or treating. Safety is also important to remember during this time of year.
Fire Captain Wesley Mandino reminds citizens to to call their local fire department before having a bonfire and watch for strong winds.
"If you have a bonfire, You need to contact a fire department within your district to let them know you're having one. Have a water hose close by and make sure there are no flammable liquids close by and that you're not close to any structures like sheds or barns," Mandino said.
Trick or treaters need to be safe as well during this time of year. Police Chief Steve Cropper advises that being cautious and respectful are the keys to a safe and happy Halloween.
"Parents need to make sure costumes are bright and visible, and if they're not then I would recommend they have some kind of reflective material on them so they can be observed at night," Cropper said, "I also wouldn't put a mask on a child that's going to obscure their vision."
Cropper advises everyone to drive cautiously.
"One of the most scary things to me is when people load a bunch of kids on a trailer. I know it happens and I don't have a problem with it, but I would ask them to stay off of our main streets like Homer Road and downtown with kids on the back of a trailer. Try to keep them in the neighborhoods. Be very cautious and drive very slow with them," Cropper said.
Cropper also encouraged trick or treaters to be respectful of others' property.
Pets should also be considered when making plans for this time of year. According to veterinarian Dr. Ashley Buffington, the stress and dangers pets can go through is far wider than dogs getting into chocolate and getting a stomach ache during this time of year.
"Sometimes it's scary enough for dogs and cats to have people come up to the door to begin with when they're dressed normal but the costumes make it even worse and make them look even more frightening," Buffington said.
She advises pet owners to not take their dogs trick or treating with them and to put pets in another room or secure them if the owner is going to be accepting trick or treaters.
Black cats need special considerations for safety during this time of year.
"I tell my owners with black cats to them to keep them inside or keep them up out of the way of accessing people.
Not every year, but we've certainly seen some things in the past where people have done some really ugly stuff to them because of it being Halloween," Buffington said.
Remembering tips like these from community members and leaders can keep Minden residents safe and happy this fall.