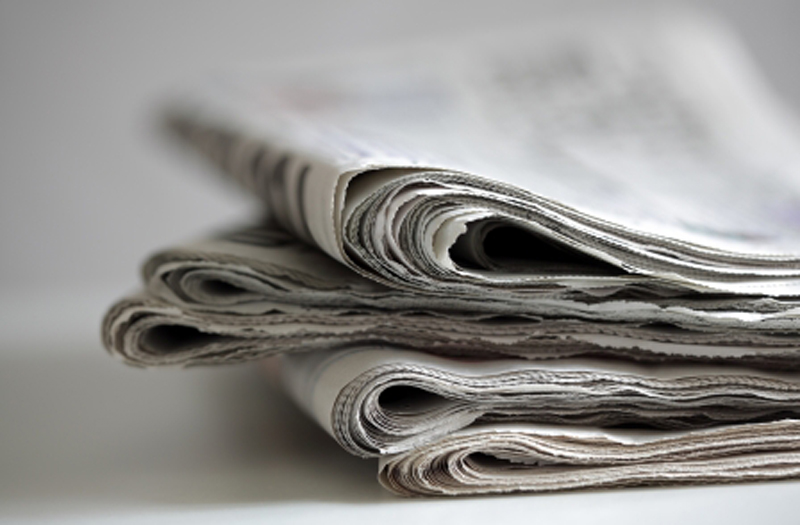 (This is the seventh in a series of articles profiling several local election candidates. We asked each candidate the same four questions.)
Springhill Mayor
Adam Harris
Why did you want to run?
I'm running to improve Springhill's economy, to create youth activities, and to make Springhill a desired place to live and raise a family.
Why should someone vote for you?
I have 7 years of corporate management. I have a combined 25 years of small business management, with 16 years as a small business owner. I've sat on the council as alderman for 4 years. But most importantly, because I have the ability to restore Springhill's economy.
What do you want voters to know about you?
Besides being a dedicated father and devoted husband, I've been the owner/operator of The Spring Theatre since 2002, Lumberjack Lanes since from 2012-2018, Pizza Pro from 2012-2018, and Sears Hometown Store from 2014-2018. I received the honor of being Springhill's "Businessman of the Year" in 2003, and again in 2013. I serve as Vice-President of L.A.T.O. (Louisiana Association of Theatre Owners), serve on the board of T.O.M.A. (Theatre Owners of Mid America), and am a member of N.A.T.O. (National Association of Theatre Owners). I also helped to raise funds and install playground equipment at Brown Upper Elementary School.
What are your goals?
I want to continue to improve our city's infrastructure. I would aggressively seek economic development-work on bringing industry in. I would continue to fully support the Main Street Program, finish Springhill's water project, utilize the new property standard ordinances that have gone into effect, and continue to build the one-site recreation complex – including the addition of an indoor city pool and splashpad. Also, I plan on organizing more activities for the children and youth of our community, as well as finding a way to better utilize social media to keep citizens informed of the happenings of the community and creating a greater sense of unity.
You shall love your neighbor as yourself. – Matthew 22:39
Ray Huddleston
Why did you want to run?
As I am descended from a pioneer family of Springhill, I have always had a deep love for our city and its people. It has been a lifelong dream to serve as mayor — to lead our city into the future and beyond. When your roots are strong, you want to give back!
Why should someone vote for you?
I feel that my education and experience make me the most qualified to be Springhill's next mayor. After 46 years in banking, having served as Senior Vice-President and President of local banks, I recently retired to run for mayor, so that I may give 100% of my time to the citizens of Springhill. I also served as the city's banker for many years, as well as serving on the City Council for 8 years. I've been very involved in my community, serving on many boards, one of which was the Board of Directors for the Coordinating and Development Cooperation—-a workforce which consists of 10 parishes to pursue economic development and job creation. I am presently serving on the Board of Springhill Medical Center and The Webster Parish Council on Aging. In my role as a longtime business person, I have constantly been in touch with both citizens and business owners. I understand their needs and desires and have always tried to listen to, and help, my clients, and I will do the same for our citizens. I will be an advocate for the people!
What do you want voters to know about you?
First and foremost, I want voters to know that I am dedicated to my faith and my family. I believe that God and family are the backbone of any thriving community. Know that I am honest and trustworthy, and I have proven this to be true. I have a strong work ethic that was taught to me by my father, and I will work hard for prosperity and growth for Springhill's future. I have a heart for my hometown.
What are your goals?
My goals are to pursue economic development for job creation by working closely with our new State Representative, Dr Wayne McMahen, my former banking Colleagues and the North Webster Industrial Board. Springhil's financial stability is very important to me, and so I plan to improve the City's infrastructure. I will work closely with the Main Street Program and all efforts to promote cleanliness and beauty throughout the entire city. I will strongly promote unity and work with the City Council to get things done in a timely manner.
I have known for a long time that Springhill is SPECIAL—it is special because it's people are special! Let's work together to make our future bright.