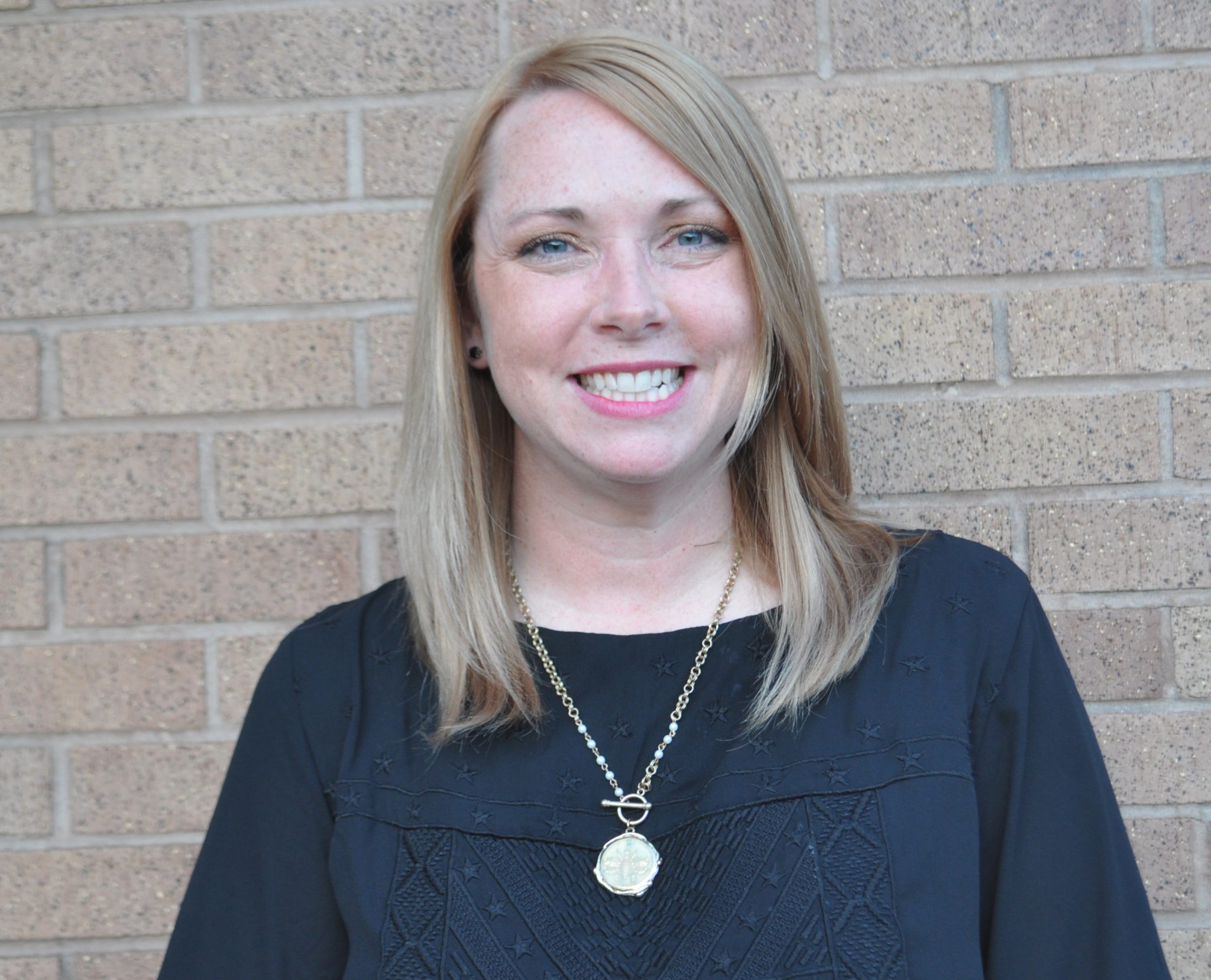 Doyline High School now has a new principal.
Becky Turner Wilson, assistant principal at Minden High School, was tapped to take the top job at the school. She said while they face challenges, she is excited about taking the school forward in the 2017-18 school year.
"I'm thrilled to have the opportunity to serve the students, teachers and the community of Doyline," she said. "I'm thankful for the experience I gained at Minden High School, and I look forward to the many academic and athletic gains that we will experience together at Doyline High School."
District 12 Board Member Penny Long said she is glad to see Wilson take the helm at DHS.
"I'm really looking forward to working with her," she said. "I've already spoken to her and congratulated her, and I'm expecting great things. I'm really looking forward to it."
Since November, DHS began facing administration challenges following the abrupt leave of absence of its principal. Mazeroski Bursey served as acting principal in Bridgett Bridges' absence.
Wilson spent three years as the assistant principal at MHS, and five years before that at Lakeside Jr./Sr. High School as the English III and IV and dual enrollment teacher for Louisiana Tech University in Ruston.
She graduated from Tech with a bachelor of arts and earned a master of arts in Christian education from the New Orleans Baptist Theological Seminary and educational leadership from Northwestern State University. She is currently pursuing her doctorate in education at NSU.
She is married to Chris Wilson, and they have two children together, Topher and Turner.