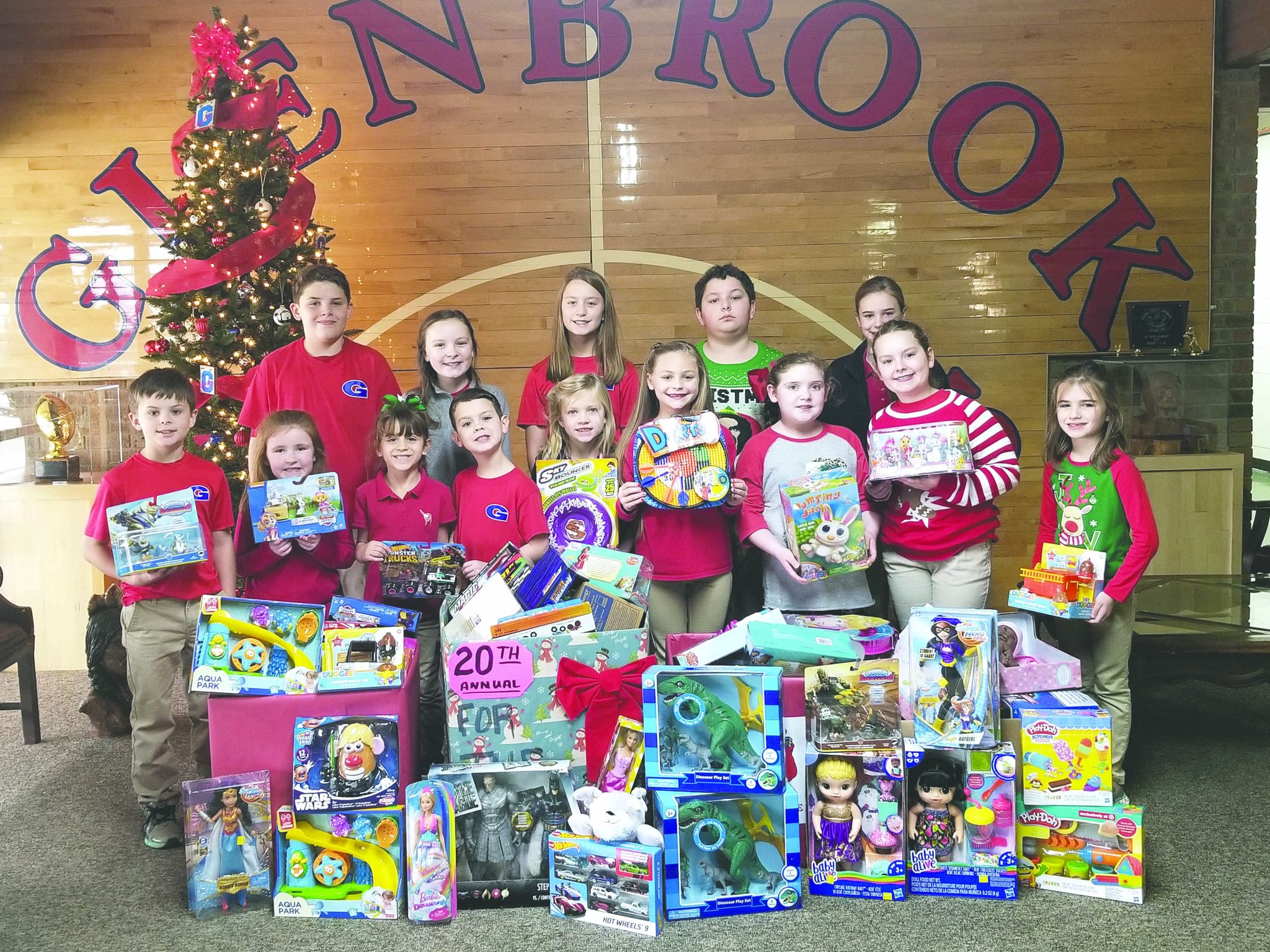 Glenbrook students host toy drive for kids in hospitals
Glenbrook School's Landen Knott led the way in a toy drive hosted by Byron Cage this December.
Last year Knott took the $100 he won from a raffle and used it to buy toys for kids in hospitals during Christmas. He realized the $100 would only cover about six toys, which is when his mom stepped in and helped him get a cartful of toys for children other than himself. Knott and his mother continued to buy toys throughout the year.
"It