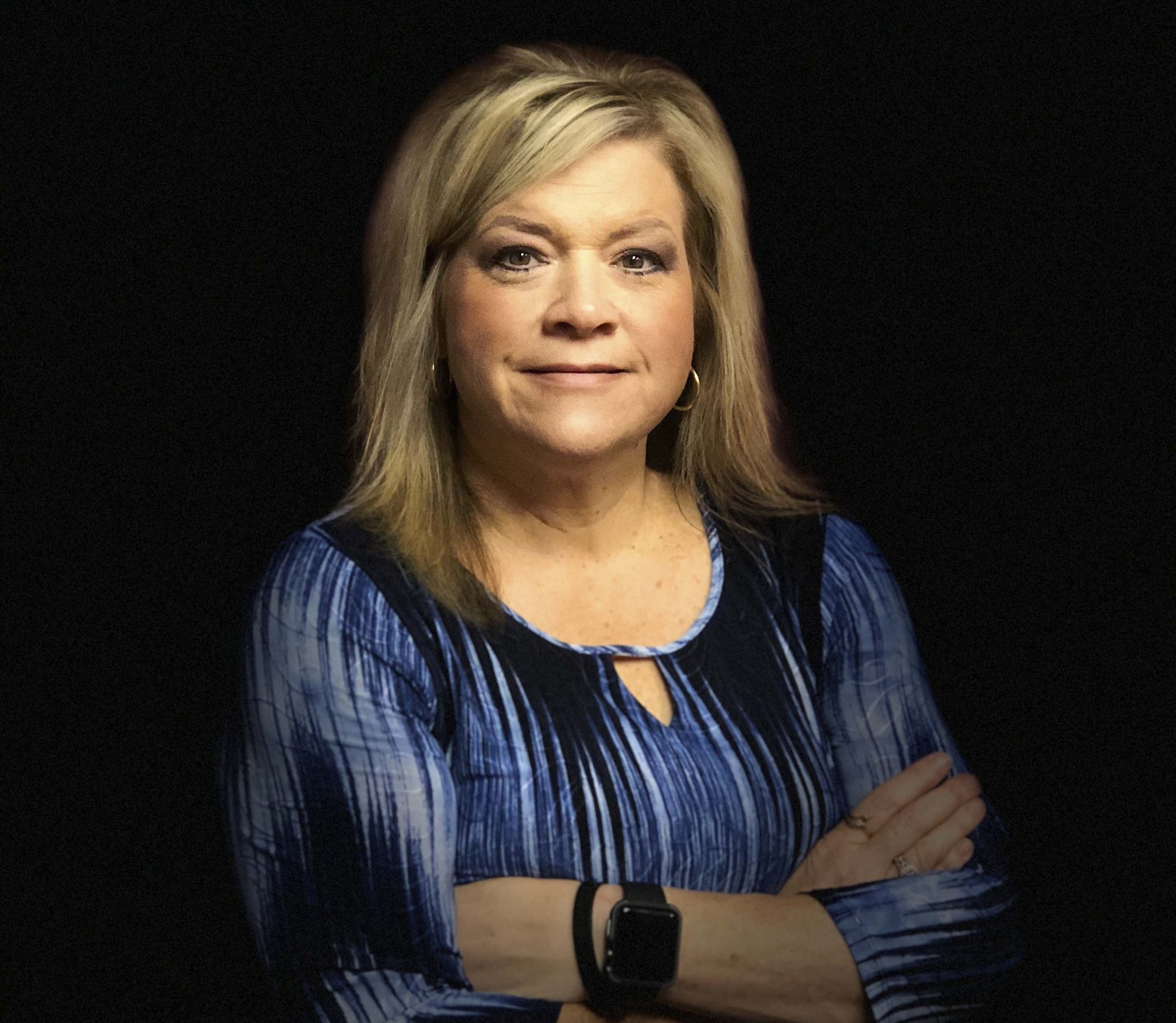 After watching and listening to people over the last couple of months, I have come to the conclusion that some people don't know how to talk to others.
I used to be one of those people. I didn't care what I said or how I said it. I was so wrong in that. I am a straightforward kind of person and tell it like it is most of the time.
Being a Christian has helped me a great deal on how I say or word things. Thank God I listen to the Holy Spirit and He convicts me of wrongdoing and when I have to go and apologize.
I have decided life is too short t not to be nice to people. You maybe the only Jesus they see. As Christians, we are here to help win people over to Christ. If they see us acting in a way that isn't nice, they will not want any part of the faith.
Do people get on my nerves? Yes they do. Do I have issues with some? Yes I do! But I have come to realize that through all the frustrations you need to be nice.
The saying I have heard several times, "Keep your friends close and your enemies closer," is sometimes very hard to do. It can even get to the point where you need to walk away, come back at a later date, and discuss the problem with that person. I say, "Pray for the person that gets on your nerves."
Another thing that was said to me is, "Fake it 'till you make it." That means you pray for that person because you are supposed even though you don't want to. You find praying for them gets easier as you continue. I am not saying you have to become friends again but at least you don't harbor any hard feelings with that person.
Anger and frustration causes anxiety, depression and all other things. It can make you physically ill.
Being mad at someone ruins your day not theirs. I remember an instance where someone was upset and didn't even like me — for seven years. I had no clue. She harbored that in her heart and was miserable.
This person finally came to me and said, "I just want you to know I forgive you." I said, "For what?" I had no clue. When she told me why she was upset, it was the stupidest thing I had ever heard.
Don't let someone steal your joy over something that can be resolved. Don't go talk about that person, but go to that person and tell them they hurt you or that you are sorry.
Life is short and it is a tough world out there. Let's live it being nice and not mean. The joy of the Lord is your strength. Let's start showing it!
Cajun Chicken Fettuccine Alfredo
Ingredients
4 small boneless skinless chicken breasts (about 1 1/4 lbs.)
1 1/2 Tbs. Cajun blackening spice
2 Tbs. butter, divided
1 Tbs. olive oil (or more if needed)
2 garlic cloves, minced
1 C. (1/2 pint) grape tomatoes, halved
1/4 C. dry white wine (or chicken broth)
1 1/2 C. heavy cream (or half-and-half)
1 1/2 C. good quality, freshly grated Italian cheeses
3 oz. herbed goat cheese, crumbled
1 tsp. kosher salt (or more, to taste)
1/2 tsp. ground black pepper (or more, to taste)
1 pound fettuccine, cooked
Pinch of ground nutmeg, for garnish
Chopped parsley, for garnish
Instructions
For Chicken
Rinse chicken breast in cool water, and pat dry. Pound each chicken breast flat with a flat meat mallet or rolling pin, between two sheets of plastic wrap. Set flattened breasts on a clean plate. Sprinkle a heavy amount of blackening spice on both sides of each chicken breast, pressing to adhere.
Preheat oven to 350 degrees F.
Heat 1 Tbs. of the butter, and the olive oil in a large skillet over medium high heat, until butter begins to brown. Place chicken in the pan, and sear on one side, until it is very brown, about 3 minutes. Flip chicken and sear the other side until very brown, about another 1 1/2 minutes. Work in batches so as not to crowd the pan.
Place browned chicken onto a rimmed baking sheet, and bake for 10 minutes, or until chicken is cooked through and no longer pink inside. Remove chicken from the oven and thinly slice against the grain; set aside.
Meanwhile, cook the pasta according to package directions and begin cooking the sauce.
For Sauce
If the skillet looks dry, add a bit more olive oil. Reheat the skillet over medium heat.
Pour the dry white wine (or chicken broth) into the skillet to deglaze the pan and whisk all of the delicious brown bits off the bottom of the pan. (1-2 minutes)
Add the garlic and tomatoes to the pan and sauté to soften and lightly caramelize, stirring occasionally. (1-2 minutes)
Reduce heat to medium-low and pour the heavy cream to the pan with the tomato mixture, stirring constantly for 1 minute. Add the salt, pepper, and the remaining tablespoon of butter. Continue to stir the cream mixture while it simmers for 3-4 minutes. The cream will reduce slightly.
Remove from heat. Add the grated cheeses, and goat cheese to the cream sauce. Stir constantly until all the cheese has melted, and sauce is smooth. Taste sauce and adjust seasonings.
Pour the fettuccine onto the sauce, and top with the sliced chicken. Toss the pasta and chicken into the sauce with tongs, until well combined. Turn tossed pasta into a large serving bowl. Sprinkle with a pinch of nutmeg, and a bit of chopped parsley.
Serve immediately.
Tina Specht is co-publihser of the Minden Press-Herald. She shares her thoughts and recipes each Thursday.