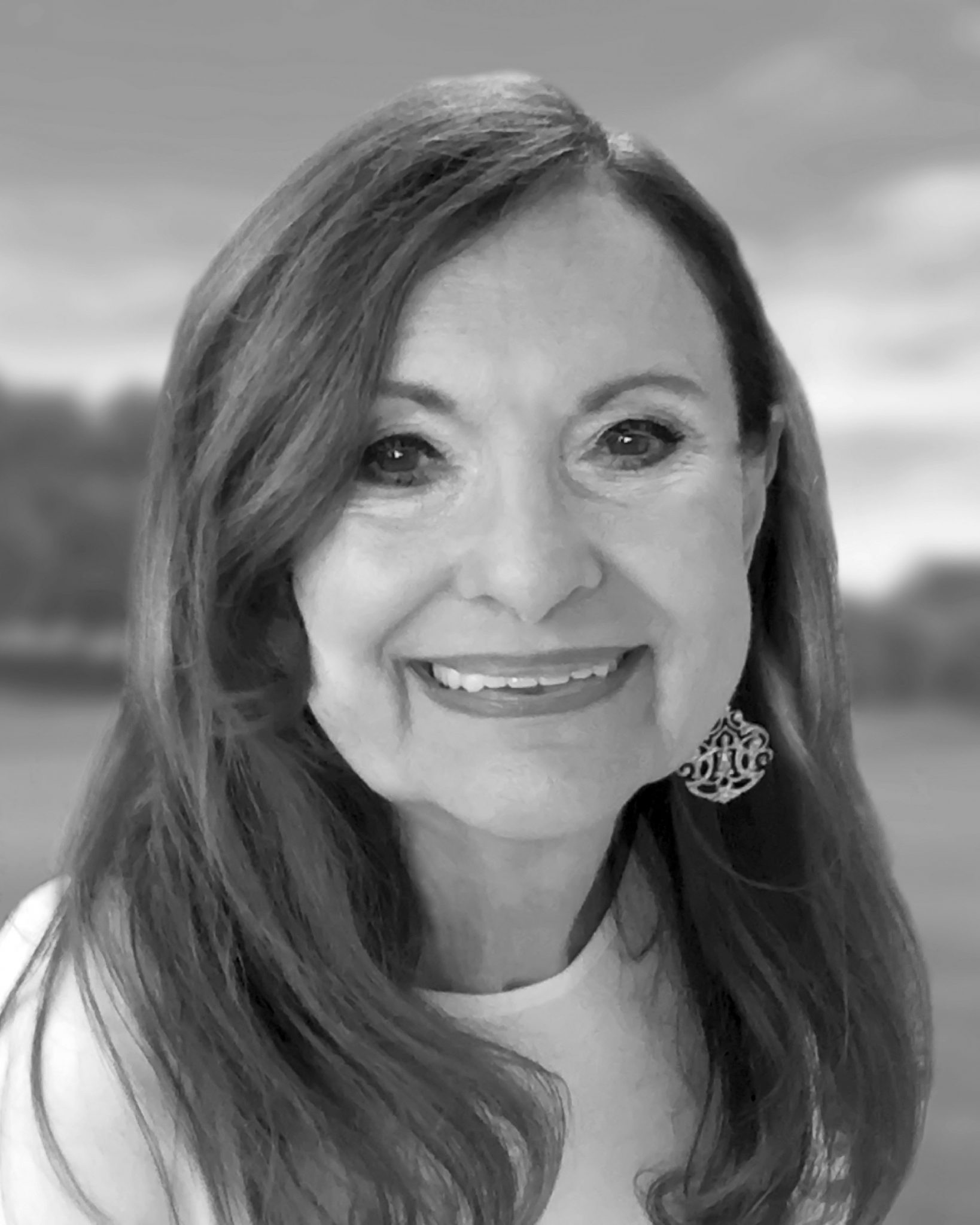 Paula Nell Blackburn was born January 4, 1940, in Titus County, Texas, to the late Fred and Pauline Hutchings. Nell passed away at the age of 78 on September 15, 2018, in Dallas after a sudden illness. 
Following graduation from Winfield High School, she married the love of her life and best friend, Jerry Blackburn on November 8, 1958. Nell and Jerry were blissfully married for almost 60 years. Always together, they celebrated every day united in love and life. Their marriage was the model of a Christ-centered partnership. Through their lives, they showed family and friends what being servant leaders of Jesus truly looks like.  Known to her grandchildren and close loved ones as "NaNell," she was the thread that sewed her family together, and she weaved the fabric of her faith in Jesus into the lives of all who knew her. Nell was a best friend to many. Spiritually gifted with encouragement, she loved others passionately, served sacrificially, cared humbly, and showed others how to love Jesus faithfully.  
Nell was an active member of Green Acres Baptist Church in Tyler since 1987. Prior to moving home to East Texas, Nell and Jerry lived in Minden, Louisiana for 29 years, where they were leaders in ministry at First Baptist Church, Minden. 
Nell was preceded in death by her parents and sister, Cheryl Stephens. She is survived by her family including husband, Jerry; two sons and daughter-in-law, Bret and Blair and Michelle Blackburn; grandchildren, Taylor, Elizabeth Blair, and Parker; sisters and brothers-in-law, Rex and Jerry Ann Amerson and Rodney and Darla Cargile; brothers and sisters-in-law, Doug Hutchings, Ben and Tonya Hutchings, Don and Joyce Hutchings, and Carlos Hutchings; brother-in-law and wife, Jack and Delores Blackburn; and sister-in-law, Thelma Blackburn.
Visitation for family and friends is scheduled Friday, September 21, from 4:00 p.m. – 6:00 p.m. at Stewart Family Funeral Home, 7525 Old Jacksonville Highway in Tyler. 
A private family graveside service will be held in Tyler on Saturday, September 22, at the Cathedral in the Pines Cemetery with son, Dr. J. Blair Blackburn and nephew, Rev. Mike Kessler officiating under the direction of Stewart Family Funeral Home.
In lieu of flowers, the family respectfully requests memorials be made in honor of Nell to the Nell and Jerry Blackburn Servant Leader Scholarship Fund at East Texas Baptist University, One Tiger Drive, Marshall, Texas 75670, or online at www.etbu.edu/about-etbu/give.