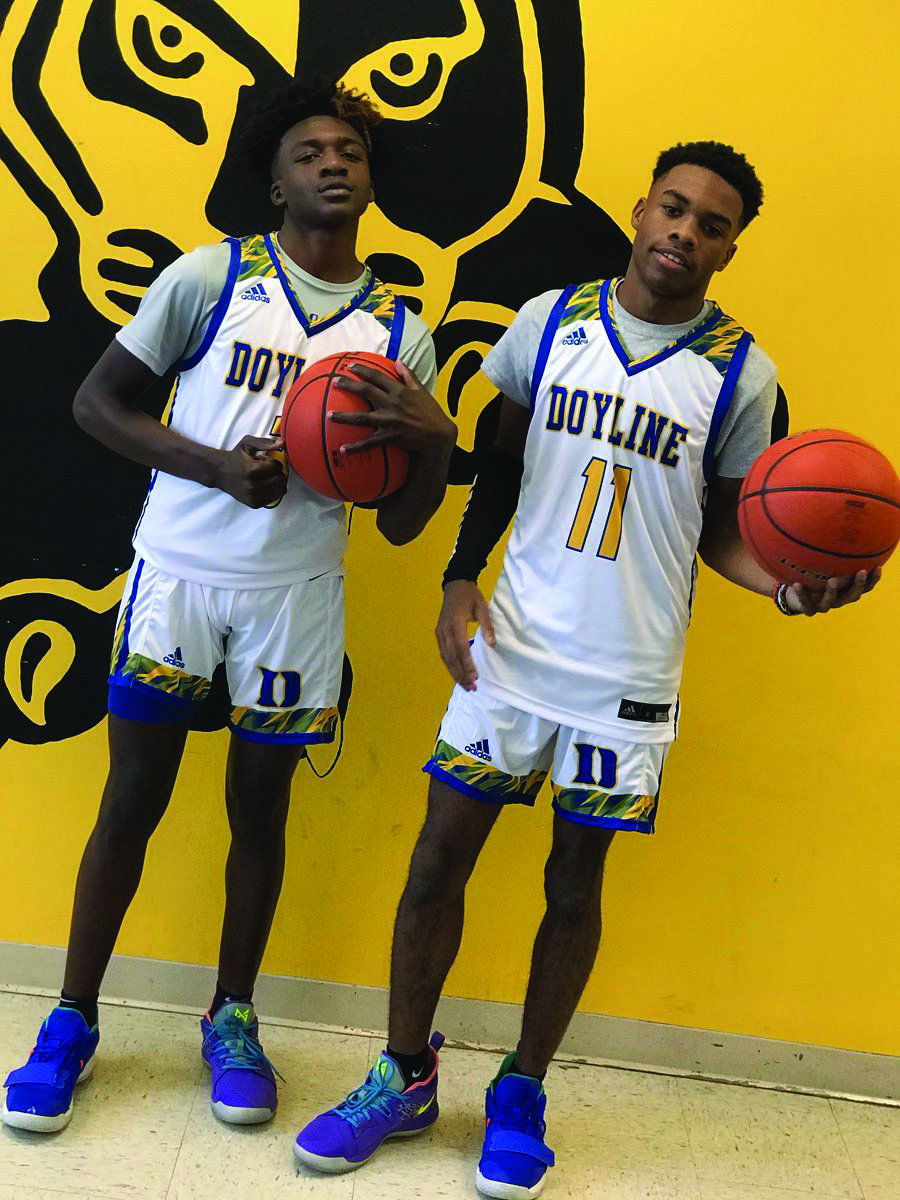 Doyline's Jamaria Clark and Jamari Markray are dominating North Louisiana
Doyline has two of the best players in the state, and they're not going anywhere anytime soon.
Coming off of a state championship last season, the Panthers lost their leading scorer and Legendary frontcourt star in Decari Markray.
Decari was the two-time MPH All-Parish Player of the Year. Many outside of the program assumed Doyline would struggle to maintain dominance after losing such a seminal player.
That's not to mention other All-State and All-Parish performers lost in point guard Jordan Fuller and forward Javeon Nelson. Going back two seasons, Coach Michael Normand has shown a knack for producing university-level talent, including David Lockett who joined Decari Markray as a college performer.
Decari Markray is now down the road playing ball at BPCC, yet Doyline has maintained their claim as a top team in the state thanks to a pair of youngsters who more than made a name for themselves last season.
Jamari Markray hit the game-winning shot in the state title game against two-time defending champions Simsboro.
He's picking up where he left off this season, averaging 25 points per game through Doyline's perfect 7-0 start.
Perhaps even more impressive has been sophomore Jamaria "Juicy" Clark, who is averaging a staggering 33 points per game, including his 37 point, seven rebound, four assist, three steal and one block performance in the Panthers' 95-87 win over Saline this week.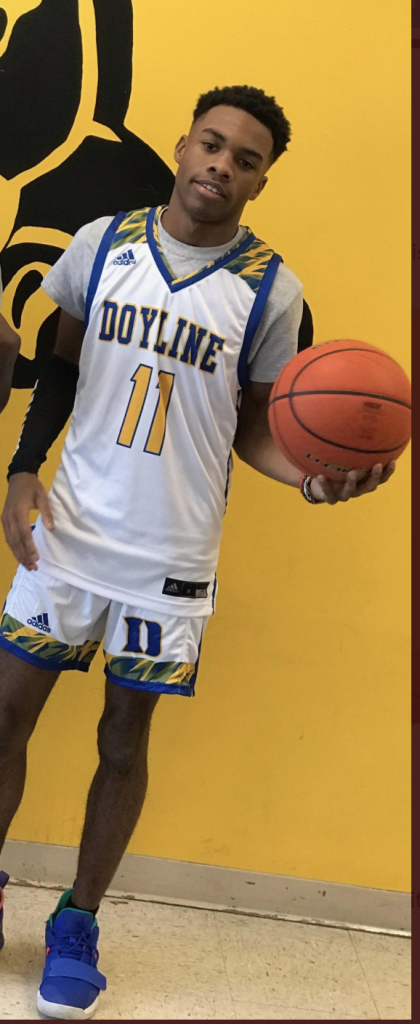 "They're the best backcourt in the state," Normand said.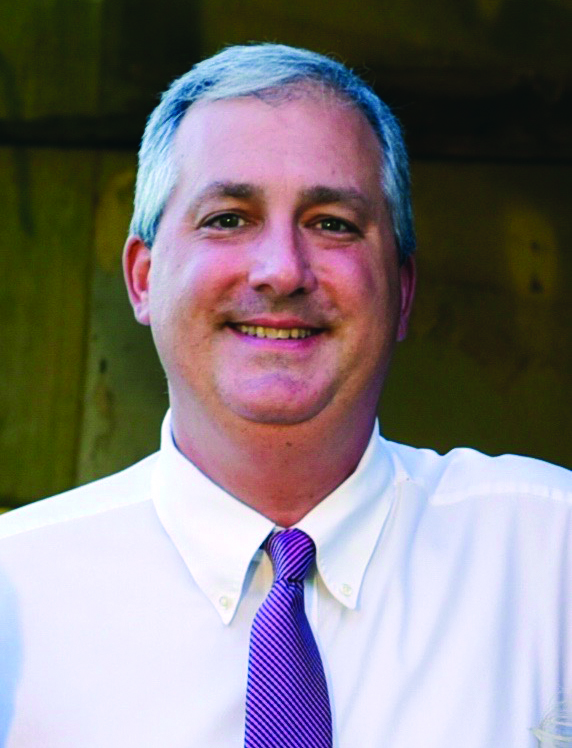 They're the best backcourt in the state

Coach Michael Normand
Normand knows a thing or two about talent: he's now one of the winningest coaches in Louisiana history after notching his 600th career win last week.
Markray had a double-double against Saline with 22 points and ten rebounds.
Armondre Dotie put up 22 and eight himself.
Doyline won't be sneaking up on teams this season the way they did in 2020, but that hasn't stopped them from putting up some pretty surprising performances en route to a perfect start.