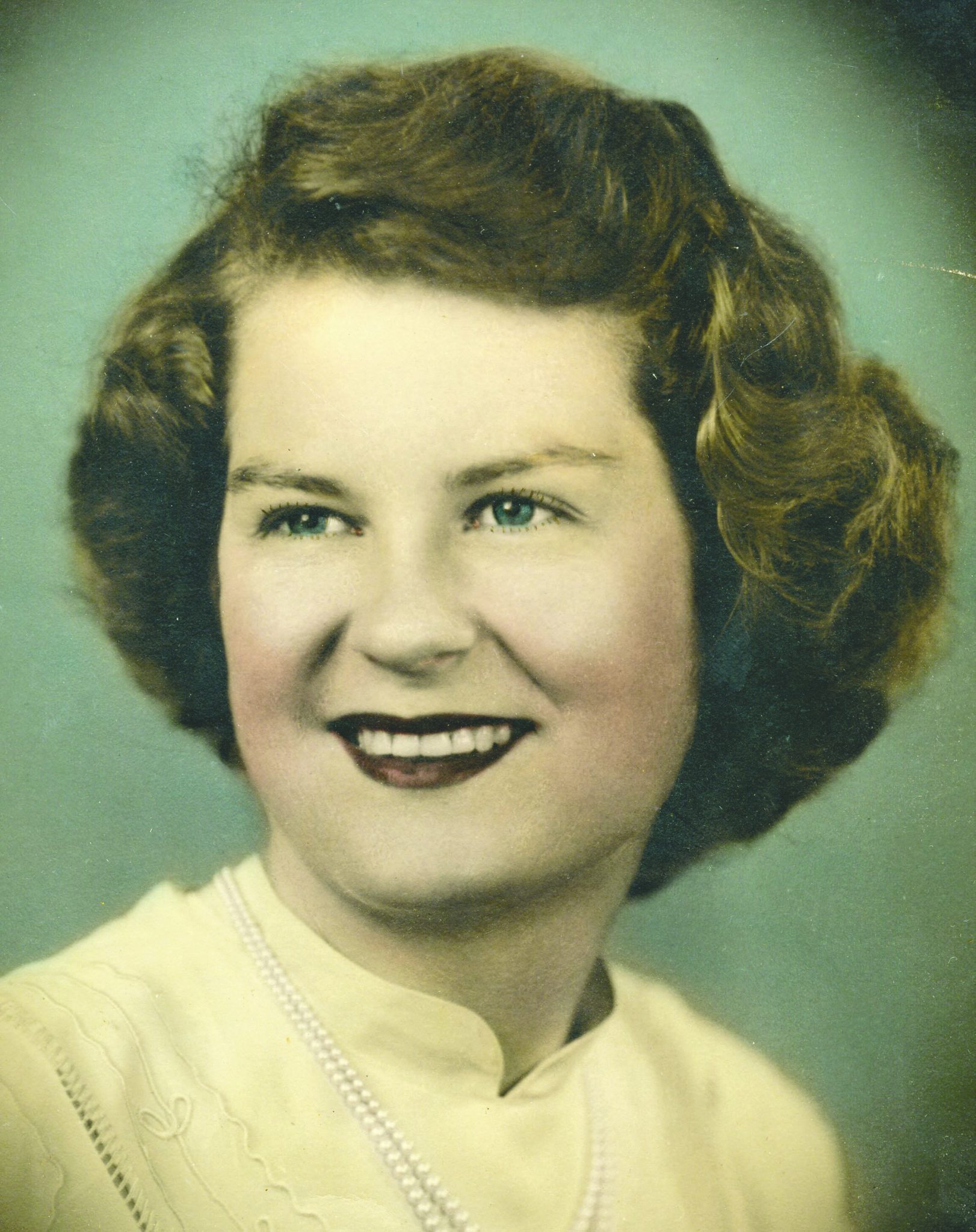 A graveside service will be held for Bette Jane Alexander Watson, 87, of Doyline on Tuesday, April 9, 2019 at 2 p.m. at Point Chapel Cemetery in Doyline, Louisiana under the direction of Rose-Neath Funeral Home in Minden, Louisiana. Visitation will be held from 1 p.m. to 2 p.m. at the Point Chapel Assembly of God Church in Doyline. Officiating will be Rev. Gerald Palmer.
Bette was born on May 26, 1931 in Sibley, Louisiana and died Sunday, April 7, 2019 at Town and Country Health and Rehab in Minden. Bette graduated from Sibley High School in May, 1948 and received a Bachelor of Music from La Tech in May, 1952.
She was preceded in death by her parents, Melvin and Annie Alexander; and her husband of 41 years, Travis H. Watson. Bette was dedicated to Travis, a devoted mother to her sons, and loved by many.
Survivors include her twin sister, Joe Anne Snyder; four sons; Jerry Watson and wife Rhonda of Bossier City, Terry Watson of Bossier City, Mick Watson and wife Niki of Minden, Rick Watson and wife Jana of Minden, five grandchildren; Chad, Katlyn, Kara, Sara, and Laci; and four great-grandchildren; Beckett, twins Raeghan and Rylee, and Jax.
The family would like to thank the staff of Town and Country along with Dr. Hines for the special care they provided for the past 11 years.
Rose-Neath Funeral Home
211 Murrell Street
Minden, Louisiana 71055
(318) 377-3412