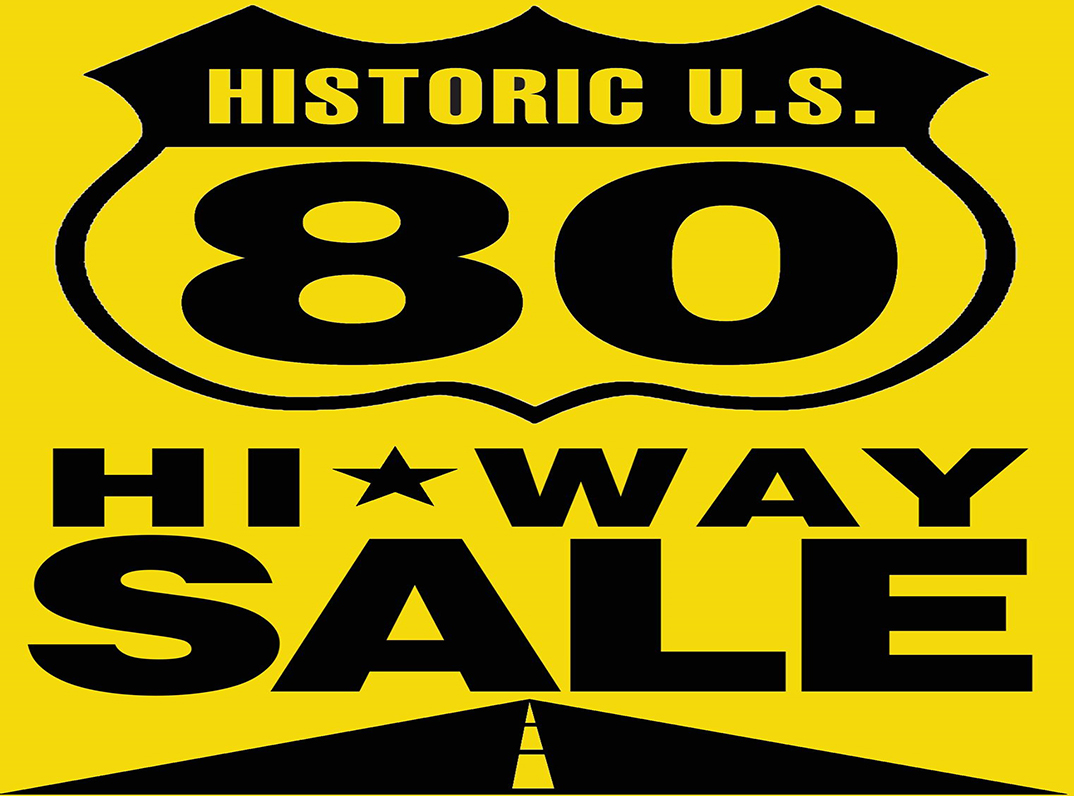 The bi-annual Historic Highway 80 Yard Sale will be returning once again this weekend. The event itself is a multi-state wide event that runs from Texas to Georgia by towns and communities along Highway 80 taking part and selling their stuff.
The Hwy 80 Yard Sale will be going on throughout the weekend on October 18-20th. This will be the 7th year that Minden area antique shops have participated in this historic sale.
Most anyone can participate in the sale, all they need is a place along Highway 80 to sell their goods. If it is in front of someone else's property, one should get permission before setting up shop, but if they happen to live along Highway 80 they can set up in their own front yard.
"Many communities have different places where vendors from within and outside of that town can set up a booth," the press release read.
People can put up almost anything up for sale during the event.
"Junk, furniture, books, arts & crafts, paintings, toys, old farm equipment, tools, records, dishes and glassware, photo equipment, bicycles, motorcycles, boats, cars, trailers are all desirable items," the press release read.
Various antique shops in Minden will be taking part in the sale according to Mary McKinney, marketer for the Highway 80 Sale.
"We start on Arts and Antiques and then go down to Heavenly Treasures, Possibilities, Cheryl Caniglia's, Finders Keepers, and H&M Antiques. We also have them out at the Dorcheat Landing, in Dixie Inn, and everywhere in between. There is also one by Saint Rest Baptist Church going east out of town, and then there's the Maker's Market at the Farm," said McKinney,
"We've got plenty of stuff for people to look at. Every antique store and flea market store we have here in town will be ready."