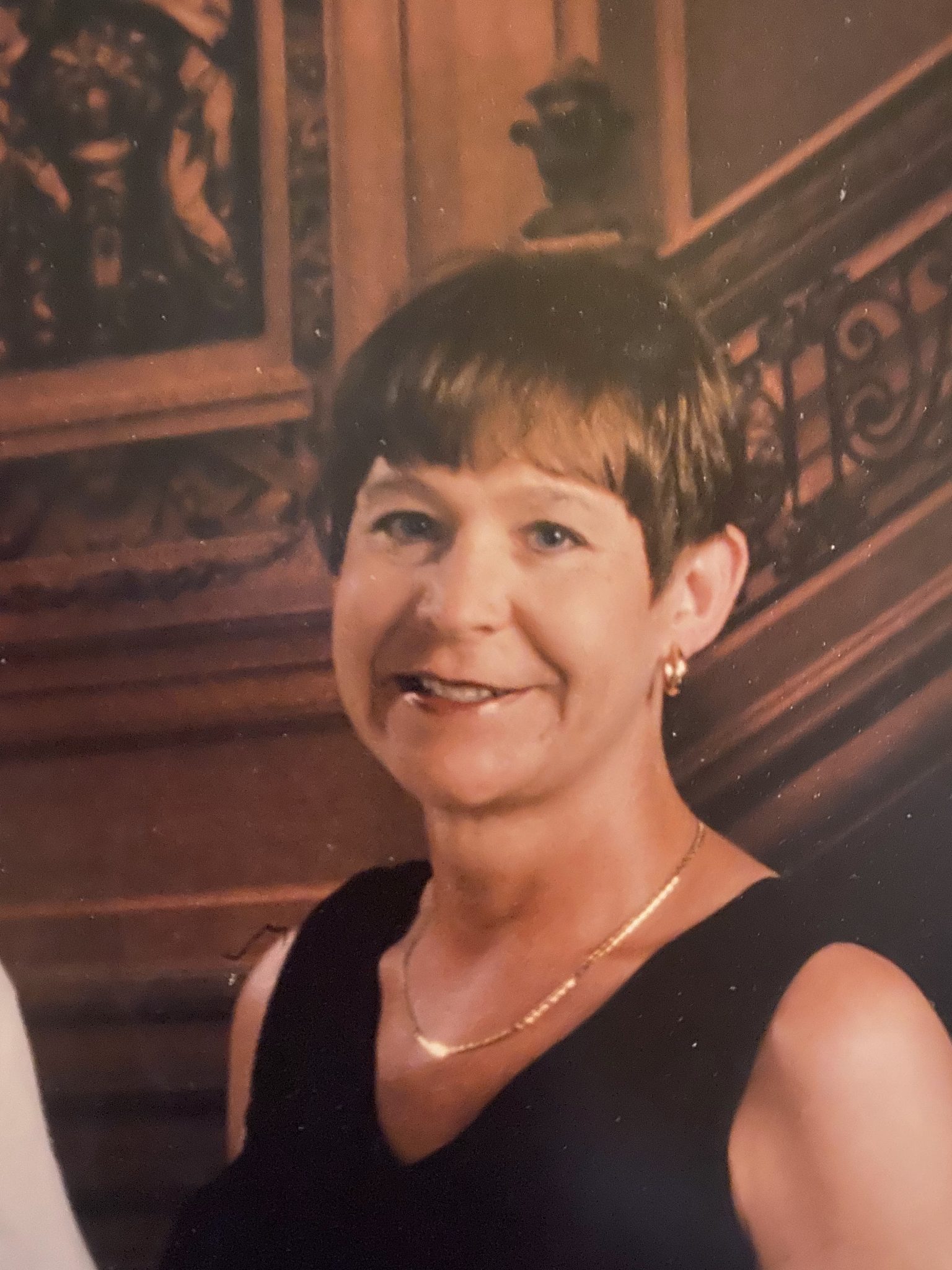 Billie Ann Brown, 69, passed away unexpectedly September 22, 2021, in Nassau Bay, Texas.
Billie Ann was born in Shreveport, LA on September 17, 1952. She grew up in Cotton Valley, Louisiana, where she attended Cotton Valley High School. After high school, she attended Louisiana Tech University where she earned a degree in Fashion Merchandising. Post college, Billie worked in and eventually managed major department stores. After leaving merchandising, a career change into Land Management, took her across the United States freelancing for Energy Companies involved in Fracking.
In her spare time, Billie Ann loved to travel (particularly to places with scenic coastlines), visit with close friends and family, and raise and spoil Shih Tzu dogs.
After retirement, Billie Ann relocated to Seabrook, Texas, where she lived until her death. Billie Ann loved to attend and watch LSU and New Orleans Saints football games. Billie is survived by her beloved Chewie, her sister from another mother, LaNese Hooten Bedsole, her Aunt Bobbie Rogers Mandell, numerous cousins and other dear friends.
Billie Ann was preceded in death by her parents, Frank and Mabel Brown.
A memorial service will be held graveside at Cotton Valley Cemetery November 13 at 1:30 P.M. In lieu of flowers, family requests that condolences be made in the form of gifts to St. Jude's Children's Hospital and/or your local Shriners Hospital.