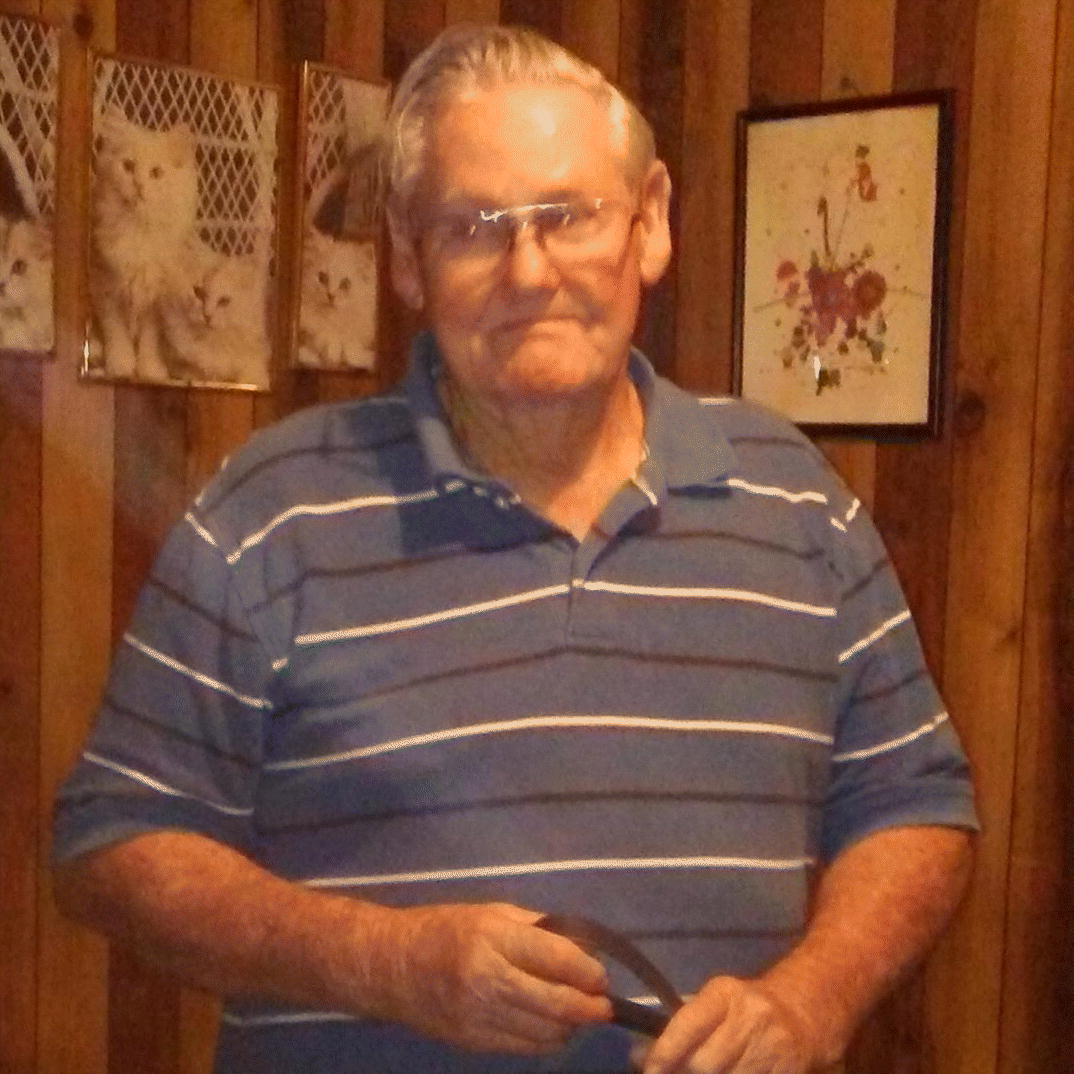 Billy J Culverhouse, 84, of Marshall, TX passed away on September 27, 2020, at a hospital in Longview, TX. He was born March 3, 1936, in Minden, LA to Jerry Allen Culverhouse and Felmer Ann Culverhouse.
He married Doris Dale Canant May 7, 1955, in Center, TX. She preceded in death on November 15, 2005. Billy went to work for Asplundh tree services before he turned 16 and worked for them for over 30 years until he retired. He enjoyed fishing, especially running trotlines, working his garden, and eating at Red Lobster.
He is survived by his daughter, Mary Shady, and her husband Craig of Marshall; son: Jerry Dale Culverhouse of Marshall; brother: Joe Allen Culverhouse of Levelland, TX; grandchildren: Craig Shady, Jr, John Shady and his wife Billie, Amanda Shady and Zach Solomon; five great-grandchildren; step-grandchildren: Cory Mitchell and his wife Stacy; Daisy Renee McCain and her husband Michael; seven step great-grandchildren; his very special friend: Glenda McMullen; as well as a number of nieces, nephews extended family members and friends. He is preceded in death by his parents, his wife, and sisters: Elizabeth Ann Cook and Alice Paxton.
A time of visitation with his family will be held from 7 to 9 p.m. on Wednesday, September 30, 2020, at the Sullivan Funeral Home. A graveside service to celebrate his life will be held at 2:00 p.m. on Thursday, October 1, 2020 at the Andrews Chapel Cemetery in Heflin, LA.
Sullivan Funeral Home
Funeral Home Email: neal.braudaway@carriageservices.com
Funeral Home Phone Number: 903-938-7777
Funeral Director Phone Number: 903-931-2193