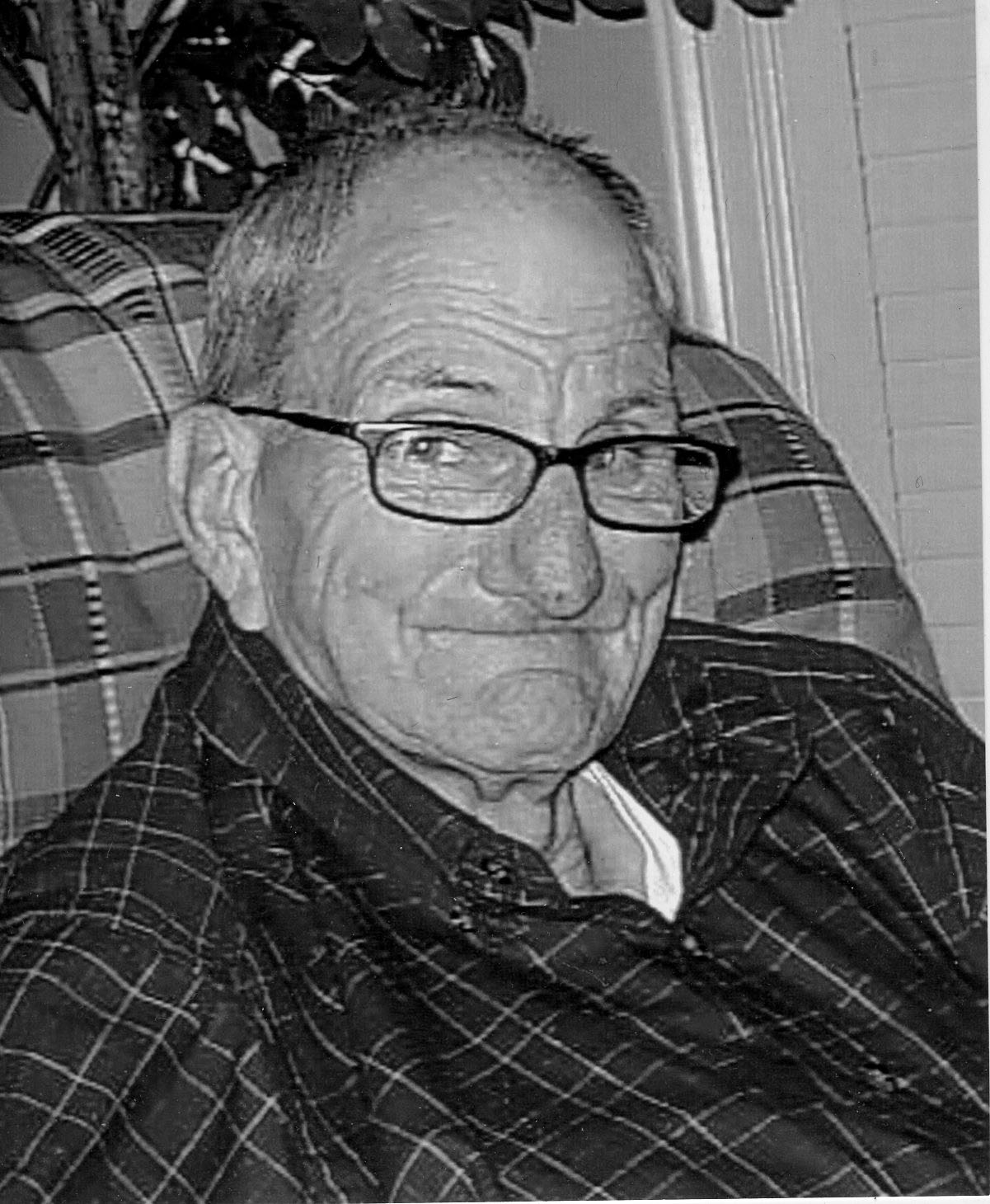 Funeral services for Billy Nat Langley will be held at 10:00 AM on Monday, December 10 at Emmanuel Baptist Church 713 Homer Road in Minden, LA, with Brother Matt Cate officiating. Interment will follow at Pine Grove Cemetery in Minden, Louisiana. Visitation will be from 5:00 to 7:00 PM on Sunday, December 9 at the Rose Neath Funeral Home in Minden.
Bill was born on May 25, 1944 to Barney and Mary Langley in Minden. He passed away after a lengthy illness on December 5, 2018. He worked for many years in the Webster Parish School System in Minden. His favorite pastimes included working on projects for the Minden Civitans, visiting with neighbors and "checking things out" at the Exxon station and at Ace Hardware. He also loved attending church at Emmanuel and Calvary Baptist churches.
Bill was preceded in death by his Mom, his Dad, five brothers (James, Bob, Ray, Tommy, Joe and Walter), two sisters (Estelle and Nancy), and two sister-in-laws (Cathy and Alvern). He is survived by one brother (David), four sister-in-laws (Pearl, Charlotte, Bonnie and Faye) and many wonderful nieces, nephews and cousins.
The family would like to extend their special thanks to Dr. Dhawan and Kelly, Dr. Fegley, Dr. Shirsat, Dr. Tamakloe, Dr. Webb, Minden Medical Center personnel, Aime personnel, neighbors near his Randall and Nella homes, and the caregivers and staff of Joyful Days and Visions of Tomorrow.
Pallbearers include six of his dear Civitan friends.
Honorary pallbearers include the staff and Bill's fellow workers at Harper Elementary, members of Calvary and Emmanuel Baptist churches and all members of the Minden Civitans.
Rose-Neath Funeral Home
211 Murrell Street
Minden, Louisiana 71055
(318) 377-3412