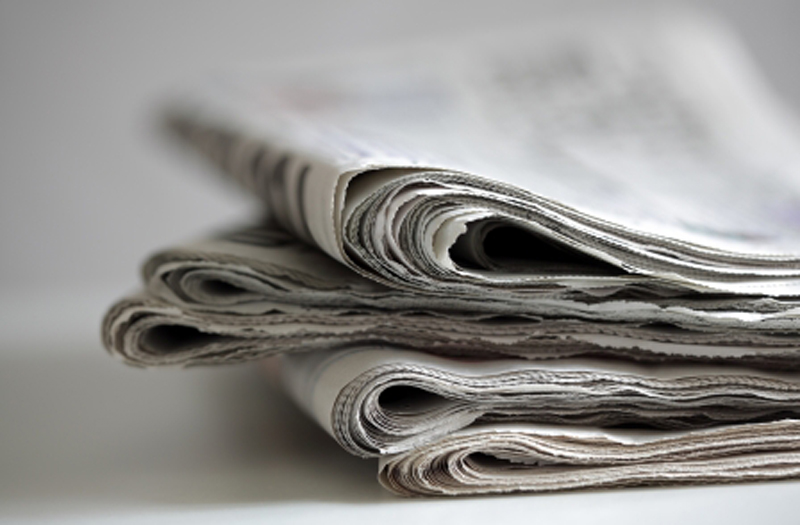 Funeral services for Billy Ray Young will be held Friday, November 20, 2020 at 11:00 a.m. at North Acres Baptist Church in Minden, Louisiana with Rev. Roy Strother and Rev. Calvin Hubbard officiating. Interment will follow at Lane Memorial Cemetery in Sibley, Louisiana under the direction of Rose-Neath Funeral Home in Minden, Louisiana. The family will receive friends from 9:00 a.m. until service time Friday at the church.
Bill was born March 12, 1938 in Bienville, Louisiana and entered into rest November 14, 2020 in Minden, Louisiana. Bill proudly served his country in the National Guard. He was a member of North Acres Baptist Church where he served in many capacities, a trustee, sound booth and various committees. Bill was the first man to be baptized in the baptistry at North Acres. In1966 he went to work for Delta Airlines and retired after 25 years of service.
He was an avid sportsman, loved to play golf, basketball and baseball; loved to travel, visited to all 50 states, Mexico and Canada; loved to work the New York Times Puzzle, his goal was to work the puzzle in ink without a mistake. He loved refinishing and building furniture and other projects around the house.
Bill was very active in civic and government organizations, such as: The Lion's Club, Fire Department, City Council of Sibley and Salt Works Water System. He served as a radio announcer off and on for 50 years, he even had his own show at KASO-the Daddy-O of the Radi-O. When attending football games at Lakeside High School, you could hear him on the PA System announcing the plays.
He was preceded in death by his parents, Jack Young and Alma MacPherson Young; brothers, James and Marvin Young; sister, Jackie Bufkin, and grandson, Kyle Young, Jr.
He is survived by his wife, Dora Ethelene Young; sons, Forrest Allen Young, Kyle Edward Young and wife Carolyn, and Eric Ray Young and wife Dawn; grandchildren, Barbara Diana Young, Chadwick Michael Young, Kaitlin Elizabeth Young and husband Jeff Weaver, Jordan McKenzie Young, Riley Paige Young, and "Me" Eric Miller, and great grand-children, Paul Ray Nelson Weaver and Allen Edward Weaver.
Pallbearers will be Tommie O'Rear, Billy Love, Jeffrey Weaver, Jr., Randy Ward, and Robert Ervin.
Honorary pallbearers will be Charles Hunter, Jimmy Bufkin and Bubba Bufkin.
The family extends a special thanks to Town and Country Health and Rehab for the care given Bill.
Rose-Neath Funeral Home
211 Murrell Street
Minden, Louisiana 71055
(318) 377-3412