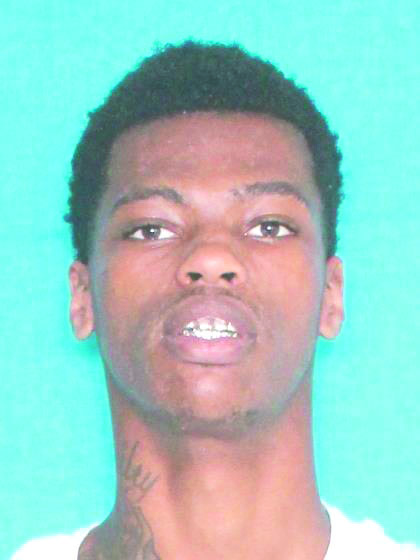 A suspect has turned himself in to authorities in connection with a shooting outside a child's birthday party Sunday, according to a press release from Minden Chief of Police Steve Cropper.
Simuel Shaw, 18, got into an argument with 26-year-old LaTravion Minix Sunday night at Community House near Victory Park.
Minix was shot later and taken to a hospital. He was treated and released.
Shaw fled but turned himself in Tuesday.
"Shaw was questioned by detectives, and then booked on the charges of attempted second degree murder and illegal use of weapons or dangerous instrumentalities," the release said.
Shaw was transferred to Bayou Dorcheat Correctional Center, and his bond was set at $1 million.
"Shaw also faces additional charges on unrelated incident," the release said.