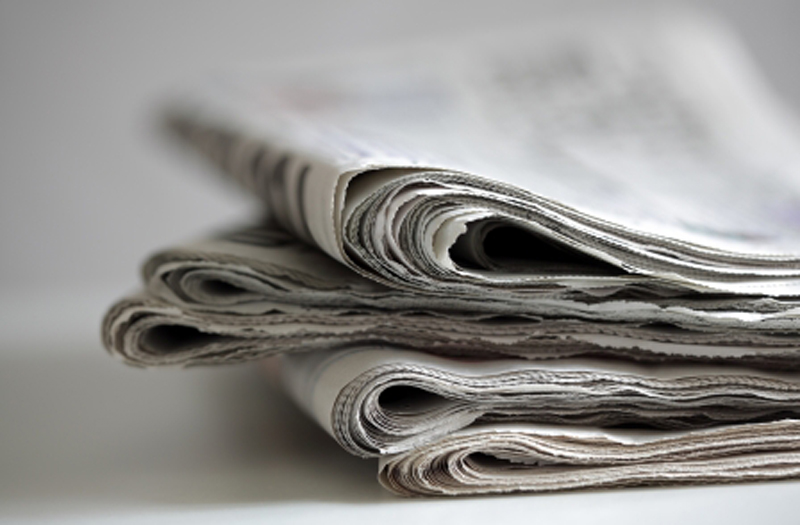 The last defendant's trial has been postponed in a case involving a huge explosion at a site leased from the Louisiana National Guard. William Terry Wright is now scheduled for trial Jan. 7, U.S. District Judge Elizabeth E. Foote's office said Tuesday.
Reasons for the second postponement in a week were not immediately made public Tuesday.
Wright and Charles Ferris Callihan had been scheduled for trial Monday, but Callihan pleaded guilty Friday to a reduced charge that was not in the original indictment.
The first postponement, for one week, was made after Wright's and Callihan's codefendant and former employer, David Fincher of Burns, Tennessee, died June 2 — two days before their trial had been scheduled. Like Wright, who was the company's operations director, he had faced one count of conspiracy, 23 of making false statements and six of wire fraud.
Explo had a contract to "demilitarize" M6 artillery propellant and smokeless igniter packaged to propel 155mm shells.
Louisiana State Police began investigating the company after 21 tons (19 metric tons) of M6 and 62 tons (56 metric tons) of smokeless powder exploded in October 2012, rattling windows miles (kilometers) away. Explo went bankrupt in 2013, leaving 7,800 tons (7,100 metric tons) of potentially explosive M6 at Camp Minden.
Callihan's guilty plea means all four of Wright's codefendants have agreed to testify against him.
Documents made public Tuesday show Callihan pleaded guilty to making a false representation by leaving the explosive TNT off of lists of substances sent in April 2011 to a landfill that wasn't licensed for hazardous waste. The statute of limitations for that crime expired in 2016, but Callihan agreed in a separate document to waive his right to bring that up.
The maximum penalty is two years in prison and a $50,000 fine — one-fifth the maximum he would have faced had a jury convicted him of conspiracy and making false statements. Each carries up to five years in prison and a $250,000 fine.
Callihan was Explo's director of support technology, putting him in charge of engineering and designs for process equipment and development and for environmental permits. He agreed to the prosecutors' recommendation that he be assessed $207,599 in restitution to the U.S. government.
Former co-owner David Alan Smith of Winchester, Kentucky, had been indicted on more charges than Fincher and Wright but pleaded guilty in December to one count each of conspiracy and making false statements. His potential restitution total was given as $35.4 million. That included $8.7 million in contract losses plus cleanup costs after an October 2012 explosion at Camp Minden, Acting U.S. Attorney Alexander Van Hook said in a statement at the time.
Smith is scheduled for sentencing July 31. Callihan, Kenneth Lampkin, the company's program manager, and inventory control officer Lionel Koons are scheduled for sentencing Aug. 30.
It was not clear whether those dates will be postponed until after Wright's trial.