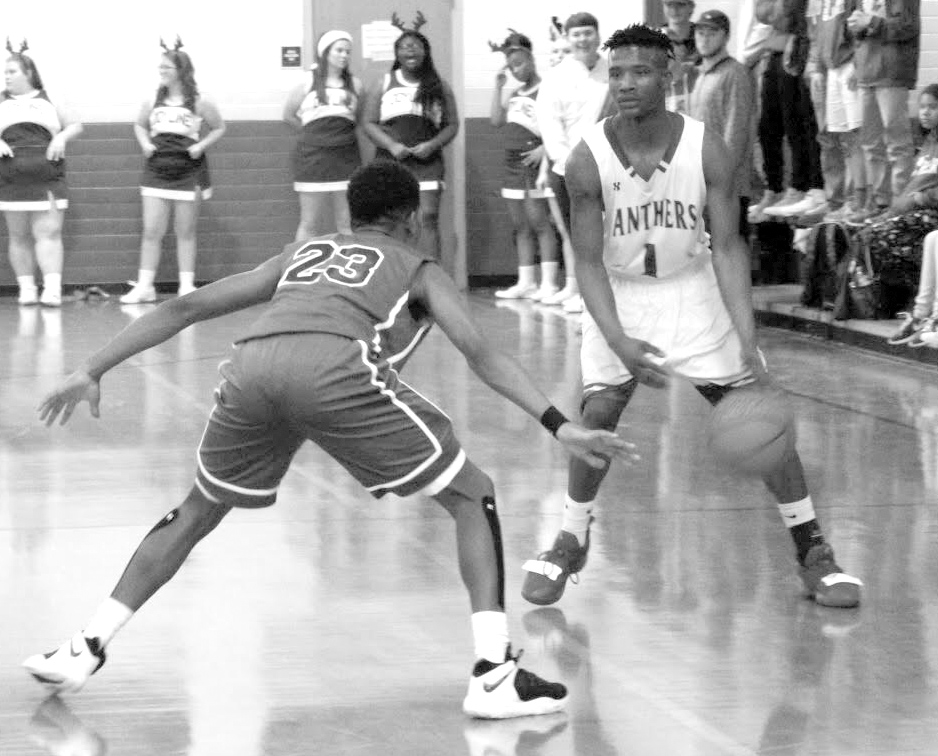 Webster Parish schools dominated the first round of the Red River Chevy Bistineau Classic at Doyline High School on Thursday night.
In the opening game, North Webster picked up a big win by defeating Ouachita Christian 62-50.
Lakeside's Lady Warriors followed by defeating the North Webster Lady Knights 53-32 to advance to the second round.
Lakeside's boys team made it a third-consecutive win over North DeSoto, beating the Griffins 84-39 in a dominating performance.
"It was just great to see them having fun tonight," Lakeside head coach Marlon McDaniel said. "I tell my guys all the time that this is supposed to be fun."
Austin Sims led the Warriors with 16 points.
"We still have a couple of guys out to injury, but those guys are close to returning and we are excited about that," McDaniel said.
Orlando Roberson scored 15 and Branthony Brown added 13 for Lakeside (5-4).
In the final game of the night, tournament hosts Doyline dominated Magnolia Charter to cruise into the second round on the back of a 79-55 victory.
Decari Markray led the Panthers again with 28 points. Jordan Fuller added 15 for the Panthers, who improve to 12-3 this season.
Doyline currently sits in second place in the Class B power ratings behind 16-1 Zwolle.
In tonight's action, Doyline's girls will play Lakeside at 5:20 p.m.
Lakeside's boys will take on Red River at 6:40 in a mouth-watering matchup.
In the finale, Doyline faces North Webster at 8 p.m.
"It's going to be a packed house tonight with the schedule we have," Doyline coach Michael Normand said. "Better get here early!"