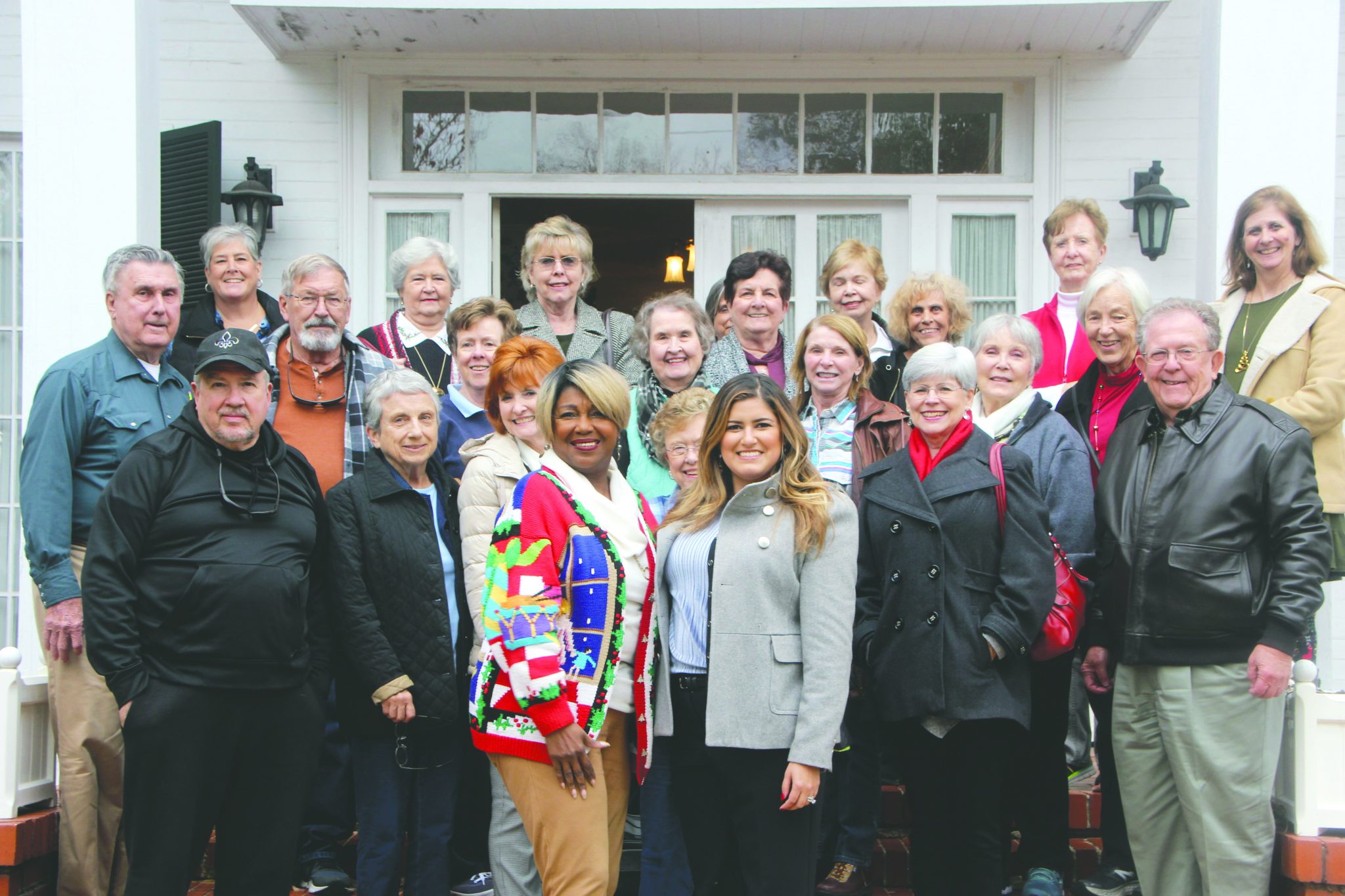 Minden is hosting two tour groups this week, one of 24 people and one of 50 as a part of the Holiday Trail of Lights.
Travel group director Sandra Thomas of St. Mark's United Methodist Church in Brandon Mississippi organized a trip after the excitement of her church members about the Holiday Trail of Lights.
"I have had people at church talk about going to the Louisiana Trail of Lights for years and years. I looked at the website, I picked it out, and we just planned the trip," Thomas said.
The