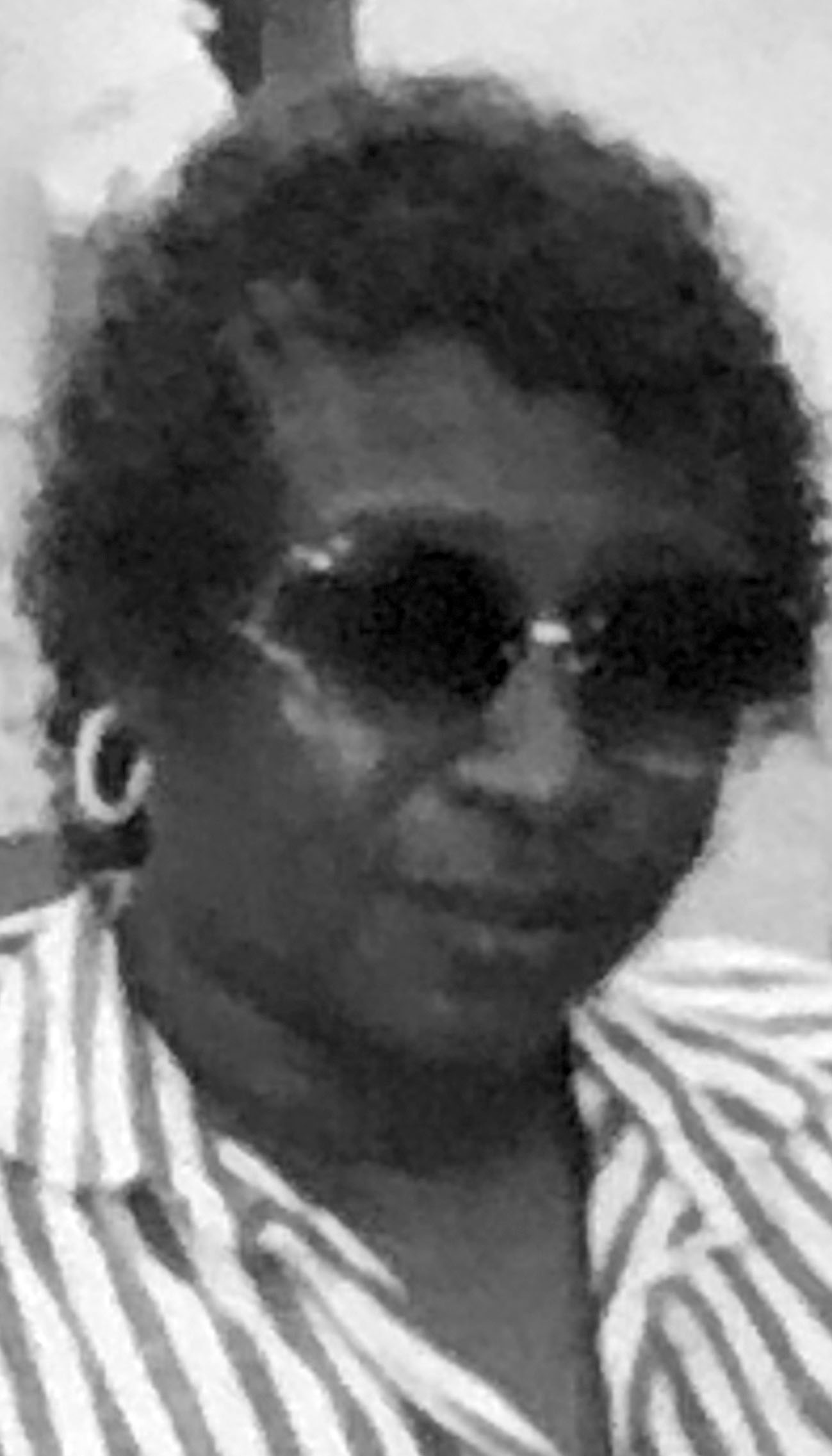 obbie May Jones will be held at 1 p.m. Sat. Sept. 8, 2018 at the Northwest 14th District Building with Rev. Clyde Jefferson Sr. officiating. Interment will follow at the Fellowship Home Civic League Cem. in Dubberly. Visitation will be from 10 a.m. until 7 p.m. Sept. 7 at Benevolent Funeral Home in Minden.
Mrs. Jones was born March 22, 1937 in Doyline to the late Liza Neal, the late Johnnie Bell Ward, and the late Capus Adams Sr. (biological father).
On August 29, 2018 God called her name and angels led her home. She was a resident of Heflin for over 50 years, spending her final years at her residence in Bossier City, La. She mastered and enjoyed sewing, fishing, gardening, and biking. She attended Cater Memorial Baptist Church serving as an usher.
She is preceded in death by her parents Liza Neal and Johnnie Bell Ward and biological father Capus Adams Sr.; husband Allen Jones Sr.; brothers Clarence, Johnny C., Johnny B., and Willie T Ward, Jack, Robert, and K.C. Adams; sisters Shirley Smith, Louise Johnson, Susie Bell Williams, and Ollie Adams; children; Dianna, Joana, Alvin, and Barbara Jones; grandchild Allen Jones III; great-grandchild Aiyanna Owens; and daughter-n-laws Natalie Lynn and Laura Jones.
Family left to cherish her precious memories are her sisters; Stella Oliver, DeLois Palmer; sister-in-law Ida Mae Cash; sons Oliver Jones of California, Johnny (Victoria) Ward of Texas, Willie (Gail) Ward of Louisiana, Allen (Tiffany) Jones of Texas; Daughters Jeanette (Clyde) Jefferson of Louisiana, and Diane Jenkins of Louisiana; daughter-in-laws Wanda and Melvyn Ann Jones; God daughters Linda Hicks and Mary Thornton; cousin and friend Beatrice Davis, 39 grandchildren, 67 great-grandchildren, 19 great-great-grandchildren and a host of other relatives and friends.
Pallbearers are Oliver Jones Jr., Gregory King Sr., Johnny Ward Jr., Sean Ward, Christopher Winzer, Kerry D. Williams, Johnny Owens Jr., Clyde Jefferson Jr., Allen Jones IV, Alex Jones, Noah Jones, Mario Allums, Joseph Jefferson Jr., John Shelton Jr., Christopher Tuiel, and James Smith Jr. Honorary pallbearers are Oliver Jones Sr., Johnny Ward Sr., Willie Ward, Allen Jones Jr., Deunta Sneed, Donovan Basile, and Curtis Adams.
Services are entrusted to Benevolent Funeral Home of Minden.