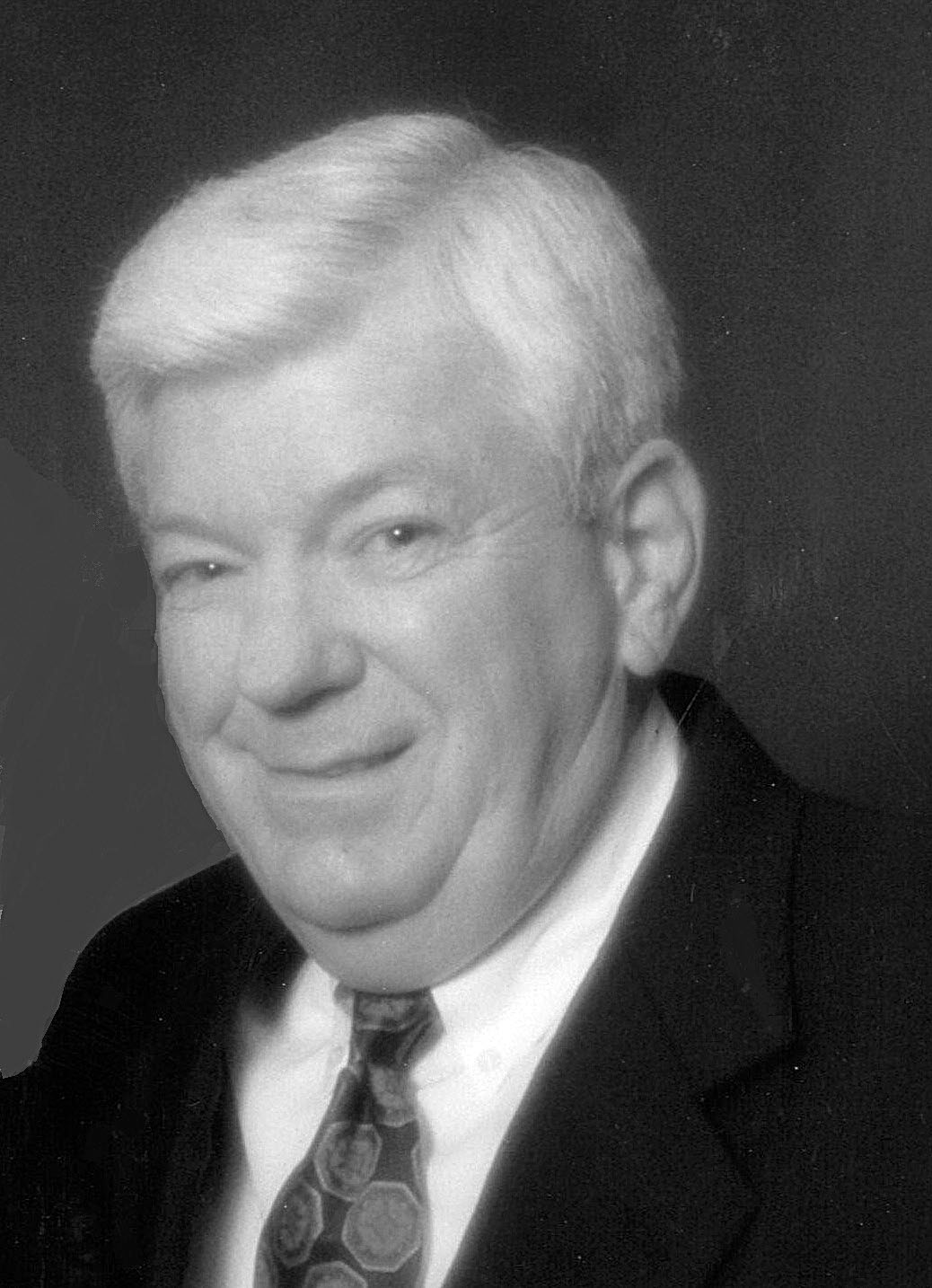 Shreveport, LA – William Thomas Gleason, 83, after watching one last Dallas Cowboys game with his granddaughter departed this earth to join his wife in Heaven on Saturday, September 1, 2018, just a few days before his birthday and their anniversary. Visitation will be held at Rose-Neath Funeral Home on Marshall Street in Shreveport on Friday, September 7, 2018, from 5:00 p.m. until 7:00 p.m. A Funeral service will be held on Saturday, September 8, 2018 at 11:00 a.m. at Broadmoor Baptist Church's Memorial Chapel in Shreveport following a brief visitation that will begin at 10:00 a.m. Officiating will be Dr. Larry Williams of Broadmoor Baptist Church. Interment will be at 3:00 p.m. at Minden Cemetery in Minden, Louisiana.
William, who was named in honor of his grandfather, was born on September 5, 1934, in Minden Louisiana. Known to most as Bill or Billy, he resided in Shreveport for 55 years. He lived a committed life to his wife, family, friends, faith, community and country. A Minden High graduate of 1952, he served in the United States Army as a Specialist Third Class from 1954 to 1956. Upon discharge he re-enrolled in Baylor University where he earned a bachelor's of Business Administration in 1959. As a third-generation banker, he was employed by Commercial National Bank from graduation to retirement, where he played an integral role in bringing the burgeoning technology of automated teller machines to the Shreveport area and served as the bank's assistant vice-president. Raised to live a Christian life, he served his church of Broadmoor Baptist as a Sunday school teacher, deacon and exhibited the love of Christ in all his daily actions. A simple man, he found great joy in sitting in the backyard with his loyal dog, Caleb or watching his beloved Baylor Bears and Dallas Cowboys.
He is preceded in death by his wife of 58 years, Annette Van Peene Gleason; his brother, Raleigh Rogerson Gleason, Jr. and parents, Raleigh Rogerson and Zelma Goodwin Gleason. William is survived by daughter, Susan M. Gleason of Texarkana, AR and granddaughter Alexandra M. DeLee of New Orleans, LA; sister, Judith Gleason Claassen and niece, Kathryn Claassen Ziehe of Albuquerque, NM; sister-in-law Jeanne Van Peene of Shreveport, LA and niece Therese Lambert of Ft. Collins, CO; sister-in-law Ann Wasson Gleason, nephew Roger Gleason of Fort Worth, TX.
The family wishes to thank Dr. Alan Borne and the 2nd floor health care professionals of Christus Highland Medical Center that have been of great support and comfort caring for William. 
In lieu of flowers, the family suggests memorials may be made to Broadmoor Baptist Church, 4110 Youree Dr., Shreveport, LA 71105 or Baylor University's scholarship fund, baylor.edu/giving/. Should you be unable to attend the services, the family encourages you to tune in to the next Baylor or Cowboys game and root for his team.