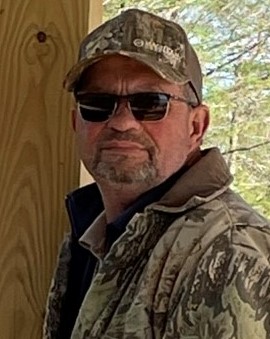 Funeral services celebrating the life of Bobby G. Weeks were held Wednesday, September 14, 2022, at 10:00 a.m. at Rose-Neath Funeral Home Chapel in Minden, Louisiana with Bro. Richard Methvin officiating. Interment will follow at Gardens of Memory in Minden, Louisiana. The family received friends from 8:30 a.m. Wednesday until the time of the service. 
Bobby was born November 1, 1958, in Minden, Louisiana and entered into rest September 11, 2022, in Minden, Louisiana.
He was preceded in death by his parents, Hope and Dewey Weeks; brother, Thomas Stringer; and sister-in-law, Brenda Weeks.
He is survived by his wife, Denise Weeks; daughters, Brittney Weaver and son-in-law, Dan Weaver and Kayla Tidwell and son-in-law Cody Tidwell; sister, Carol Morehead; brother, Billy Weeks; and grandchildren, Gage Weaver, Dane Weaver, Barrett Barlow, Brittyn Tidwell and Lawson Tidwell.
Pallbearers will be Ryan Day, Garrett Day, Butch Day, Levi Newsom, Brian Vitale, Peyton Weeks, Randy Stevenson, and Rick Day.
Honorary pallbearers will be Scott Day and Gary Day.
Rose-Neath Funeral Home
211 Murrell Street
Minden, Louisiana 71055
(318) 377-3412