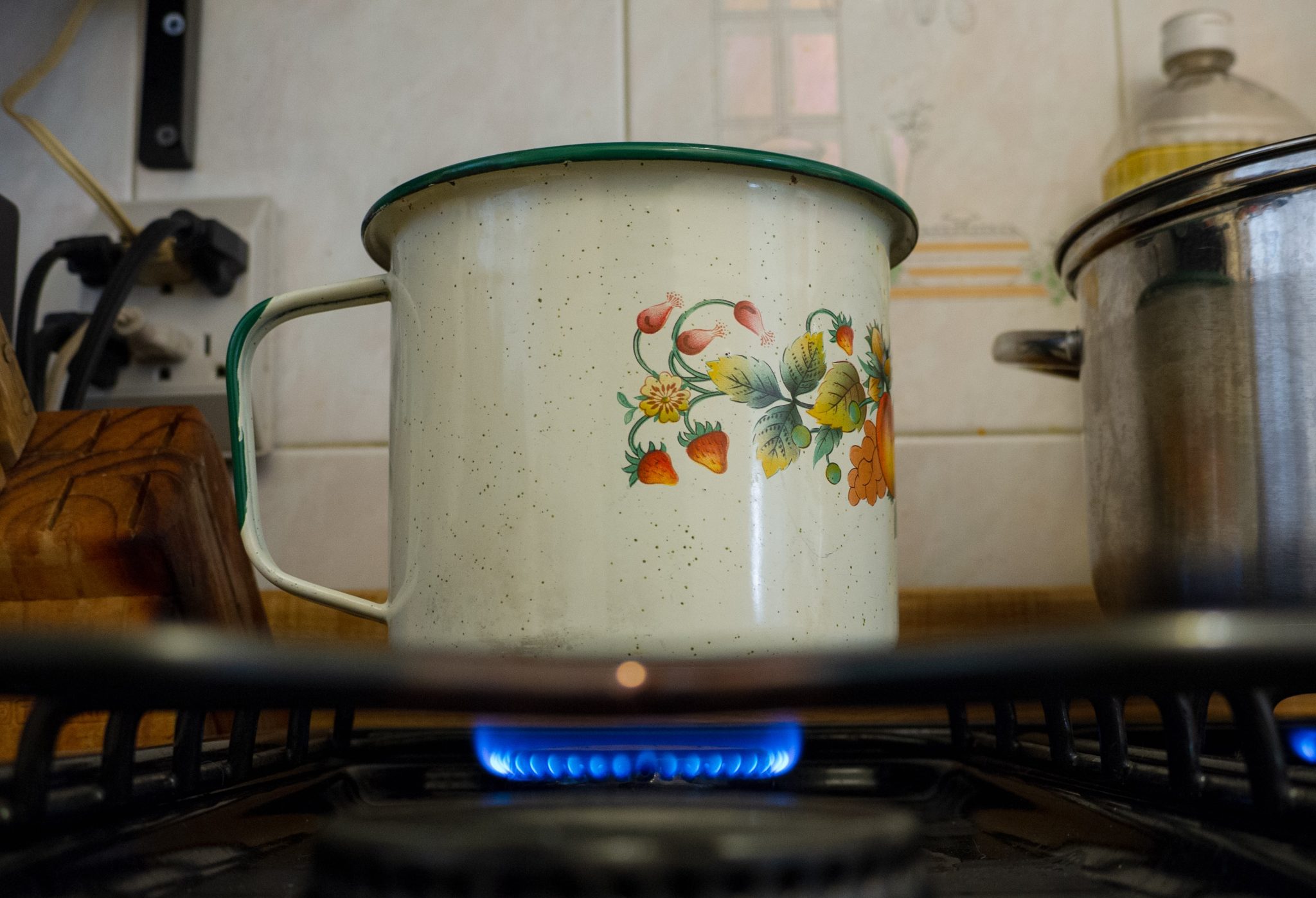 A boil advisory has been issued for the entire City of Minden's water system starting on September 28, 2022. Residents are urged to disinfect their water before using it.
To disinfect water, bring water to a rolling boil in a clean pot and then boil it for at least one full minute. Allow to cool.
They advise disinfecting water before consuming it (including fountain drinks, ice, etc.), before using it to brush your teeth, or before using it in food preparation.
The advisory was issued due to a control issue that created a low water-pressure event. The control issue has since been resolved. The advisory will be in effect until the Louisiana Department of Health and Hospitals has determined that a collected sample of water is safe.