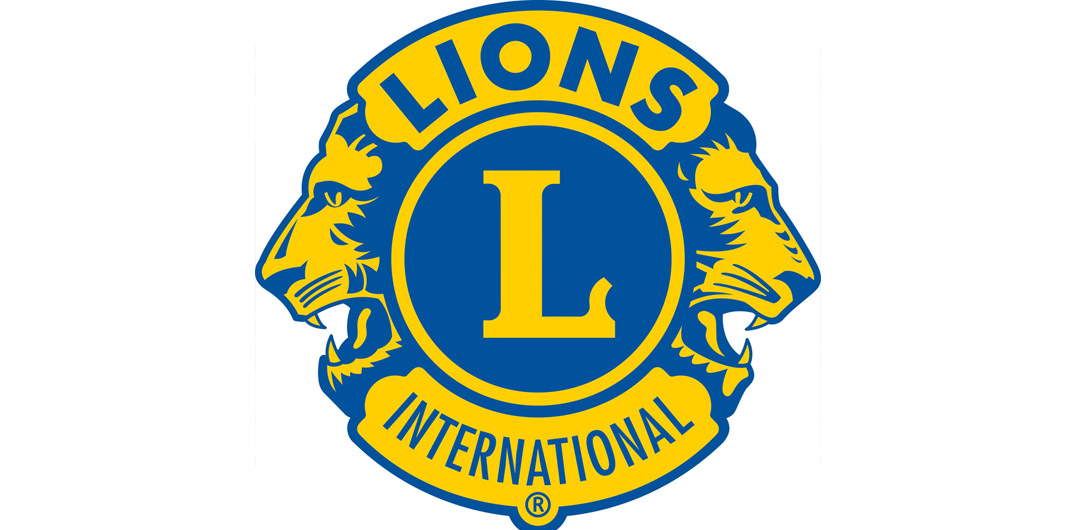 On October 6, 2022, Kari Kennedy will be speaking to the Lions Club about Jesus Film.
Kennedy — a native of Bossier City, graduate of LSU, and current associate director of Digital Strategies — will be sharing how Jesus Film has changed lives around the world.
Jesus Film was created in 1979, and it is about the life of Jesus as taken from the gospel of Luke. The film is available in over 2,000 languages and has reached people in over 220 countries. Jesus Film's goal is to reach everyone everywhere with the gospel.
The Minden Lions Club meets Thursdays at noon at the American Legion Memorial Home, located at 119 Pine St. in downtown Minden.