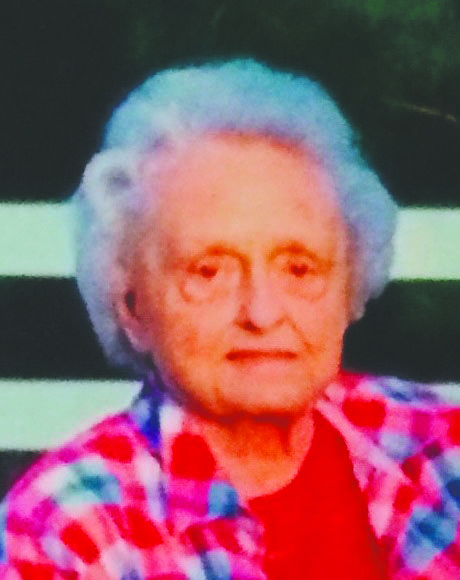 Bonnie Youngblood Bryant, of Minden, Louisiana went home to be with our Lord on Saturday, September 7, 2019. She passed away at Cornerstone Rehabilitation Hospital in Bossier City, Louisiana where she and the family received excellent care and compassion during her time there. Bonnie was born on the 24th day of February, 1930 in Walker, Arkansas.
She was preceded in death by her parents Willard W. and Lois Hefner Youngblood and husband Joe B. Bryant.
She is survived by daughter, Jo Ellen Walley (Ben) of Palestine TX; son, Barry Bryant (Anzhella) of Oklahoma City, OK; and daughter, Donna Bryant of Minden, La; brother, Bobby Youngblood (Shirley) of Benton, LA; 3 granddaughters, Brandi Mahfouz Ingles (Dennis) of Minden, LA; Charlotte Burnham (Allen)of The Woodlands TX ; Toni McDowell (Mike) of Castlerock, CO; one grandson Jarod Lavergne of Palestine, TX; 12 great grandchildren and 3 great, great grandchildren, also several nieces and cousins.
She loved Genealogy and was an avid researcher on Ancestry and other similar sites, tracing the family tree back for hundreds of years. She was a member of Beech Springs Baptist Church.
Cremation arrangements will be handled by Rose Neath Funeral Home, Minden, La.
A private service will be held in the future to celebrate Bonnie's life and the love she freely gave to all her family and friends.
In lieu of customary remembrances, memorial contributions may be made to the charity of your choice in Bonnie's memory.
Rose-Neath Funeral Home
211 Murrell Street
Minden, Louisiana
(318) 377-3412