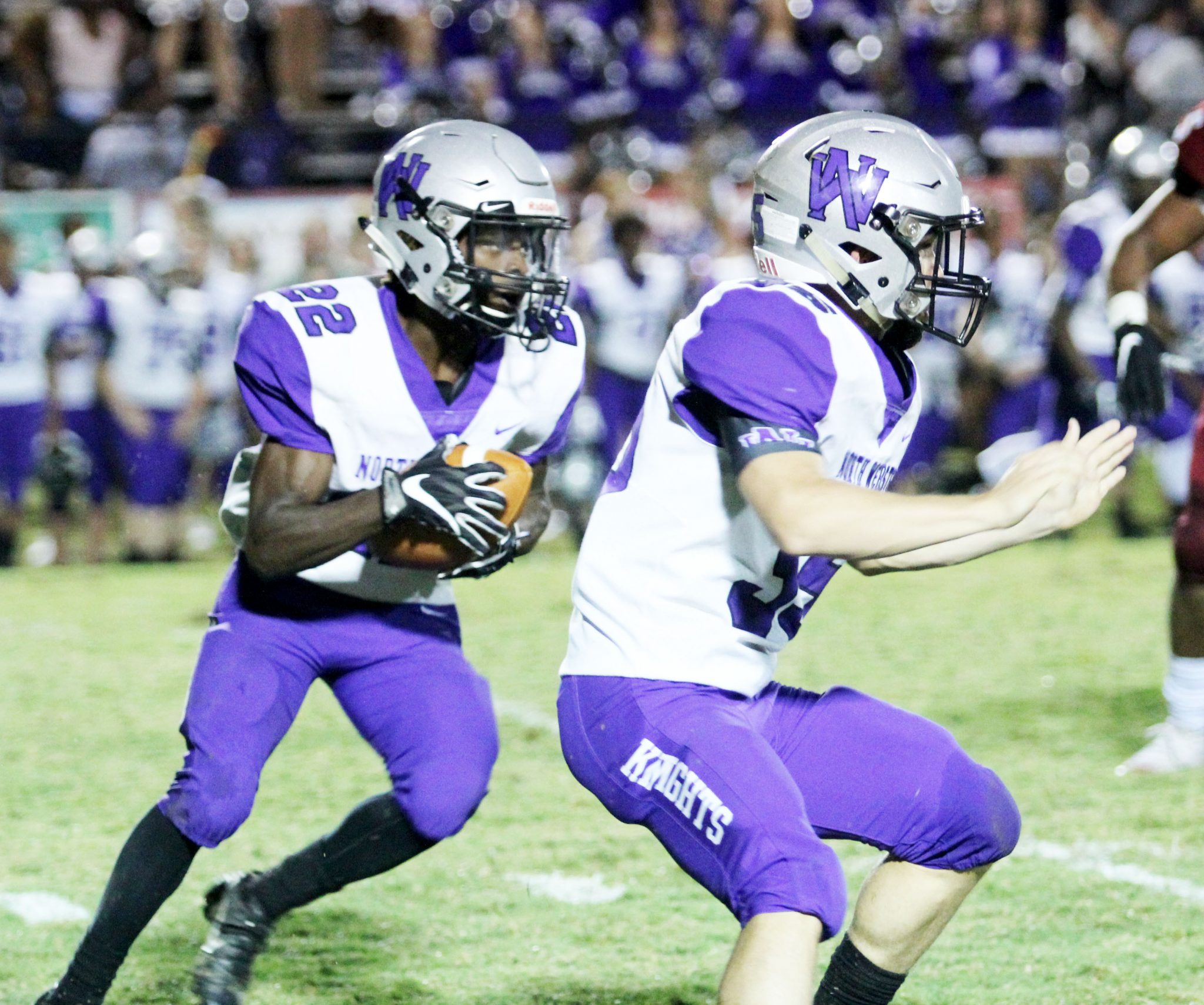 Football season just flies by doesn't it?
There is no shortage of salivating matchups this week around Webster Parish, so strap in and sit back for the best that area football has to offer.
GAME OF THE WEEK
North Webster vs. Sterlington
The Knights are coming off a loss at Minden that came down to the final play. This week, the best team in the state is heading to Springhill. There's no rest for the weary…
North Webster needs to find their footing offensively. The defense can handle themselves, even if they are a little under-manned due to injury.
This could be the game of the season for North Webster fans.
Minden @ Mansfield
The Tide are flying high after taking care of business against North Webster last week.
Minden needs to pick up wins during this stretch of the schedule, as it will get progressively more difficult as the season moves on.
The Tide should handle up on Mansfield, even on the road. Look for a big game running the ball from Lieric Robinson and company, and a monster game out of the defense.
Glenbrook vs. Amite
The Apaches have already tripled last season's win total and are looking to extend the win-streak at home.
Jackson Powell had a great game throwing the ball last week, but I predict more touches for DJ Carter on the ground.
Lakeside @ West Ouachita
The Warriors desperately need a win after two straight weeks on the wrong side of the scoreboard.
Lakeside has yet to really tap into their full potential offensively. Injuries are hurting Lakeside as running back Jocquez Lott is still banged up, but the defense needs to step up this week for the Warriors to have a shot on the road against a big school.