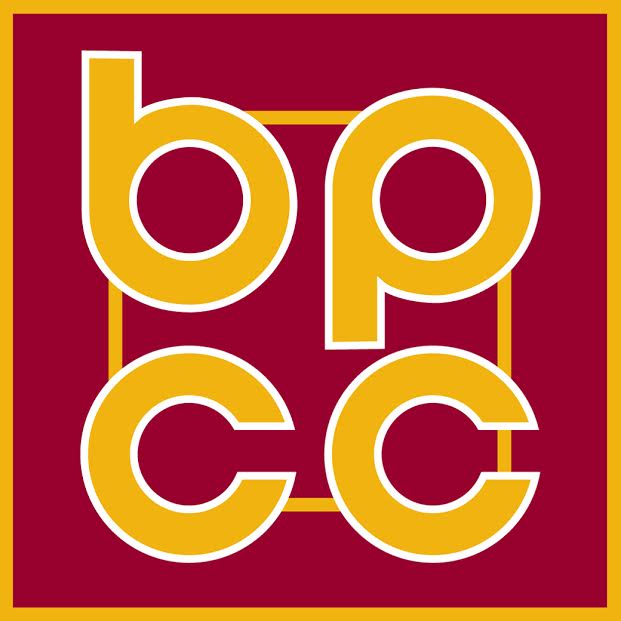 Thirteen Bossier Parish Community College students will be competing at the national SkillsUSA competition this summer after winning gold medals at the state level.
BPCC won gold in nine categories; silver in seven categories; and bronze in five categories. In total, 29 students won awards in various categories, including advertising design, medical terminology, photography and welding.
"Competitions like this provide unique incentive for students to further refine their skills outside of the classroom environment and then to measure their development against other high performing students," says Jim Boyter, BPCC's SkillsUSA chapter advisor. "The diverse group representing BPCC this year will demonstrate the world-class training that our students receive."
More than 200 regional medalists from across the Louisiana Community and Technical System competed in various work skill categories in the 2022 SkillsUSA State competition at the Downtown Alexandria campus March 28 – April 1. Those winning gold medals advance to the national competition at the National Leadership and Skills Conference, scheduled for June 20-24 in Atlanta, Georgia.
Below is the list of BPCC student winners:
Gold Medal winners:
Advertising Design – Kimberly Conley
Audio/Radio Production Team – Jon Metoyer & Nathan Dare
Digital Cinema Production Team – Mariano Delgado & DeFranklin Pratt
Engineering Tech/Design Team – Ethan Morris, KegalJoe Burrill & Benjamin Allen
Medical Terminology – Bethany Churchill
Photography – Kendall Reynolds
Principles of Engineering – David McCullough
Related Technical Math – Cameron Ytzen
State T-shirt Design – Oliver Love
Silver Medal winners:
Advertising Design – Joonsoo Jeong
Digital Cinema Production Team – Cidney LaCour & Sarah Jefferson
Photography – Eric Hull
Principles of Engineering – Gregory Hubbart
State T-shirt Design – Aubrey Stroud
Welding – Logan McDowell
Welding Fabrication Team – Chase Chadick, Matthew Fairbanks & Logan McDowell
Bronze Medal winners:
Advertising Design – Timothy Carter
Digital Cinema Production Team – Gregory Hicks & Dalton Lemoine
Medical Terminology – Kelli Jordan
Photography – Michael Ehle
Related Technical Math – Benjamin Allen