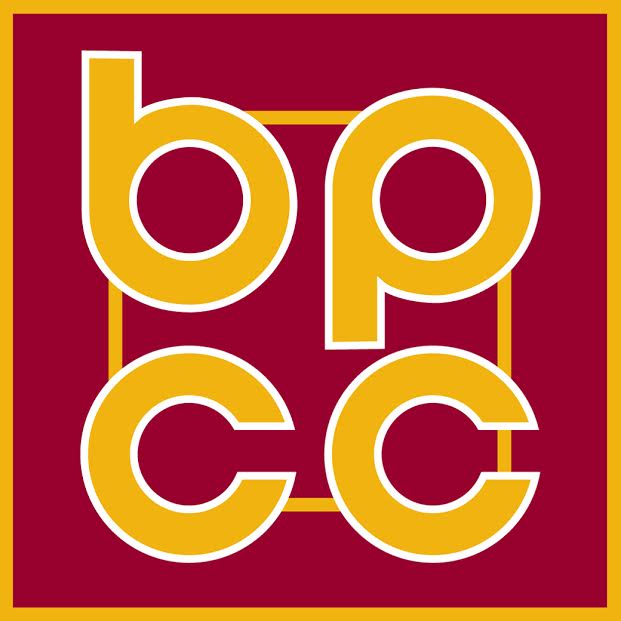 Bossier Parish Community College will hold its spring commencement ceremony Friday, May 12, at theShreveport Municipal Auditorium, located at 705 Elvis Presley Drive in downtown Shreveport. The ceremony will begin promptly at 10 a.m. and will include graduates from all three of BPCC's campuses – Bossier, Natchitoches and Sabine Valley.
David Aubrey, President of AT&T Louisiana, will be the commencement speaker. Aubrey, a Louisiana native, has been with AT&T since 2014 and previously served as vice president of legislative affairs. He serves on the Louisiana Board of Regents, the Board of Directors for LABI, the Louisiana Committee of 100, the Grambling University Foundation, Friends of LPB and the Louisiana Leadership Institute.
WHO: Bossier Parish Community College
WHAT: Spring 2023 Commencement Ceremony
WHEN: Friday, May 12, at 10 a.m.
WHERE: Shreveport Municipal Auditorium, 705 Elvis Presley Drive in Shreveport