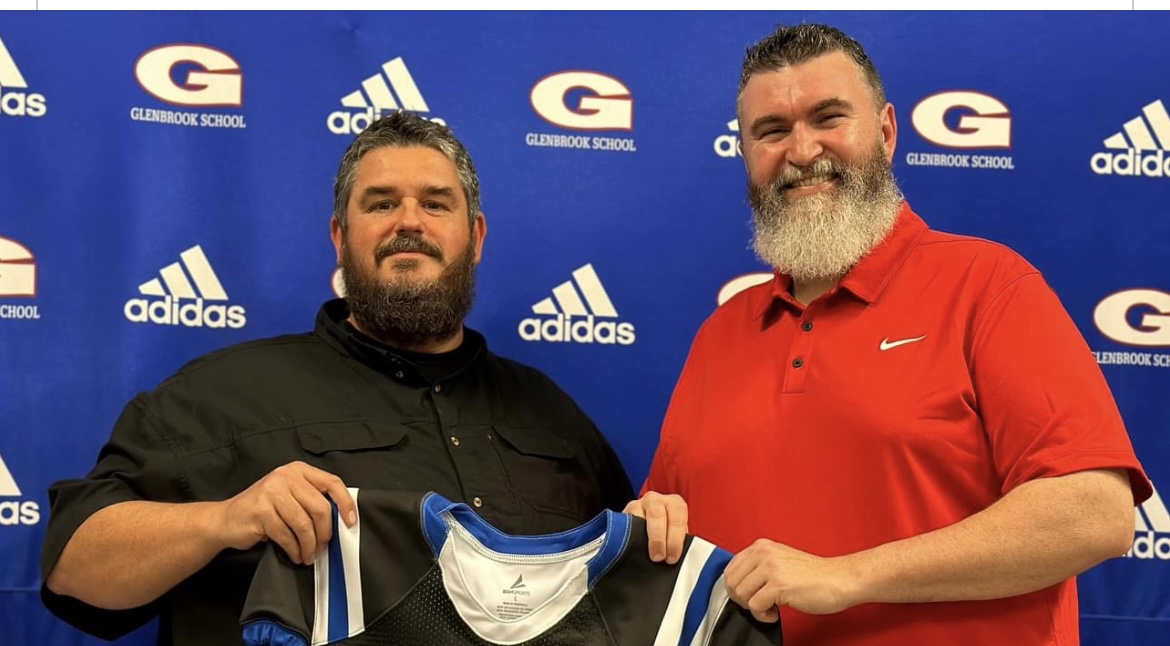 Reagan Smith has been named head football coach at Glenbrook, Athletic Director James Thurman announced Thursday in a post on the Glenbrook Apache Athletics Facebook page.
Smith has been an assistant coach or coordinator at West Monroe, Evangel, Logansport, Parkway, and North Caddo. He was part of three state championship teams (West Monroe 2009, Evangel 2010, Logansport 2016).
Smith has coached numerous athletes who went on to play collegiate football, including 9 players who are current or former NFL players.
"I am thankful, excited, and very happy to come full circle as the next head coach at Glenbrook School," Smith said in a statement on the Facebook page. "I started my coaching career here at Glenbrook in 2008. Now I get to start my head coaching journey in the same special place.
"I want to thank Head of School, Mr. Darden Gladney, Athletic director James Thurman and all of the other stakeholders for trusting me with this tremendous opportunity. Together, with the Glenbrook School community, I look forward to maximizing our program."
Smith will meet with the team Monday during school and will be introduced at the Athletic Banquet Monday night.
Football begin on Tuesday June 6, and will take place on Tuesday through Thursday at 8 a.m,
Smith replaces David Feaster, who resigned after four seasons to take the offensive coordinator position at Louisiana Christian.
Feaster guided the Apaches to an 11-1 mark last season. In its first year of eligibility for the LHSAA playoffs, Glenbrook reached the select Division IV quarterfinals, falling to eventual state champion Ouachita Christian 28-27.