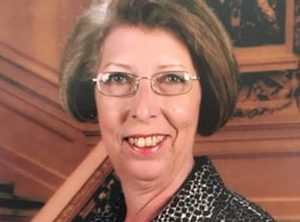 A woman reported missing has been found dead, Webster Parish Sheriff Gary Sexton said.
Ginger McDade McEachern, 67, was found in her vehicle on the eastbound side of Highway 80 west of Dixie Inn in McIntyre.
The cause of death appears to be a medical issue, he says, and based on the condition of the scene, Sexton says they believe she died there.
"The family told us she'd been feeling bad and had been sick several days prior to that," he said.
He says they know Wednesday morning around 8 a.m. she was alive, when