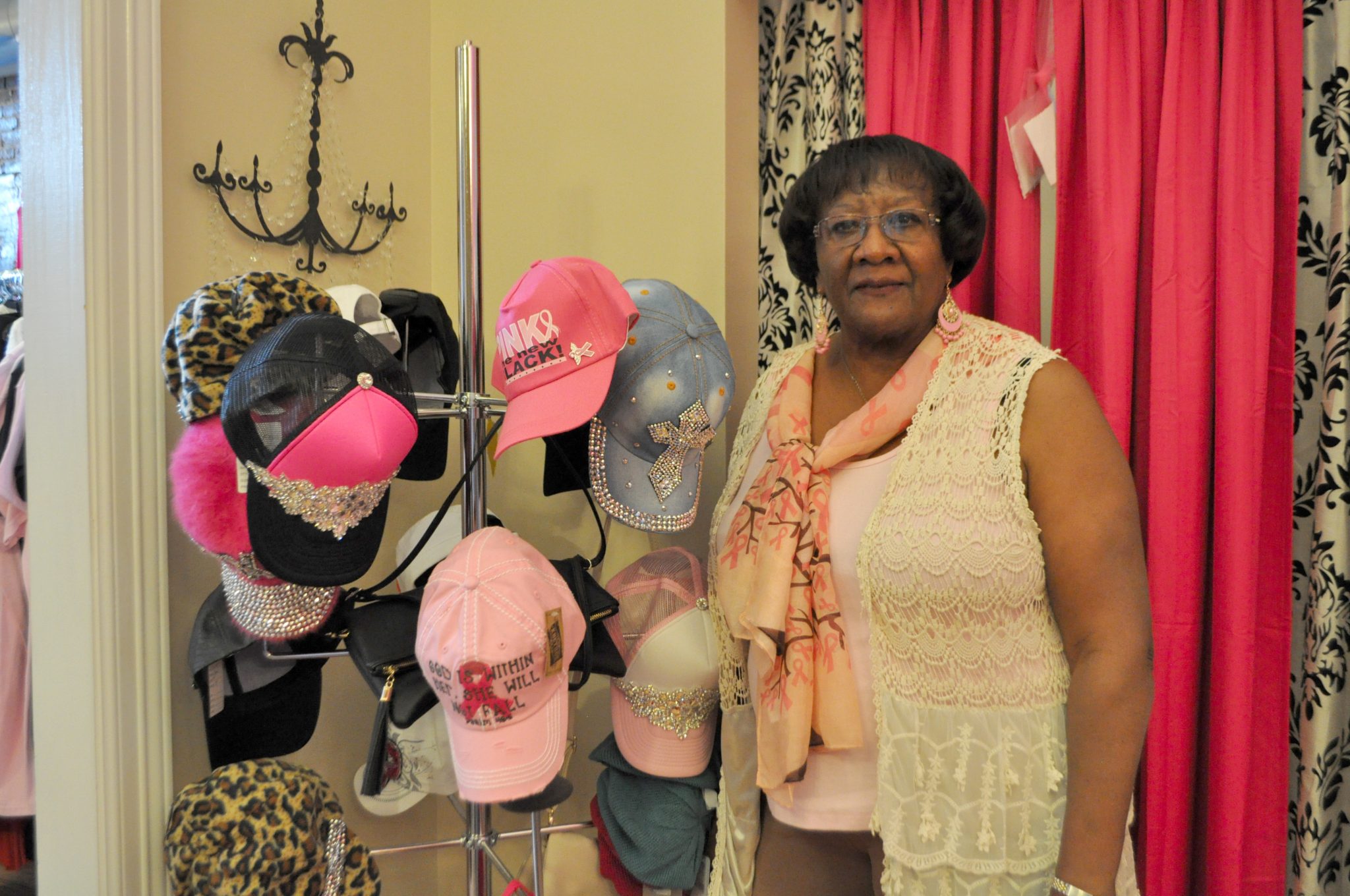 Statistics show that breast cancer is the second leading cause of death for women, but one woman beat the odds.
Angie Hadnot is a six-year survivor of breast cancer and lives her life helping other women who have shared her experiences.
"I remember when the doctor told me I had breast cancer," she says of her 2010 diagnosis. "I almost let go and gave up on life, but I heard a voice from God that said, 'Angie, you are healed by My stripes.' I remember the love of family and friends and even others who had gone through life's trials and tribulations as I had, and their encouragement I still remember."
In her 60s at diagnosis, Hadnot says she has been blessed because she didn't have to undergo radiation and chemotherapy.
She says her life-changing experience has become a mission and a ministry.
"The comfort that God gave me, I can give that comfort in their time of need," she said. "I can speak as an advocate for other breast cancer survivors."
Since the age of 35, she has had an annual mammogram, and it was that yearly checkup that caught her cancer early. She says she had small masses in her breasts, and the doctor followed up with an ultrasound with blue dye.
She had a mastectomy to ensure the cancer did not return.
"It had not spread into my lymph nodes, so I was blessed in that area," she said. "The recovery stage for me was very easy."
At age 70, she now spends her life advocating for breast cancer awareness and is now a certified fitter for bras and prosthesis post-mastectomy.
Mammograms and early detection is key to fighting the disease, she said. Had doctors not discovered it when they did, her outcome could have been very different.
She also participates in a support group held from 5 until 6 p.m. at Pink Pratique in downtown Minden on the second Tuesday of each month. She is also an active member of the Anna Pink Ribbon Cancer Foundation, whose mission is to "empower our community, raise awareness and help those affected by breast cancer through education, outreach and support services."
"When I had my battle with breast cancer, it could not stop my family and friends from loving and caring for me," she said. "It didn't stop me from loving and caring for them either. So, take every chance to give and receive love. Choose to love at every moment, and by doing so, you are doing your best to be well."