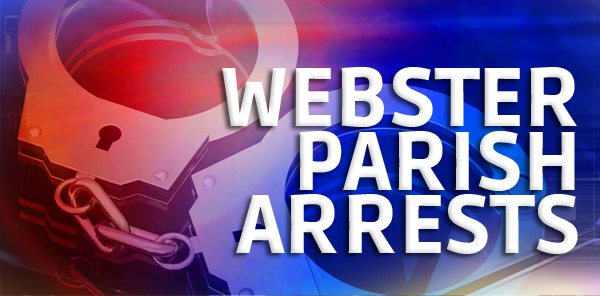 Webster Parish Sheriff's Office deputies were dispatched to Callahan Circle in Doyline to respond to calls they had received regarding a domestic disturbance. This response led to the arrest of Shawn Dowling, 29, on the charges of aggravated battery and simple criminal damage to property.
Once deputies arrived on scene, they made contact with the victim of the battery, Patrick Tyler, who relayed the events that took place last night to the deputies. "He was sleeping over at Ashley Dowling's house. He was asleep with Ashley in her bed. They were woken up by Shawn Dowling standing in the room screaming at them and threatening to kill them," the booking report stated.
"Tyler got out of the bed, Shawn started pushing Ashley around, then started attacking Tyler and pushed him into the bathtub. Shawn threw Ashley's phone, lifted the bed frame up, and the bed fell apart. A piece of the bed frame broke off, and Shawn started using it like a weapon, and Shawn hit Tyler in the elbow with the metal rod causing it to swell and become red."
At this point Tyler attempted to leave the premises seeing as Downling appeared to be in no state to be reasoned with, which resulted in Dowling following Tyler out to his vehicle.
"Tyler grabbed his property and went to his car to leave. Shawn followed Tyler to his car and hit the hood of Tyler's car with the metal rod and dented the hood," the booking report stated.
Dowling was later transported to BDCC and was booked into the parish jail on the charges of aggravated battery, simple criminal damage to property, and an outstanding warrant for not wearing his seatbelt while driving.