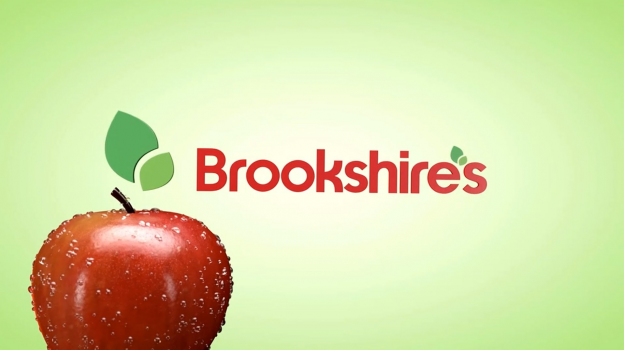 TYLER, Texas, Feb. 1, 2019 – Brookshire Grocery Co. (BGC) has announced that "Brookshire's CURBSIDE" online ordering with curbside pickup is now available at the Brookshire's store located at 205 Homer Rd. in Minden.
Through "Brookshire's CURBSIDE," customers may order, pay and schedule pick-up times at the store using the Brookshire's website and mobile app. Thousands of products are available, including fresh meats, local produce and Brookshire's brand products, at the same prices as in the store. Customers with a registered Brookshire's Thank You Card can earn and redeem yourpoints on qualifying purchases using "Brookshire's CURBSIDE."
The store's personal shoppers fill customers' orders by selecting the freshest products available and carefully following any special instructions.
Personal shoppers will text or call customers with any questions about their selections and to notify them when their order is ready for pick up. Orders are delivered to customers' cars at their scheduled pick-up time in the curbside parking area. Service hours are from 8 a.m. to 8 p.m. daily, with same-day service available.
BGC launched "Brookshire's CURBSIDE" in December and has now rolled out the service to 28 stores, with plans to expand to additional locations soon. The company also offers curbside service at 35 Super 1 Foods stores and its FRESH by Brookshire's store.
"Our mission is to create and deliver exceptional experiences and value for our customers, and we are thrilled to introduce the convenience of 'Brookshire's CURBSIDE' in MInden," said Brad Brookshire, Chairman and CEO for Brookshire Grocery Co. "Our company is committed to providing extraordinary service for customers shopping both in our stores and online. We truly serve as the customers' personal shopper to ensure they receive the correct products at the highest quality."
To place an order for pickup, customers can visit brookshires.com or download the "Brookshire's" mobile app, available in the App Store or Google Play. There is a service fee of $4.95 for orders under $50 and no fee for orders of $50 or more. Customers can save $10 on their first three "Brookshire's CURBSIDE" online orders of $50 or more by using the promotional code "CURBSIDE."