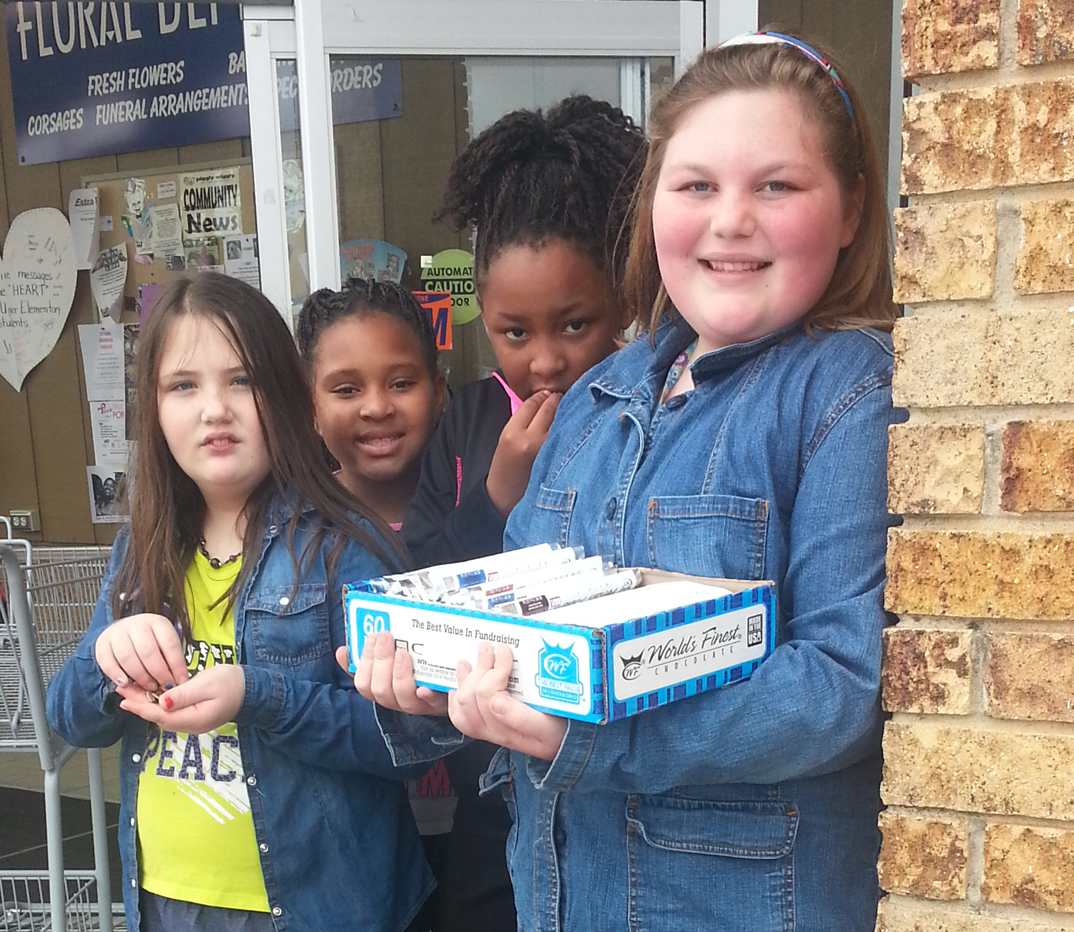 BUES students were busy Saturday, March 14 selling candy bars to raise money for their upcoming NASA trip. They were at Brookshire's and Piggly Wiggly in Springhill early that Saturday morning.
Students will be leaving for Space Center Houston April 1. After blast off, they will visit the East Texas Museum in Lufkin. Other activities while on their adventures include conducting experiments while touring Space Center Houston, participating in a space shuttle simulation at the Houston Natural Science Museum and exploring the Ocean and the Rainforest while visiting Moody Gardens.
To help sponsor a deserving student, contact Brown Upper Elementary School at 318-539-2818. Thank you for your support in educating our future.