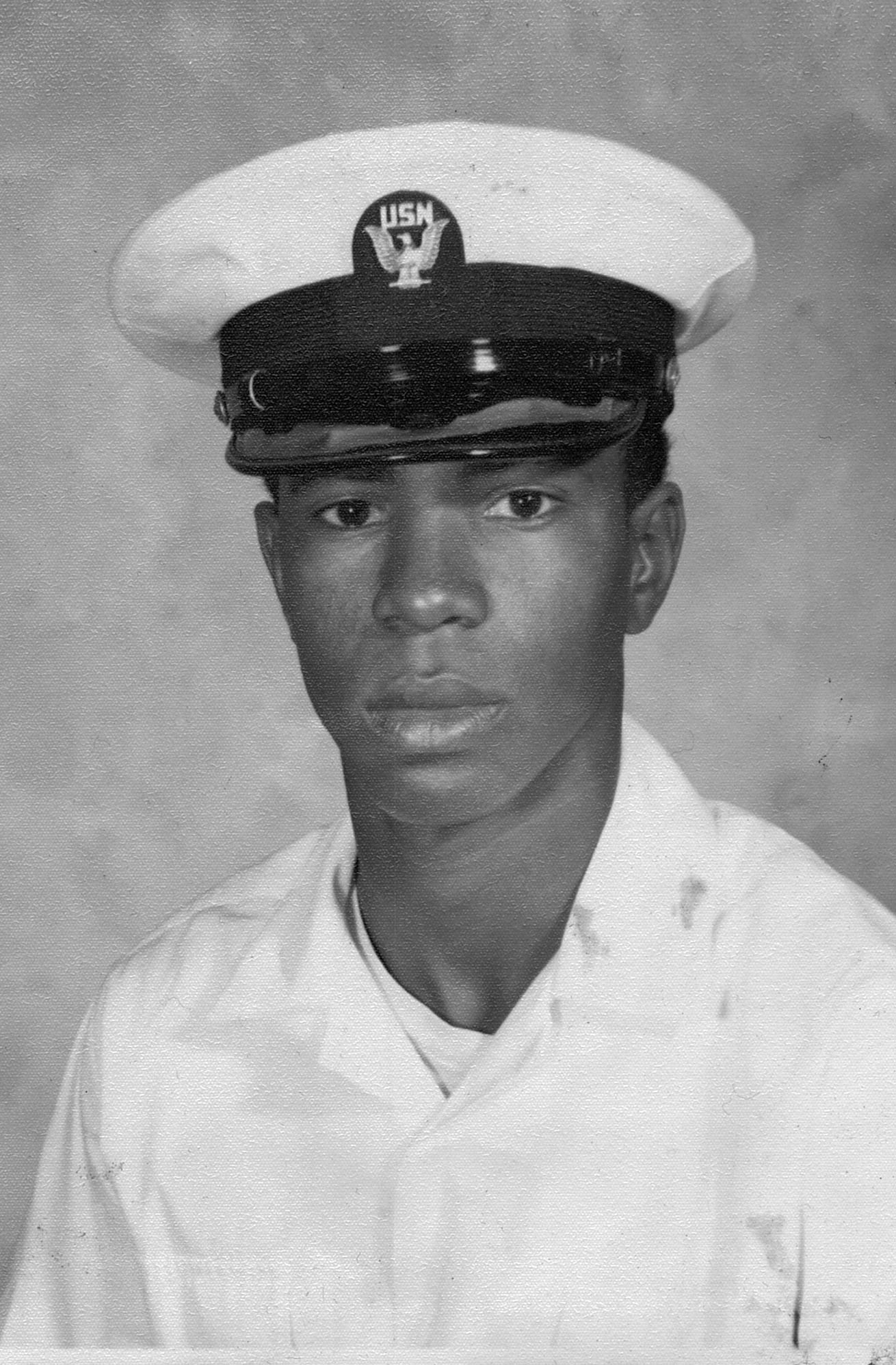 Services for Bro. Bruce Sterling Sr. were held Saturday, April 7, 2018 at the Northwest 14th District Building in Minden with Pastor Billy Joe Hawkins officiating. Interment followed at Allen Cemetery in Minden.
Bruce Sterling, Sr., was born July 13, 1956 to parents, John Andrew Sterling and Margaret Ree Allums Sterling.
He accepted Christ at an early age at Mount Comfort Baptist Church during the leadership of Reverend Robert Jackson.
His love for God was manifested through his love and compassion for others.
He graduated from Webster High School in 1974 and joined the Navy in 1976 where he served his country until 1980. Bruce was also a fireman for the city of Minden for many years. After which, he became a mechanic.
Bruce's incredible strong witty spirit will be fondly remembered and gently missed by all who knew and loved him.
Bruce was called home to be with the Lord on April 1, 2018. He was preceded in death by his father, maternal and paternal grandparents.
He was blessed to leave to cherish his memories: Mother, Margaret Sterling; son, Bruce Sterling, Jr.; Two (2) Daughters, Sne'Ashelle Sterling and Tina Mark Hughes; Seven (7) Sisters: John E. Flournoy, Ethel R. Williams, Barbara Carter, Ivory Sterling, Sherry McFarland, Gwendolyn Cockerham and Patricia Sterling; Three (3) Brothers: Johnny R. Sterling, Anthony Sterling and John Sterling; a host of other relatives and friends.
Pallbearers were: David Flournoy, Jeffery Flournoy, Jeffery Flournoy, Jr., Charles Sterling, Anthony Sterling, and John Sterling.
Honorary Pallbearers were: Bruce Sterling, Jr., Herman Williams, and Johnny Cockerham.
The Family wishes to acknowledge and thank everyone for the comforting messages, loving tributes, phone calls, cards, condolences and other expressions of kindness in our time of bereavement. We thank God for you and ask God to continue to bless each of you and your families. A special thanks to staff of Miller Pioneer Funeral Home for the love and care given to our loved one.
For none of us liveth to himself, and no man dieth to myself. For whether we live, we live unto the Lord; and whether we die, we die unto the Lord; whether we live therefore, or die, we are the Lord's. Romans 14:7-8.