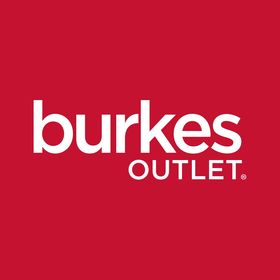 Bealls Family of Stores is thrilled to announce its new Burkes Outlet store opening on September 19th in Minden, La.
Burkes Outlet delivers an ever-changing assortment of name-brand fashion, beauty, and home items at up to 70% off other stores' prices. From clothing and shoes for the family to unique home items to handbags, accessories, beauty items and more, Burkes Outlet is constantly bringing in new product.
"We love surprising our guests," says Dave Alves, President and Chief Retail Officer of Bealls Family of Stores. "It's all about the treasure hunt. That's why when you see something you love, you have to grab it fast."
Burkes Outlet is excited to open a new store in the Minden community and will start with approximately 25 job opportunities. This is a great influx for the local economy and just in time for holiday!
"I've been following the growth of Bealls Companies and I am blown away with the growth, especially in times like these," stated Phillip Smart, Development Director. "Burkes Outlet gives our citizens a more affordable and diverse shopping experience and it brings more jobs to Webster Parish."
Burkes Outlet's buyers are in market every day looking for one-of-a-kind buys and great brands. They negotiate deep discounts that translate into huge savings for customers.
The grand opening celebration will take place September 19th through September 29th with games and giveaways. One lucky winner will receive a $100 Burkes Outlet gift card.
Burkes Outlet will be located at 1094 Homer Road and will be open Monday through Thursday from 9am to 9pm, Fridays and Saturdays from 9am to 9:30pm and on Sundays from 10am to 8pm.