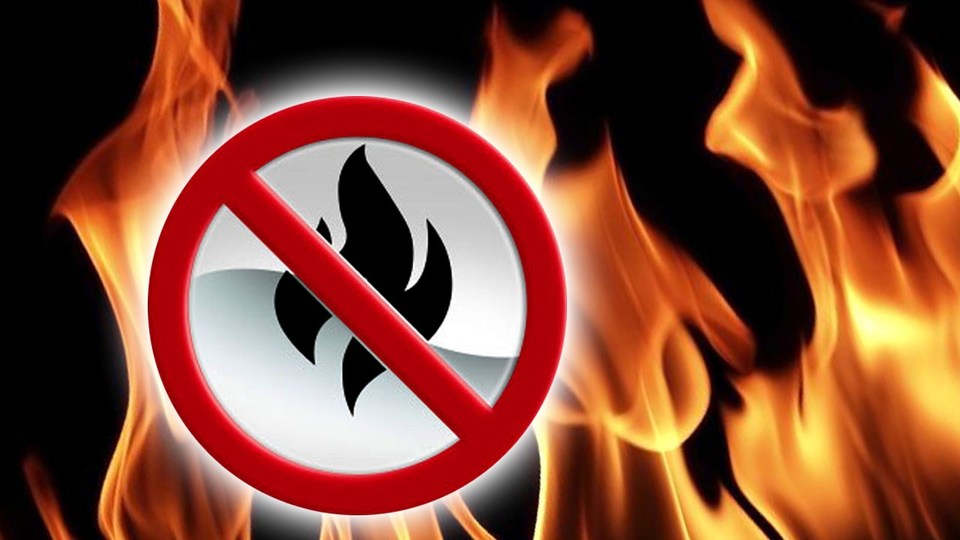 The Webster Parish Fire Chiefs Association has requested a burn ban for all of Webster Parish.
"The Parish of Webster is threatened with an emergency condition due to the lack of rainfall in our region, that has created dangerous fire conditions for our parish," states the Webster Parish Police Jury's press release. The Fire Chiefs Association and the Police Jury agree that "there is a very definite threat possible to life and property of the citizens of this Parish; and requested the Burn Ban be in effect for Webster Parish effective immediately and remain in effect until conditions improve." This request is due to the lack of adequate rainfall the parish has received lately, placing it in an Extreme Drought condition.
The burn ban prohibits all outdoor burning such as campfires, fire pits, trash fires, or any other open burning. This ban does not apply to prescribed burns by the Louisiana Department of Agriculture and Forestry.
The ban is in effect and shall remain in force until such time the Webster Parish Fire Chiefs Association determines that the weather conditions are safe enough to cancel the burn ban.