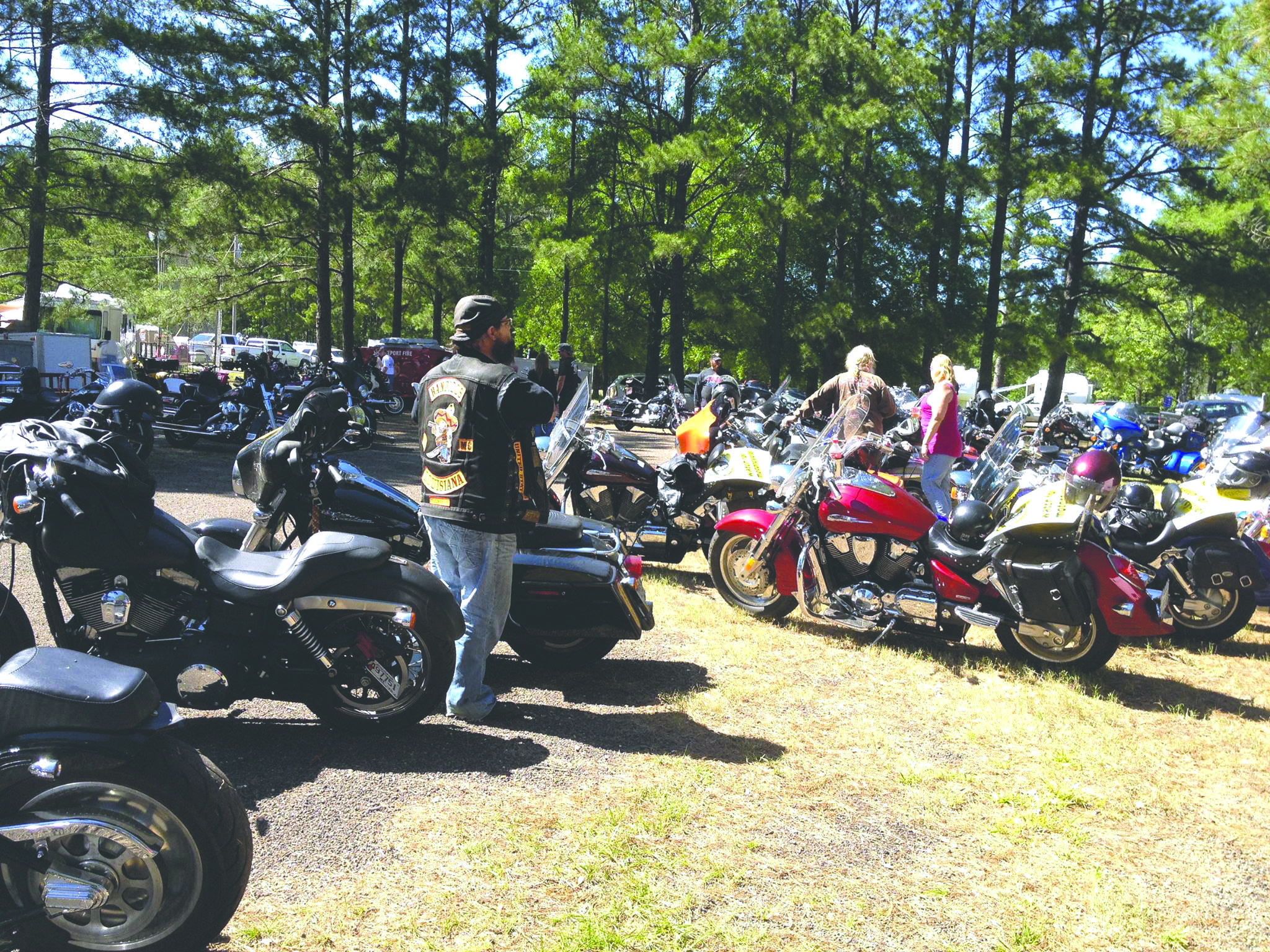 The Brothers Keepers Motorcycle Club, Shreveport Chapter, will hold its 16th Annual Burn Run at Lake Bistineau Apr. 20-21.
The Burn Run is a fundraiser in support of the Ark-La-Tex Children's Burn Camp.
Brothers Keepers is a non-profit organization, and all of the proceeds from the Burn Run are donated to the Burn Foundation.
The event is open to the public for those who ride motorcycles of all types and those who love kids and want to help send the burn survivors to camp, a press release promoting the Burn Run said.
The event will be held at Lake Bistineau State Park, Area 1, off of Hwy 163 in Doyline. The event starts Friday, Apr. 20 at 5 p.m. with crawfish, live music and fun. It goes till the fun stops, or midnight.
The Burn Run starts back up Saturday, Apr. 21 at 8 a.m. with a Trail Run 5K Run and goes till the fun stops.
The Burn Run "Poker Run" starts with the first bike out at 10 a.m. and last bike in at 4 p.m.
Throughout the day, there will be vendors, food, live music, and lots of fun. Admission is free. The Poker Run entry fee is $25.00.
The festival is funded in part by the Webster Parish Convention & Visitors Bureau.
For more information call Kelly Johnson at (318)218-3762 or www.brotherskeepersmc.com.