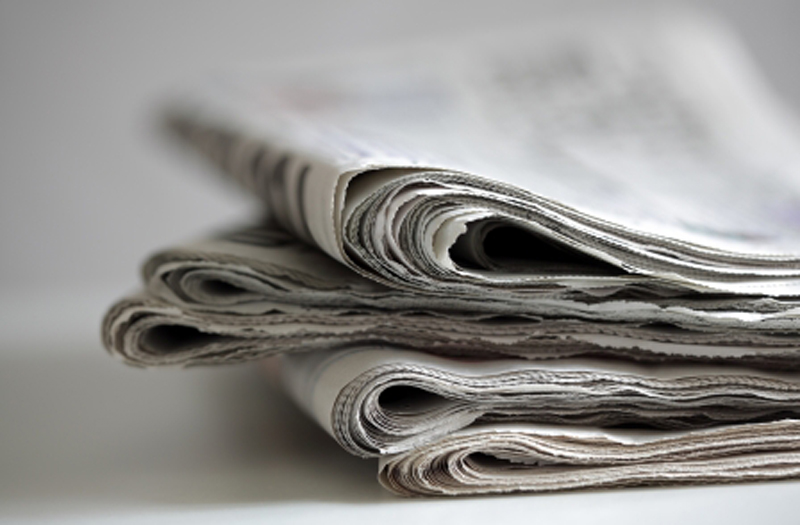 Training aimed at entrepreneurs
The Small Business Institute of the Industrial Development Board will be accepting applications for its next small business development series that is starting on February 12, 2019.
The Institute is not a seminar but an educational and technical training program designed to prepare entrepreneurs to startup or to expand their business enterprise, beginning with the creation of a real business plan unique to the participant.
"There are two groups of people that the course is geared toward, those that are wanting to start a business and those that might want help learning how to expand their business," Laura Davidson, Marketing and Research Associate for Economic Development said.
The deadline for enrollment is January 11th, 2019. The business series starts on Tuesday, February 12th, 2019. The Small Business Institute series runs for eight weeks. Classes are held on Tuesdays and Thursdays from 5:30 pm to 8:30 pm at the Northwest Louisiana Technical College in Minden. Only eight enrollees are allowed per semester. Tuition is $800 with scholarships available up to $400.00. Tuition is due in full with the submission of the application.
"This institute benefits Minden because it is aimed for those people that are wanting to start or grow their business in Minden. This is a way to promote and help people in Minden or those business we already have in Minden in expanding. It can be any type of business people are wanting to start or expand," Davidson said.
Graduates of the Institute are eligible to receive a grant to pay for professional technical assistance such as an attorney, accountant, website site designer, etc. The grant will be 50% of the cost for the technical assistance up to $2,500. Graduates are also eligible to be considered for a business loan up to five hundred thousand dollars ($500,000).
"We want to continue helping those that are growing their business in Minden by being able to help them with incentives the Economic Development department offers. We have some great incentives for the citizens of Minden," Davidson said.
For more information and application find the Economic Development Department on Facebook or call 377-2144.