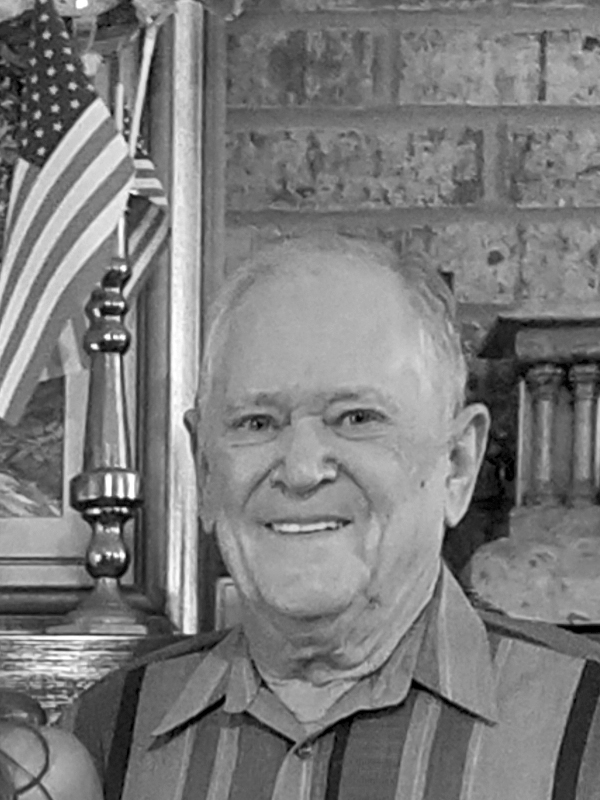 Funeral services for Byron Jerry Wiley will be held Tuesday, June 5, 2018 at 11 a.m. at Calvary Missionary Baptist Church in Minden, Louisiana with Rev. Jim Crain officiating. Interment will follow at Gardens of Memory in Minden.
The family will receive friends Monday, June 4, 2018 from 5 until 7 p.m. at Rose-Neath Funeral Home in Minden.
Jerry was born June 26, 1936 in Shongaloo, Louisiana and went to be with the Lord and his loving wife on May 30, 2018. Jerry Graduated from Shongaloo High School and excelled in basketball and baseball. Afterwards he worked as an electrician at the Springhill Paper Mill and served in the Louisiana National Guard. He really could dis-assemble and assemble an M1 Garand blindfolded. It was during this period of his life that he met his wife Carolyn, beginning a romance that would endure for 61 years until their joint passing. After finishing his employment at the Paper Mill, Jerry moved to Florida where he worked for the National Cash Register Corporation for 24 years until his retirement.
Following his retirement, he relocated his family back to Minden where he has enjoyed a close relationship with the community for decades. He always looked forward to solving the world's problems with friends around the discussion table at McDonalds. Jerry loved spending time with his kids and grandkids and they never tired of stories of the "old days." Around town he was known as the man who could fix or build anything. The items he created and provided for his family and friends will be cherished by those fortunate enough to have received them. Jerry also enjoyed refurbishing discarded bicycles and providing them to children who could not afford them. His heart, spirit and presence will be greatly missed by all who knew him.
He was preceded in death by his wife, Carolyn (by only six days), his father, Asa, his mother, Eunice and brother, Jackie.
He is survived by his sons, Steve Wiley and wife Rita of Colorado; Martin Wiley of Minden; daughter, Kelly Wiley Cross and husband Johnathan of Minden; brothers, Wayne Wiley and James Wiley both of Minden; sister, Betty Nash, and grandchildren, Matthew, Mitchell, and Micaela Wiley, and Halie and Hannah Cross.
Rose-Neath Funeral Home
211 Murrell Street
Minden, Louisiana 71055
(318) 377-3412